Dr Strange: America Chavez Confirmed to be Gay
Doctor Strange in the Multiverse of Madness' story looks like it's going to be one hell of an adventure as audiences follow Benedict Cumberbatch's titular sorcerer through the Multiverse as he tries to keep reality from falling apart. However, he won't be alone; newcomer Xochitl Gomez will be joining him as America Chavez.
What makes her role so special is how she has the ability to travel between universes, a power which undoubtedly comes in handy in a film exploring the Multiverse. Rumors indicate that America's star-shaped portals will be her ticket out of her doomed reality and into the MCU-Prime, where she'll enlist Stephen Strange's help.
Another important part of the character is that she is gay in the comics. Understandably, many fans have been afraid both Disney and Marvel Studios may try to avoid explicitly labeling or showing that side of the reality-hopping hero.
Well, rest assured, that's not something people have to worry about any longer.
Read this: America Chavez Creator on Compensation Issues, Casey Utilizing His Platform with Doctor Strange 2
America Chavez Confirmed to be Gay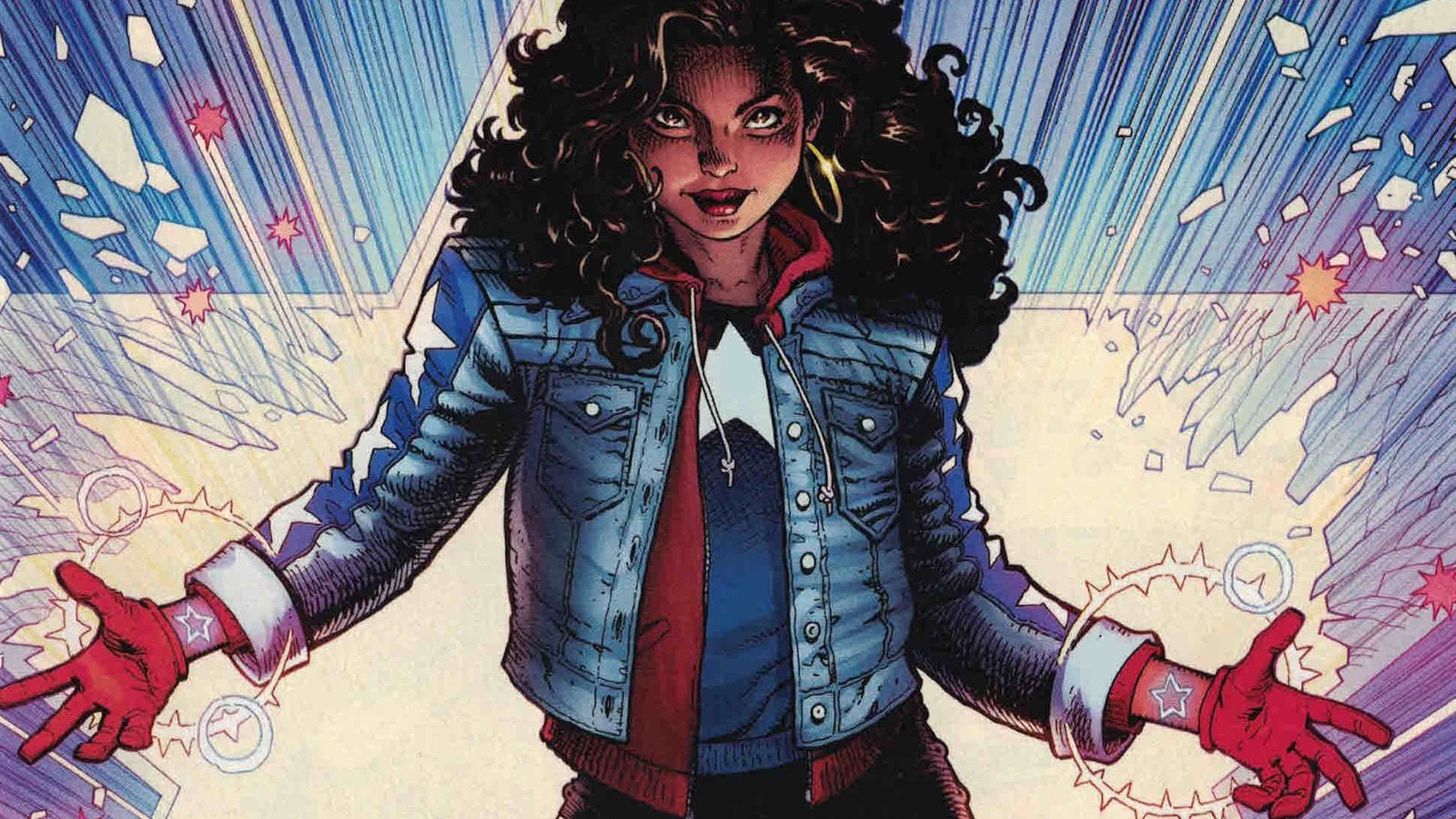 A key piece of information was revealed about Xochitl Gomez's new character in Doctor Strange in the Multiverse of Madness.
According to their sources, the Doctor Strange sequel will acknowledge that America Chavez is gay, just like she is in the comics. No further details were provided about Chavez, who will be a major player in the sequel.
More Gay Characters are Welcome
People can't be blamed for worrying about the acknowledgment of the LGBTQIA+ community when it comes to Disney. But, with Marvel Studios involved, there's at least a little more hope for proper representation than usual. After all, they seemed to handle Eternals pretty well, providing the MCU's first gay superhero and avoiding censorship where they could.
Read this: Doctor Strange In The Multiverse of Madness: New Pictures Shows Strange and America Chavez in a Tricky Situation
This isn't the first time that the topic of America Chavez's potential sexuality in the MCU has come up. Previously, some merchandise for the film showcased details of her costume, which featured the Pride Flag as well as the quote "love is love" in Spanish.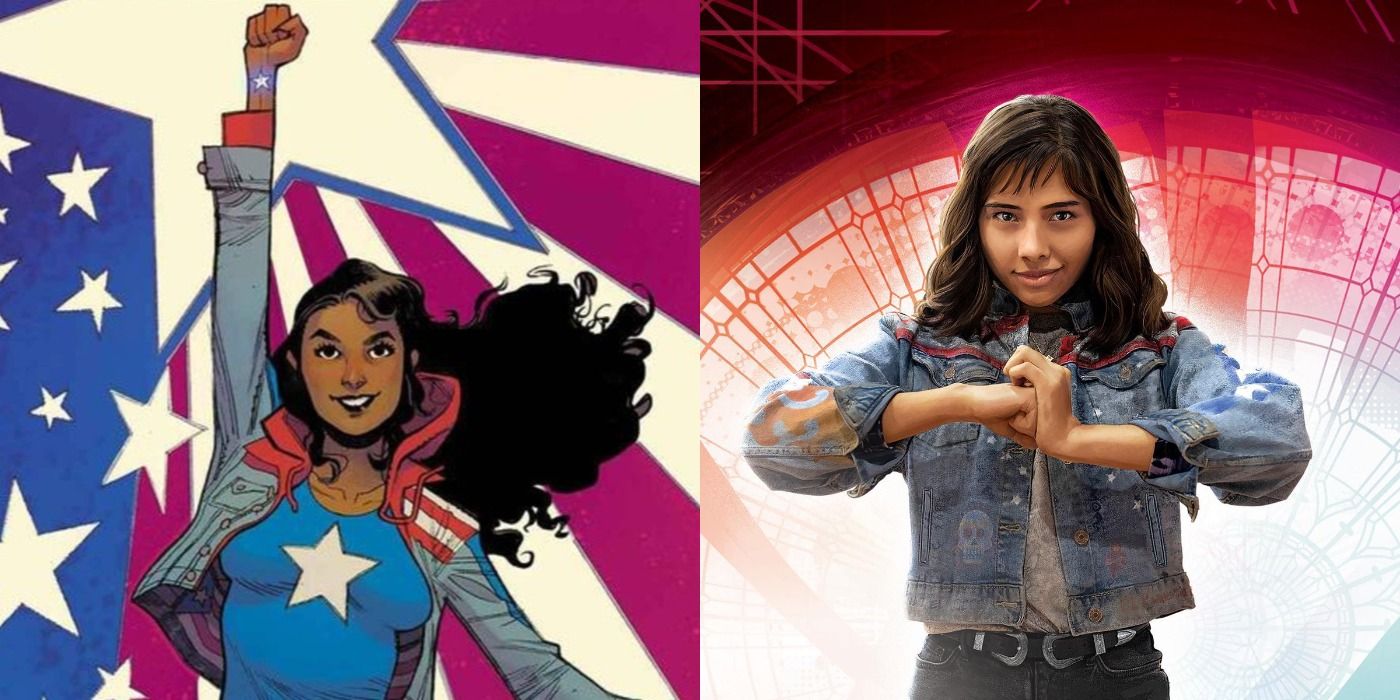 Marvel Studios continues to push representation in the right direction, and one can only hope that trend will keep going. With Wanda's children potentially being brought more into the spotlight, fans might even get the Wiccan and Hulkling romance from the comics sooner rather than later.
First, however, the MCU faithful will have to see what happens with their mother by the time Doctor Strange in the Multiverse of Madness' credits role throughout theaters on May 5.