Hailey Bieber Opens Up About Her Skincare Brand- and Justin Bieber
Hailey Bieber, model and now business owner, who also happens to be the wife of the famous pop sensation Justin Bieber, has launched her new skincare brand called Rhode. She's absolutely certain about the aim she has in mind with it. Talking about Rhode skin, Bieber attended a recent episode of The Tonight Show with Jimmy Fallon and talked about her desire to "look like a glazed doughnut" before going to bed at night, and how she wants everyone else to have access to skincare that allows the same.
Read this: Everything We Know About the Lori Harvey and Michael B. Jordan Split
The name of the skincare emerges from her middle name "Rhode", and it features three products currently- the Peptide Glazing Fluid, the Barrier Restore Cream, and the Peptide Lip Treatment. The products are vegan and mostly fragrance-free. Bieber, while talking to Bazaar about her brand, also claims that the line has been in the works for quite some time because of how she has been gathering and developing the brand, taking insights and a lot of constructive criticism from aestheticians, dermatologists and her friends and family. Rhode is now officially available online at rhodeskin.com.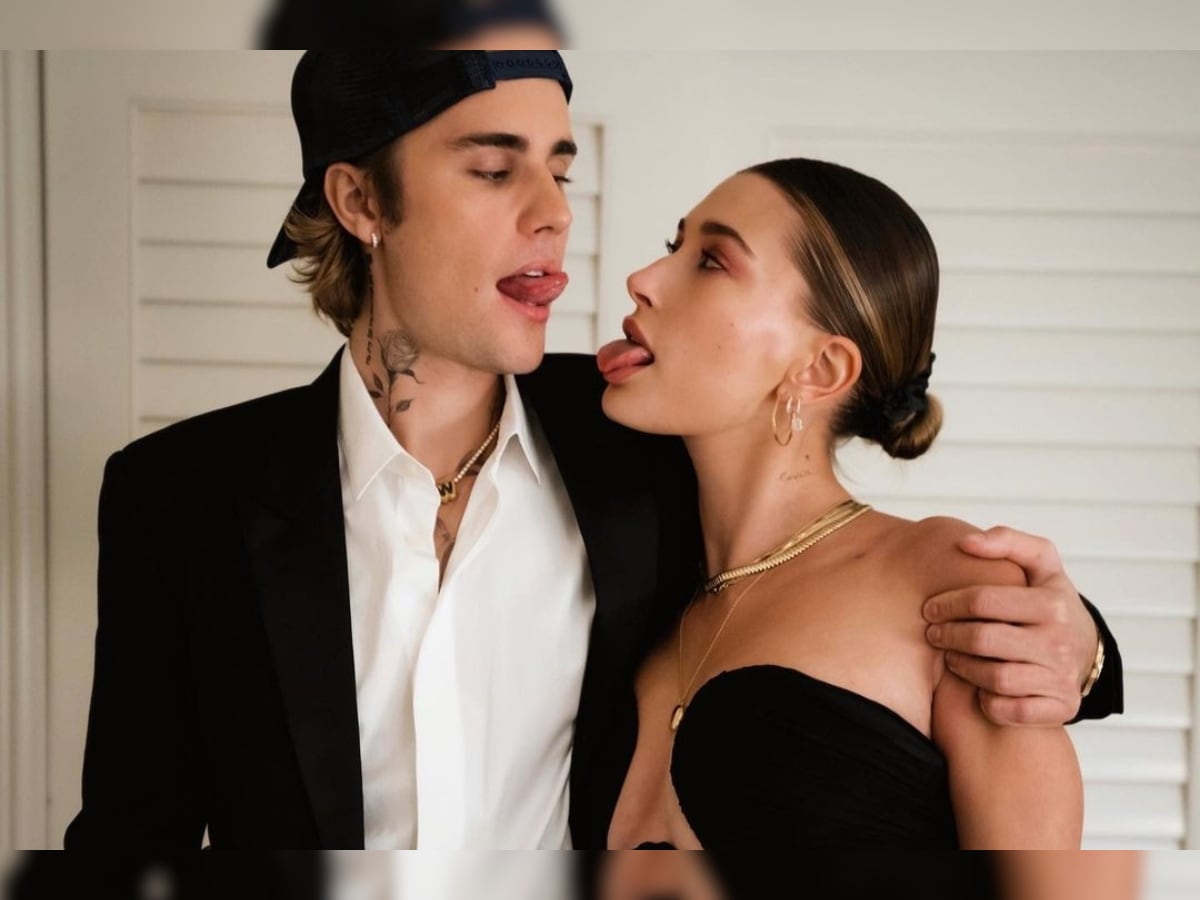 However, her new and exciting professional endeavour was not the only thing Hailey shared in the Jimmy Fallon interview. She also spoke about her husband, Justin Bieber's health after he revealed via Instagram on June 10th that he has been diagnosed with Ramsay Hunt syndrome.
Talking about the health scare that left the left side of his face visibly paralysed, Hailey shared that Justin was "doing really well" and "getting better every single day." Hailey has also added that it was a "very scary and random situation to happen but he's going to be totally okay" on Good Morning America. She mostly thanked everyone for their well-wishes and stated that the experience only brought them closer together.
Read this: Taika Waititi Plays Coy About Thor 5, Waititi Unsure About Future After Thor 4
This isn't the first time the Bieber family has experienced a health scare in 2022, though. Hailey suffered own health scare earlier this year, and had a mini stroke for which she had to undergo surgery. However, she claims they (both Hailey and Justin) have been "doing okay" despite the "weird turn of events."