Is Oyasumi Pun Pun worth the read?
Is Oyasumi Pun Pun worth reading? Well the short answer is "Yes" but if you want better elaboration, then  we suggest you stick around and read this article.
Read this: Tokyo Revengers Chapter 246 Release Date, Spoilers, and Other Details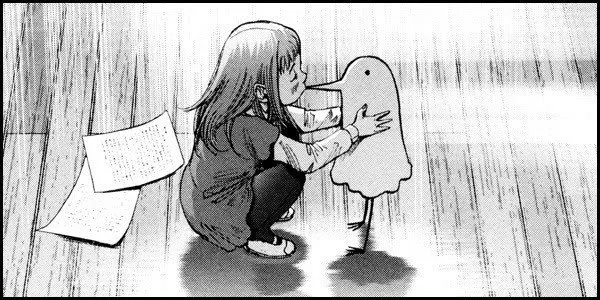 In a world filled with manga that caters mostly to popular genres like action, romance and supernatural, Oyasumi Pun Pun sticks out like a sore thumb. It has an infamous reputation in the anime and manga community with many readers claiming that it has given them " Trauma" and that is exactly what the manga is all about… Trauma.
Its dark undertones regarding life and how one perceives it is an extremely interesting read. Themes such as violence, domestic abuse, childhood trauma, alienation and suicide are included. Our protagonist, Pun Pun is not your traditional "likable" guy. He is someone who you sympathize within one second and hate him in the other.
The funny thing is you can never truly blame the person. We see his life unfold as he progresses further in his path and how his own thoughts and past experiences haunt him and shape him into what he becomes.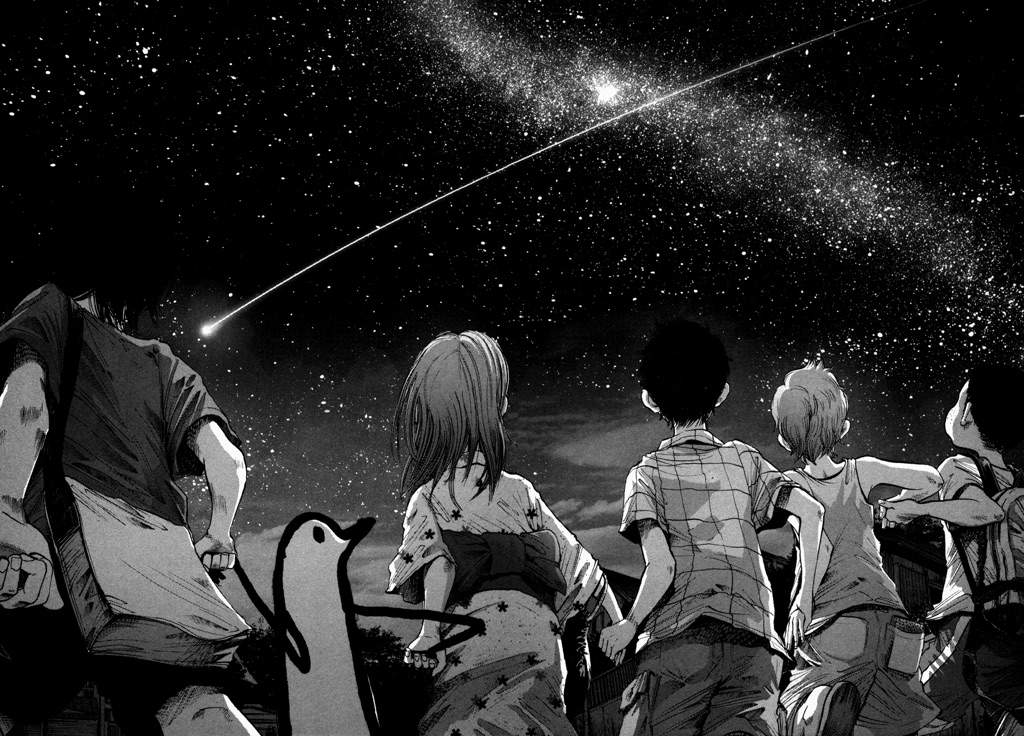 As he grows older his perspective on life becomes disturbing and more nihilistic.  He realizes that no human is without flaws and that everyone is wrong at some point in their lives. There is really no person who exists that is deserving of being idolized. 
Perhaps one of the best aspects of this manga is how it explores the idea of human relationships. How you come across different people at different stages of life and how some leave while others stay. How some become the ones you look up to while others play a minuscule role in your journey.
What Oyasumi Pun Pun manages to do is capture the emotions of the readers. It is capable of creating a sense of sympathy, regret and anxiety within the readers. Probably because of the way it depicts the world from a cold cruel perspective, devoid of any romanticization.  In the heart of it all, it is a coming of age story about a boy called Pun Pun and how he experiences life… mentally, physically, sexually and emotionally.
It is a heavy read that requires a bit of mental strength and tolerance. Its themes and messages are heavy and at times capable of inducing depression to the readers. Hence, proceed with caution but to those who choose to read it, they will experience something that will remain with them till their dying breath and maybe even change the way they view life.
Read This: Tribe Nine Episode 10 Release Date, Spoilers and Other Details