Isekai Novel 'Tsukimichi- Moonlit Fantasy' To Get Anime
One of Japan's biggest broadcaster, Nippon TV, has decided to create its first dedicated animation department. This will be headed by Kako Kuwahara, who is the executive VP of business development. They aren't unfamiliar to the world of anime production, and has ownership stakes in anime studios Madhouse (Paprika, Okko's Inn) and Tatsunoko Production (Science Ninja Team Gatchaman); and have close ties with Studio Ghibli and Studio Chizu.
"For many years, anime has been a forte of Nippon TV and we have been producing hit anime series such as 'Lupin the 3rd,' 'Death Note', 'Hunter X Hunter,' and many more. But now the time is ideal for us to create a department solely focused on anime, as this genre is loved by so many around the world. We will be producing and distributing coveted anime series domestically, as well as internationally, and Kuwahara Kako is the ideal executive to head up this department" said Keiichi Sawa, operating officer and president of business development.
Tsukimichi—Moonlit Fantasy will premiere next year on Tokyo MX, MBS, BS NTV, and other channels.
"In addition to securing the international distribution rights to this award-winning series, we were also able to cast Japan's top voice actors with credits including 'Demon Slayer: Kimetsu no Yaiba' and 'My Hero Academia.' We see young international generations looking up to anime heroes and the voice actors, with anime being a big part of their lives," said Kuwahara.
This department's first launch will be an adaptation of the isekai web novel (later turned into a light novel) Tsuki ga Michibiku Isekai Dōchū (or, Tsukimichi—Moonlit Fantasy) by Kei Azumi. The anime series is set to premiere in 2021 and will have 12 episodes. Produced by C2C Studios, Nippon TV will be the distributor with all international rights. Shinji Ishihara (Fairy Tail, Log Horizon) will be directing the show.
The series features Makoto Misumi, a normal high-school student who is transported into an alternate world. There, he served as its warrior hero, until the goddess of that world found him ugly— thus banishing him to the outskirts of the wilderness after stripping him of his titles.
Originally launched as a web novel by Kei in 2012 on the Shōsetsu ni Narō website, it went into print in 2015 with illustrations by Matsumoto Mitsuaki. In 2016, Kotora Kino was the artist of the novel's manga adaptation.
To celebrate this announcement, illustrators Matsumoto and Kotora created the following illustrations: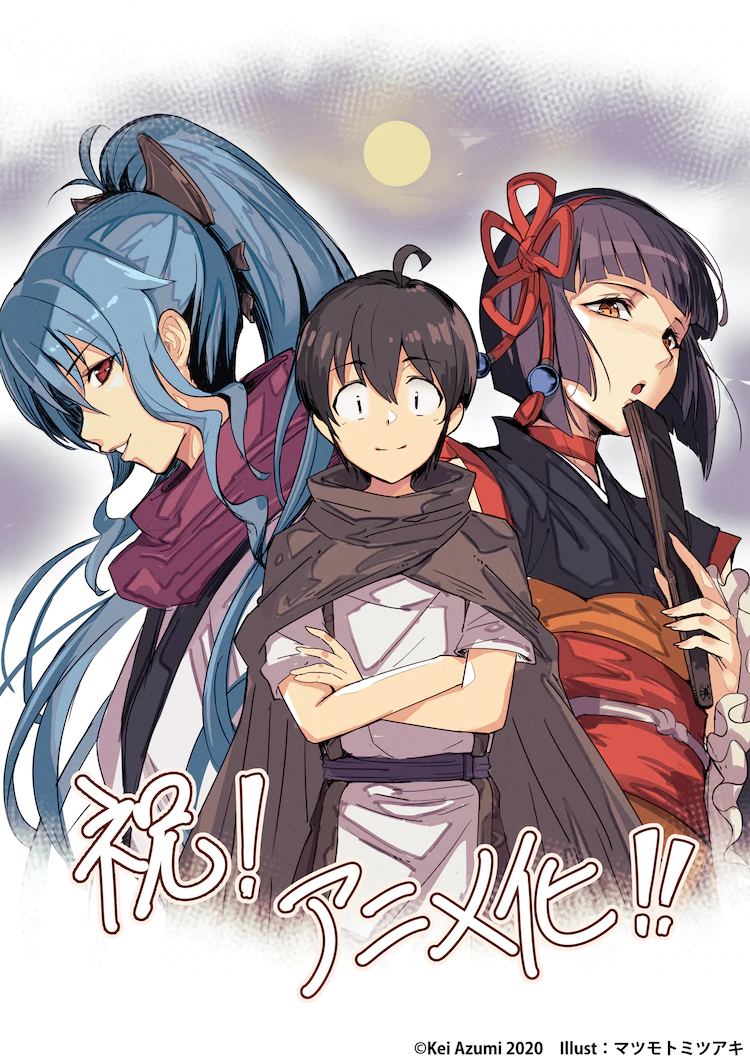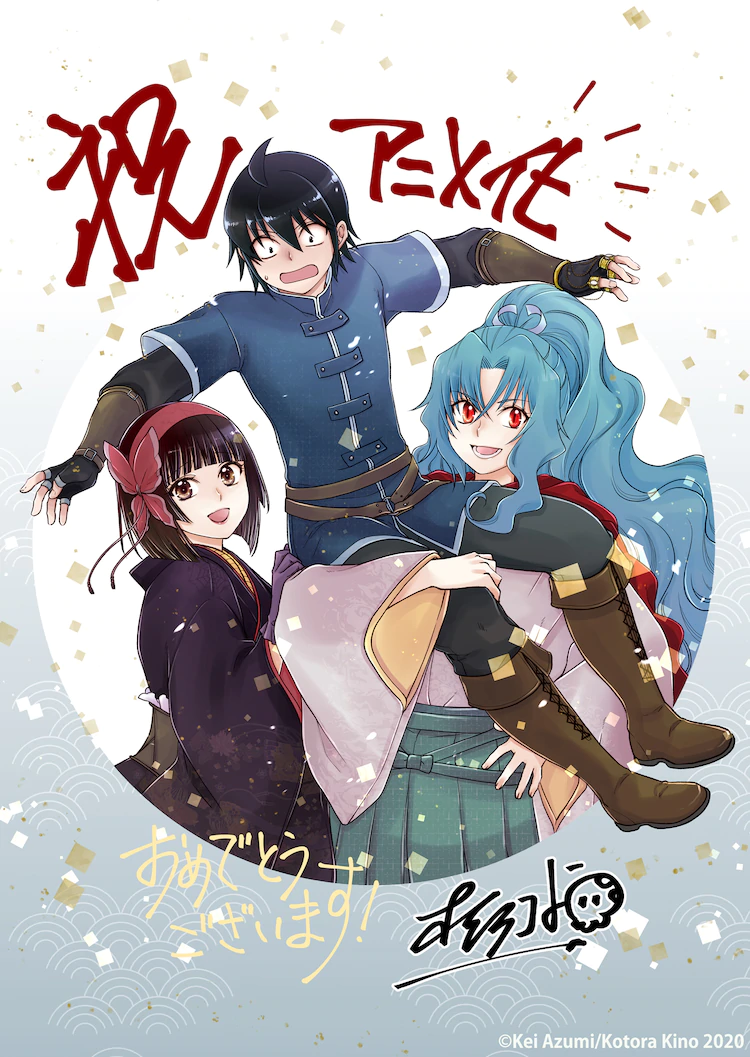 Here's the cast for the show:
Natsuki Hanae (Demon Slayer's Tanjiro) as the protagonist, Makoto Misumi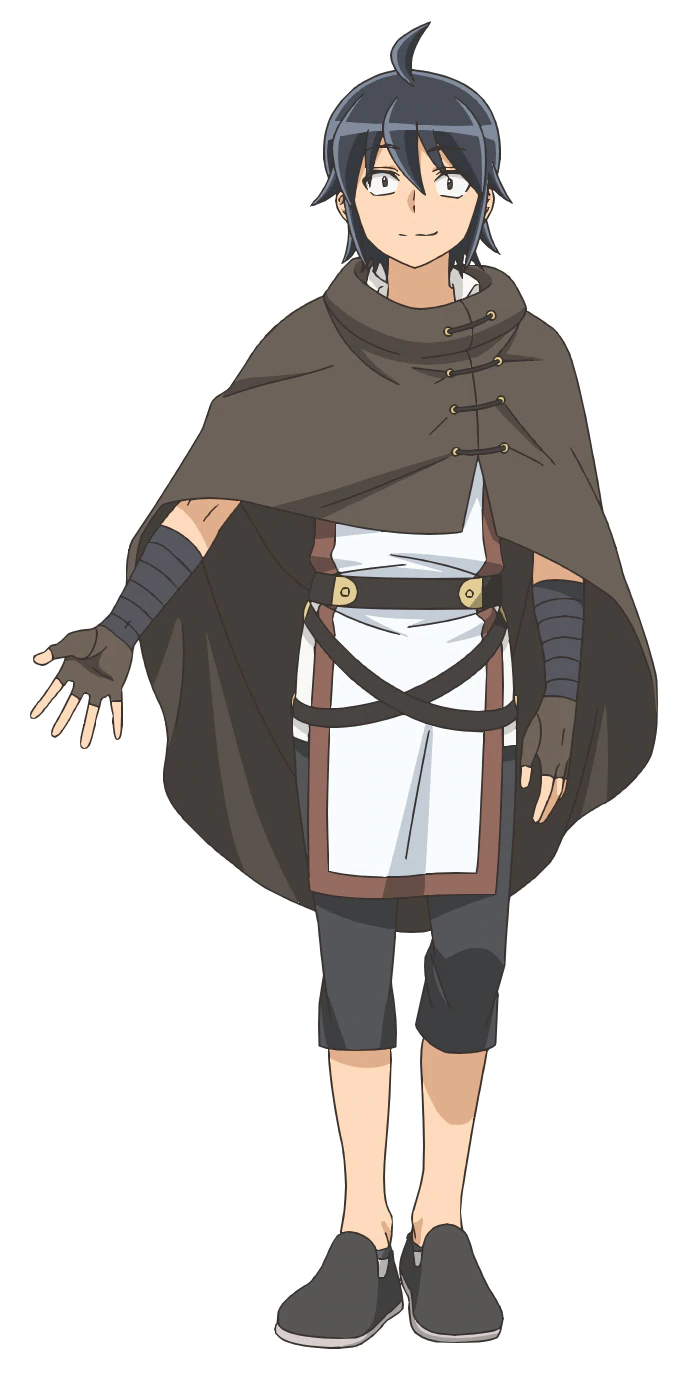 Ayane Sakura (Black Clover's Secre Swallowtail) as Tomoe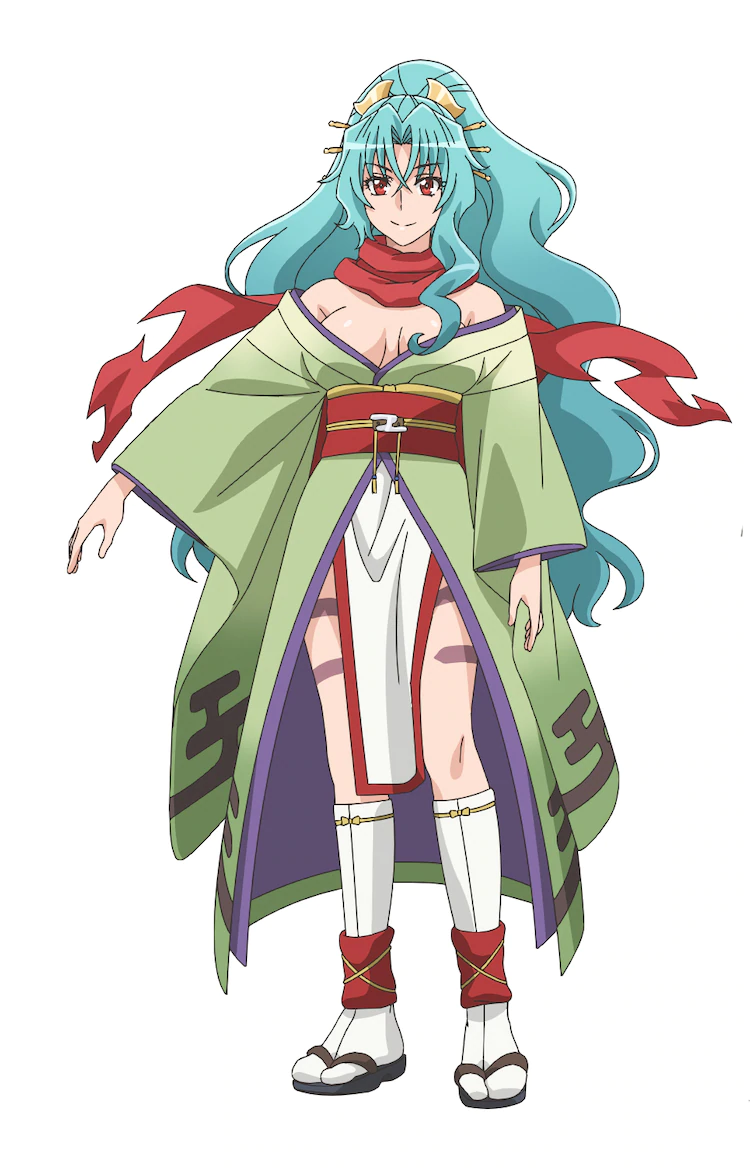 Akari Kitō (Nezuko, also from Demon Slayer) as Mio