Demon Slayer: Mugen Train wins 'Animation of the Year' at Japan Academy Film Prizes
The 44th Japan Academy Film Prizes ceremony was held in Tokyo on March 19, 2021. Demon Slayer: Kimetsu no Yaiba – The Movie: Mugen Train was selected for the Animation of the Year award.
The movie is based on the popular manga by Koyoharu Gotouge, and directed by Haruo Sotozaki.
Its box office revenue exceeded 32.4 billion yen in just 73 days, starting from its release on October 16, 2020. It has ranked first in the box office revenue rankings of Japanese theatre in general, exceeding the 31.68 billion yen of "Spirited Away" (2001). As of March 15, the cumulative box office revenue was 38.6 billion yen, and the number of viewers have exceeded 28 million.
最優秀アニメーション作品賞に輝いたのは、「劇場版 #鬼滅の刃 無限列車編」でした❗

関係者の皆さん、ファンの皆さん、おめでとうございます❗#日本アカデミー44 #日本アカデミー賞 pic.twitter.com/tMz7Ant4XB

— 日本アカデミー賞協会 (@japanacademy) March 19, 2021
The award is set up for the improvement and development of Japanese film art, technology, and science, and the selection is conducted by voting by members of the Japan Academy Prize Association. The selection criteria are all works released from December 16, 2019 to December 31, 2020. Shinichi Hatori and Shim Eun Kyung are the moderators. The animation award category is a relatively new one- it has only been 14 years since its introduction.
Mugen Train won against the following movies: Violet Evergarden: The Movie, Poupelle of Chimney Town, Stand By Me Doraemon 2, and Josee, The Tiger and the Fish.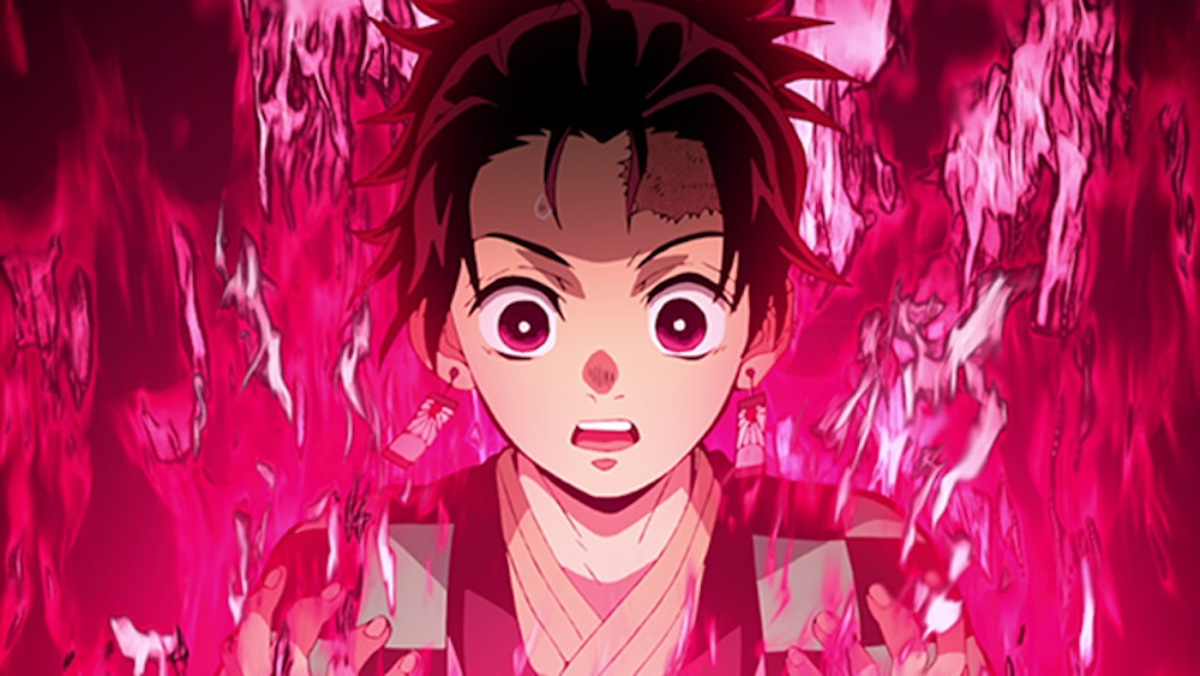 Demon Slayer: Kimetsu no Yaiba – The Movie: Mugen Train will release in American theatres on April 23, 2021, with both a subtitled and English dubbed version.
The second season of the anime is also coming soon in 2021, with a short trailer featuring the Entertainment District Arc around Yoshiwara in Tokyo:
Kimetsu no Yaiba TV Anime Season 2 PV. Scheduled to air in 2021. pic.twitter.com/dXgXfGCY5t

— Shonen Jump News – Unofficial (@WSJ_manga) February 14, 2021