The Genius Prince's Guide To Raising a Nation Out of Debt Episode 5 Release Date and Preview  
The Genius Prince's Guide to Raising a Nation Out of Debt Episode 5 Release Date and Preview
What will happen now? Will the kingdom of Natra go to war? Read more to learn about The Genius Prince's Guide to Raising a Nation Out of Debt.
Read this: One Piece Episode 1009 Release Date And Preview 
About The Anime:
The story revolves around the character of Prince Wein who is given the responsibility to run the Kingdom of Natra as Regent after his father, King Owen collapses from illness. Accompanied by his beautiful and capable aide, Ninym Ralei, Wein maintains the image of a genius prince who is extremely competent and leads the nation with an iron hand.
However, behind the scenes, Wein constantly laments about the duties that have been shoved on him and harbours a fantasy of living a quiet life by selling off his kingdom and escaping from his duties. 
Recap Of The Genius Prince's Guide Episode 4:
In this episode we see Lowa seeking the help of Wein in order to get help from the outside as her brothers are not paying heed to her warnings about the rebellions that are eventually going to take place. She wants to save the Empire from any possible attacks. 
She plans on preventing the rebellion by somehow making one of the other nations rebel first before the others or by finding out the plans from one of the nations to present as proof.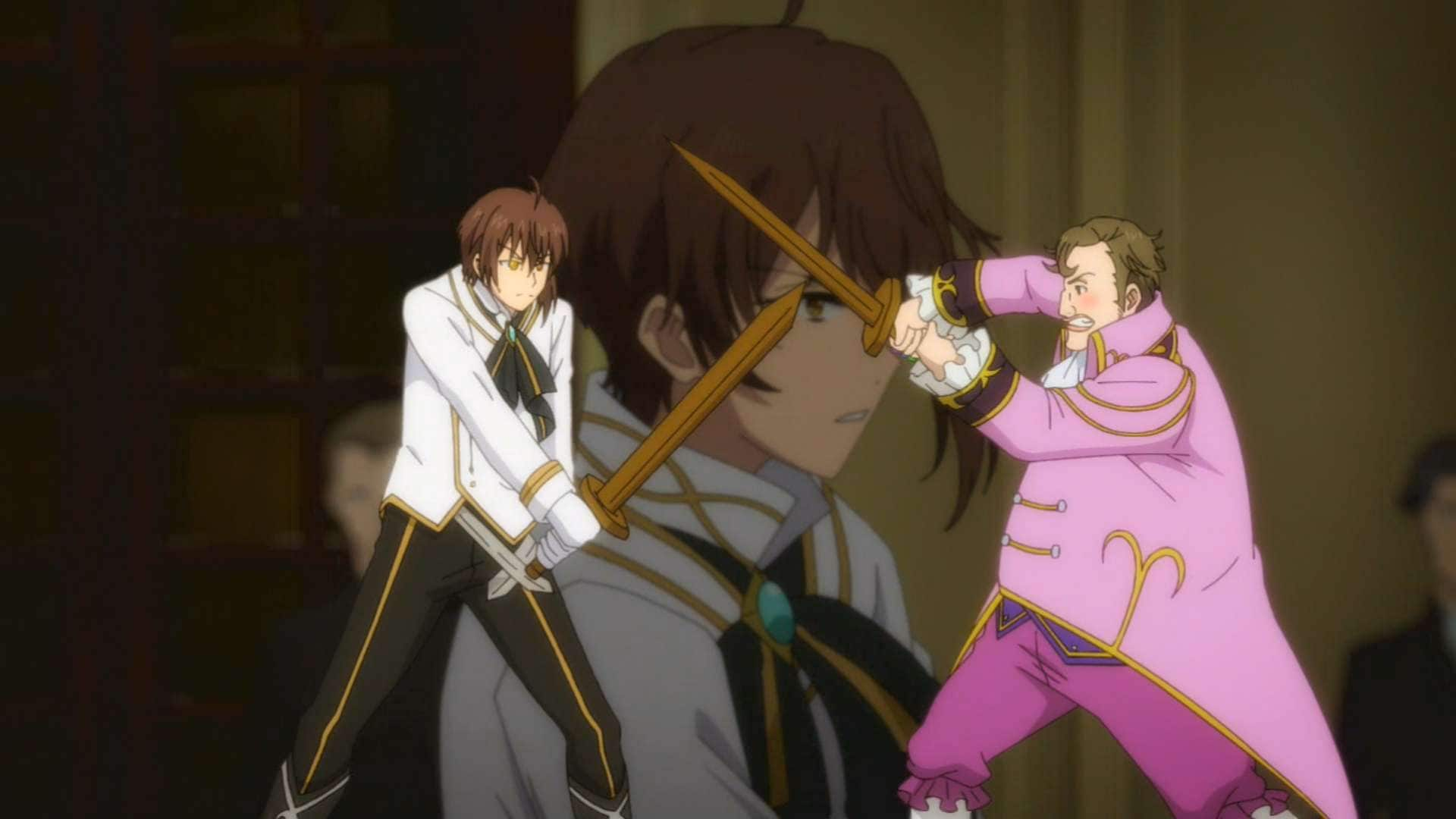 She plans to do this through Gerard, Antgatal's son. However by the end of the episode in a fit of rage and mis-timing he ends up dead. Thus now Marquees Antgatal thinks that Wein and Lowa had planned on killing him all along. 
Wein, Ninym, Lowa and Fyshe now have to figure out how to make Antgatal confess about the rebellion 
Preview Of The Genius Prince's Guide Episode 5:
In the next episode we might see a follow up and witness the repurcussions of the death of Antgatal's son. Also, will Lowa with the help of others be able to prevent the rebellion. 
Release Date of the Genius Prince's Guide Episode 5:
The Genius Prince's Guide Episode 5 is scheduled to be released on Tuesday 8th of February 2022 at 2:30 PM 
Read here: Light novel 'The Genius Prince's Guide to Raising a Nation Out of Debt' to get anime
Where to Watch?
You can watch the series on sites such as Funimation, Wakanim  and Muse Asia's YouTube channel.