Tokyo Revengers Chapter 253 Release Date, Spoilers, and Other Details
Read on to learn more about Tokyo Revengers Chapter 253.
About Tokyo Revengers
Takemichi Hanagaki finds out that his middle school ex-girlfriend, Hinata Tachibana, and her younger brother Naoto had been murdered by the Tokyo Manji Gang. When Takemichi is shoved in front of a train, he teleports to 2005, precisely 12 years ago. He makes the decision to save his ex-girlfriend from certain death.
Read here: Pokemon 2019 Episode 110: Release Date, Preview and Other Details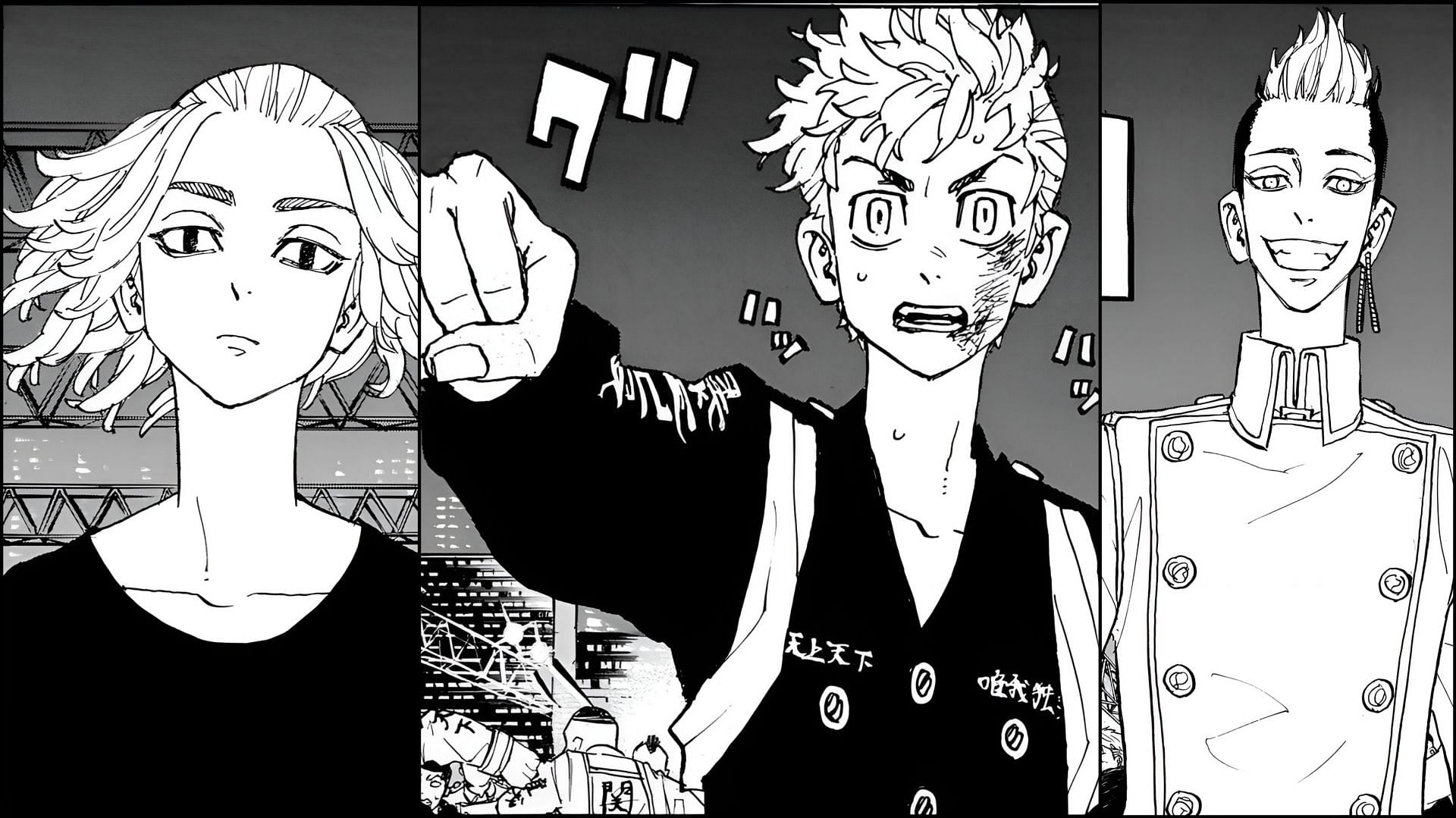 Recap of Tokyo Revengers Chapter 252
Chapter 252 of Tokyo Revengers has both joyful and terrible events. On the one hand, Kokonoi appears to have overcome his reservations about Akane and has joined Inui in his battle against Benkei and Wakasa. Mikey's combat with Pah-chin, on the other hand, comes to a dismal conclusion.
After a hiatus for Golden Week, Tokyo Revengers Chapter 252 resumes. The fights progress faster than in earlier chapters, and there are fewer dialogues. While Pah-chin expresses his deep sentiments, Mikey stays as emotionless as usual. Hanma had challenged Mitsuya, Chifuyu, Hakkai, and Akkun to a fight in the previous chapter. Pah-chin approached the platform where Mikey was keeping an eye on the scene and challenged him to a fight. Kokonoi had a vision of Akane and decided to let go of the past by rescuing Inui.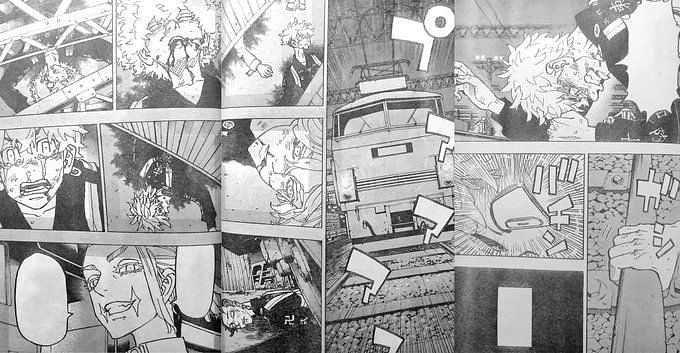 Mitsuya and Chifuyu are taunted by Hanma, who says he expects them to amuse him better. Hanma has already defeated Hakkai and Akkun, according to Tokyo Revengers Chapter 252. Mitsuya and Chifuyu are plainly injured and exhausted, although Hanma appears to be in pretty good shape.
Spoilers for Tokyo Revengers Chapter 253
Tokyo Revengers chapter 253 shows Kantou overpowering Toman, Takemichi receives another shock. Chifuyu and Mitsuya are unable to stand up to Hanma. He quickly overcomes them and exits the battle.
Wakasa and Benkei had subdued Kokonoi and Inui, who are both seen comatose on the ground. Surprisingly, the way they are arranged on the ground resembles a yin-yang pattern. We see  Mikey descending from his perch following Pah-loss. chin's Smiley throws a punch that Mikey effortlessly dodges as the Kawata twins and Peh-Yan come after him. He mercilessly beats up Smiley and Peh-Yan, which worries and scares Angry.
⚠️ TR 253 Spoilers — Text Summary pic.twitter.com/JKNdAA2CK8

— 。 (@taiyakimaiki) May 14, 2022
Read here: Edens Zero Chapter 191: Release Date, Spoilers, and Other Details
Release Date For Tokyo Revengers Chapter 253
Chapter 253 of the Tokyo Revengers manga will be released on Tuesday, May 17, 2022. The chapter title has not been leaked yet.
Where to Read Tokyo Revengers?
You can read the entire Tokyo Revengers manga legally on the Kodansha website or the Mangamo app.