11 Times When Celebrity Wax Statues Went Wrong at Madame Tussauds
You must have seen the perfect wax statues at Madame Tussauds. But, have you seen the imperfect ones? If you haven't, then you have come to the right place. Scroll down to see 11 celebrities wax statues' fails at Madame Tussauds.
1. Leonardo DiCaprio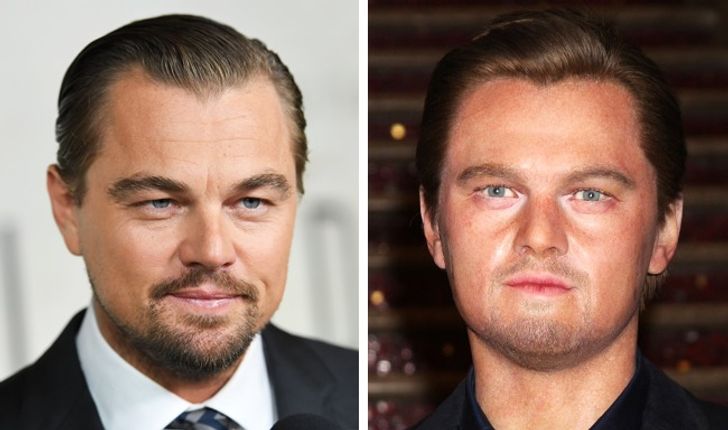 2. Beyonce

… and another one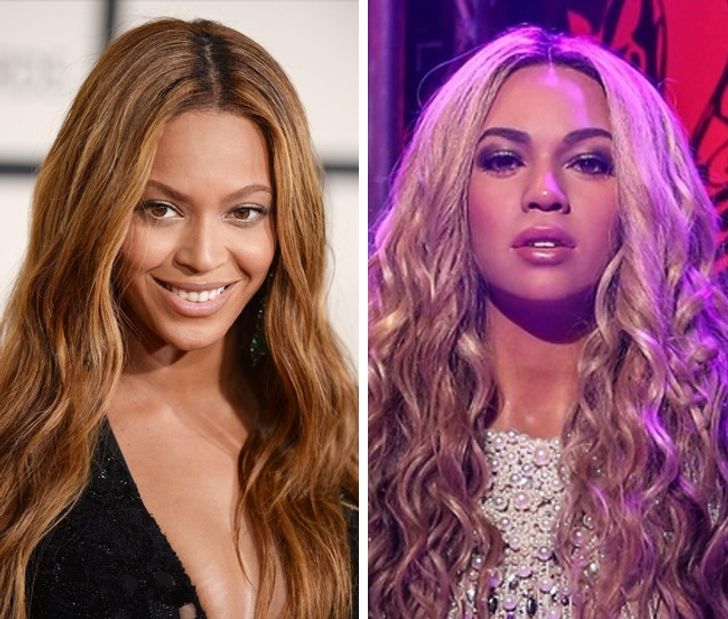 3. George Clooney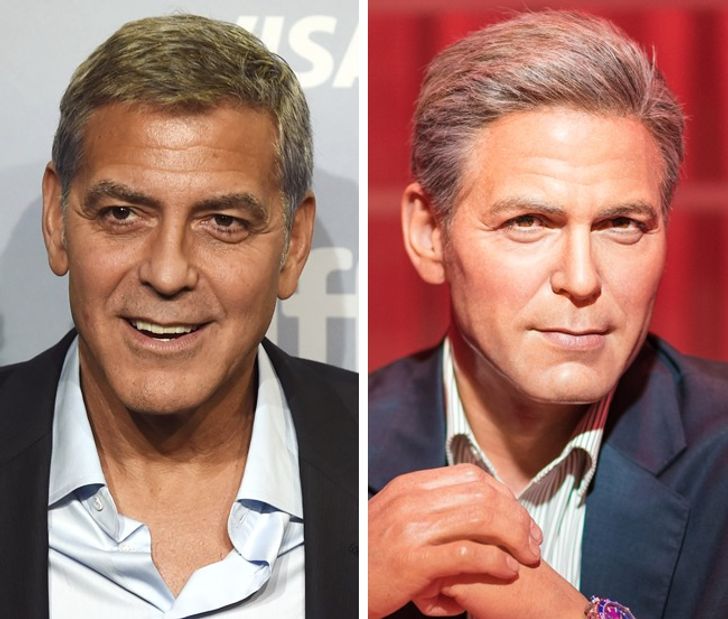 4. Nicolas Cage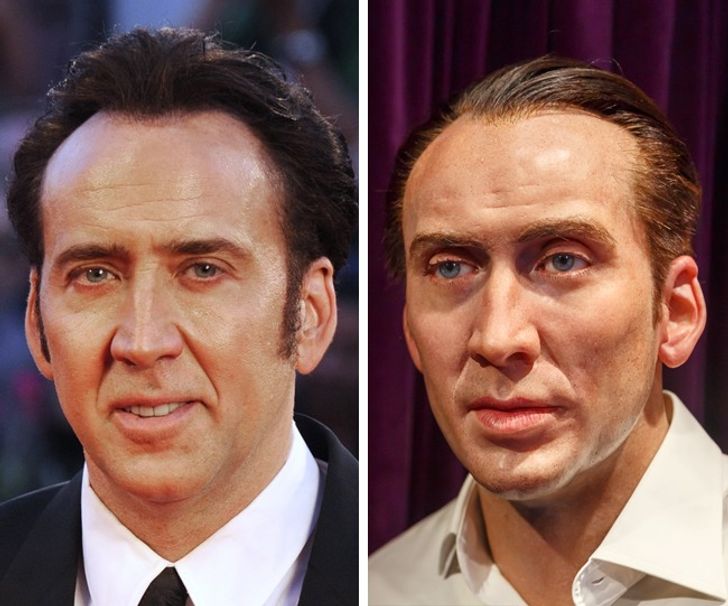 5. Marilyn Monroe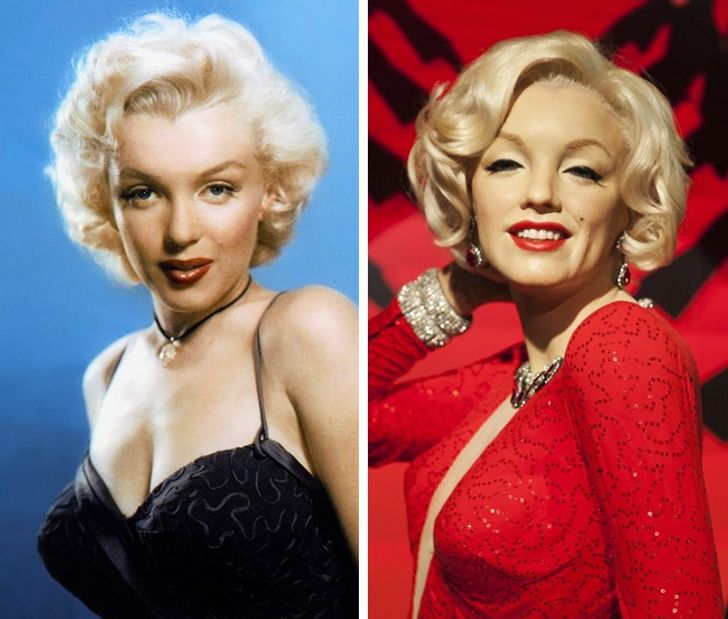 6. Justin Timberlake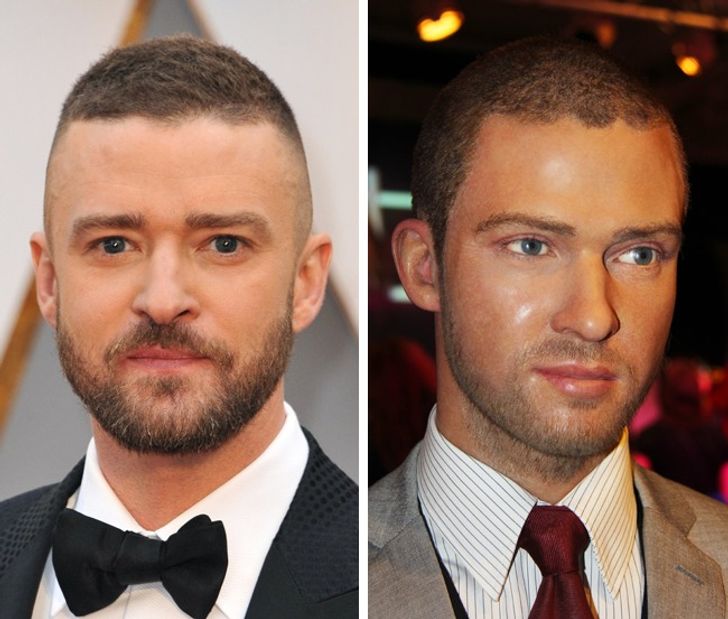 7. Justin Bieber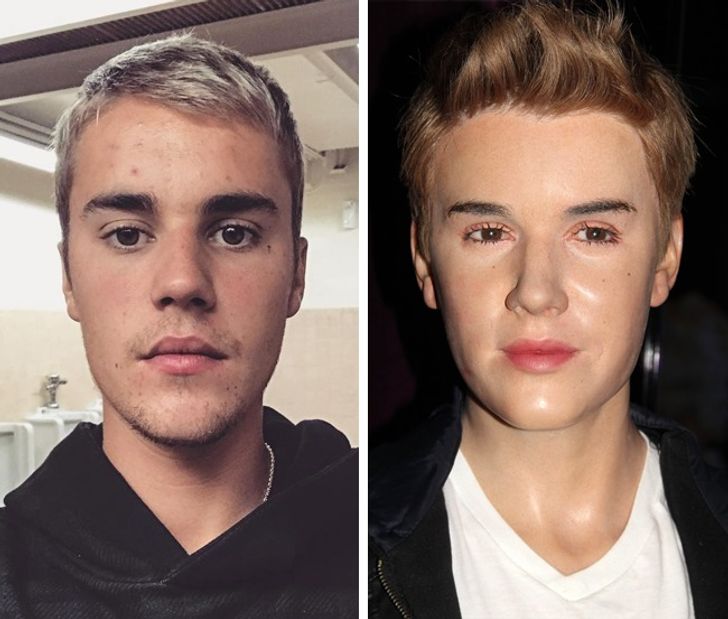 8. Jim Carrey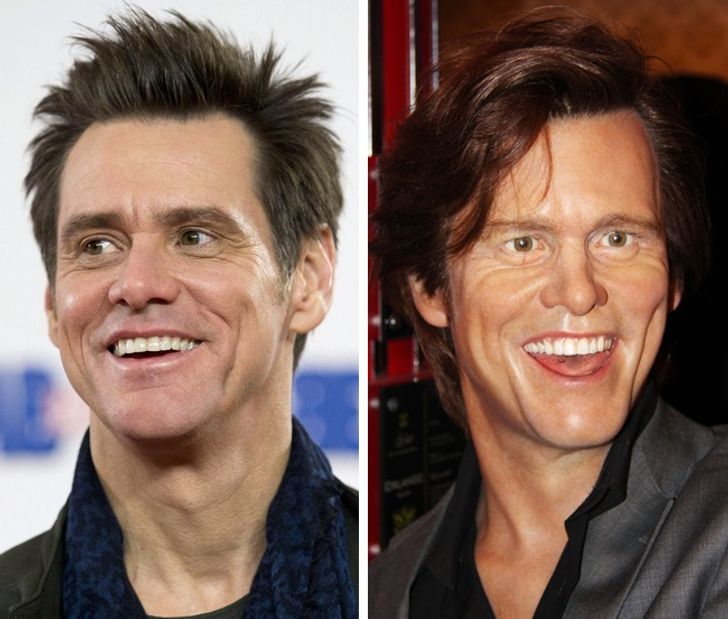 9. Orlando Bloom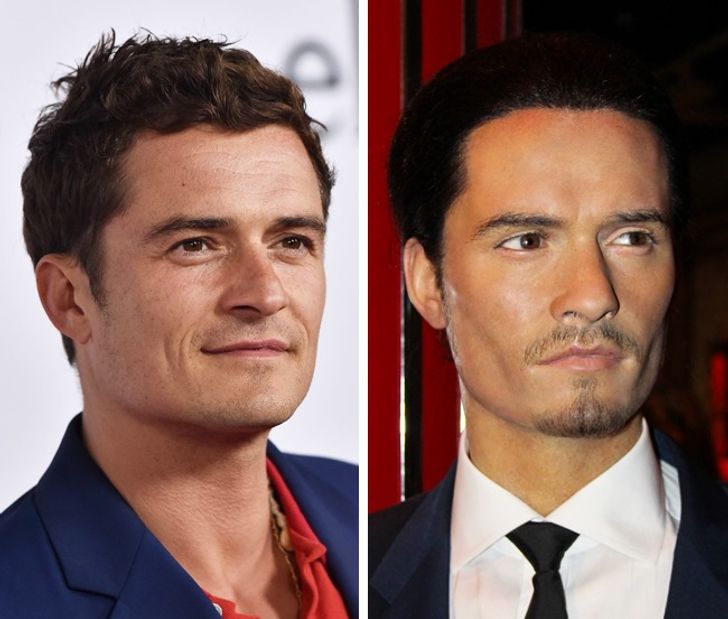 10. Harry Potter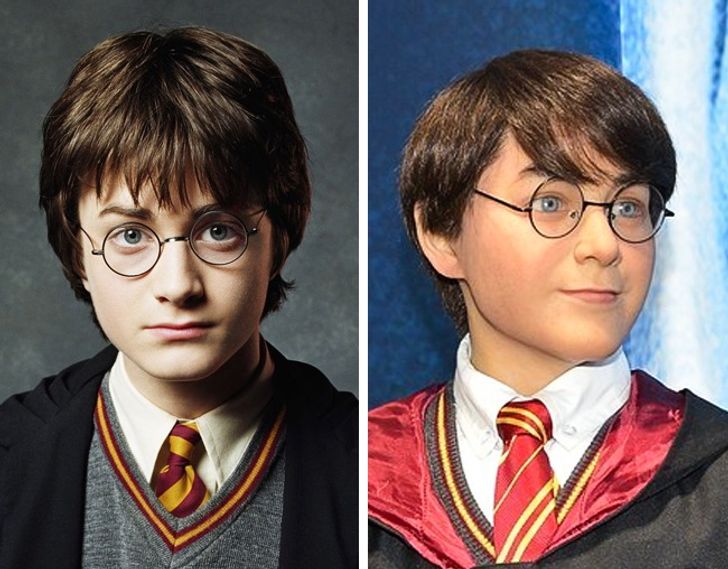 11. Selena Gomez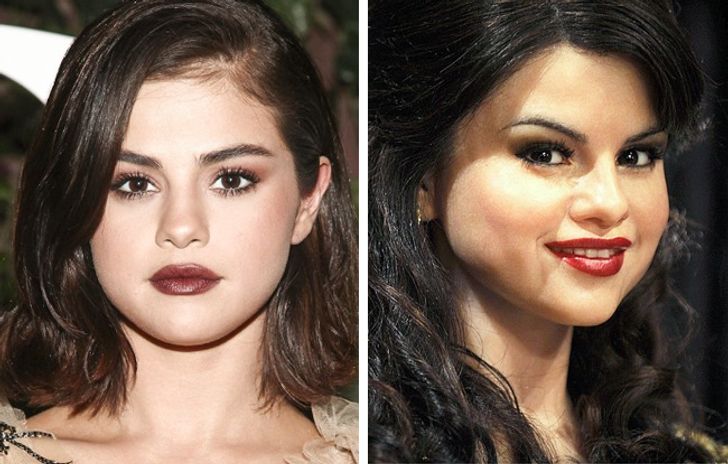 Let us know in the comment box which of these celebrities' wax statues is the worst.
For more such content, visit us at The News Fetcher.