7 Celebrities With Shocking Academic Backgrounds
It is no compulsion that if you are famous, you don't need to study much. Many celebrities have amazing academic backgrounds but still pursue their career in the acting industry. We have got you 7 famous Hollywood celebrities with surprising academic backgrounds.
1. Lisa Kudrow, A Biologist
Lisa Kudrow is famous for her role as Phoebe Buffay in the '9 0s sitcom Friends. Besides being an actress, she is also a biologist. She has graduated with a bachelor's degree in biology from Vassar College in Poughkeepsie, New York.
2. Kristen Stewart, The Co-Author of an Article on Neural Style Transfer
Kristen Stewart is famous for her role as Bella Swan in Twilight, 2008. She has been graduated at home. Afterward, through Cornell University, Stewart co-authored a paper on the study: How to use Neural Style Transfer.
3. James Franco, Ph.D. in English
James Franco became world-famous after he played the character of Harry Osborne in the first Spider-Man franchise. In New York, he pursued a graduate degree in writing at Columbia University and a degree in filmmaking at New York University. He also holds a Ph.D. in English from Yale University.
4. Ken Jeong, A Medical Doctor
Ken Jeong is known for playing the extravagant and beloved character, Leslie Chow, in The Hangover. He attended Walter Hines Page High School. He belonged to a category of gifted students and graduated at the age of 16. He earned a doctorate in medicine at the University of North Carolina at Chapel Hill while pursuing a comedian career.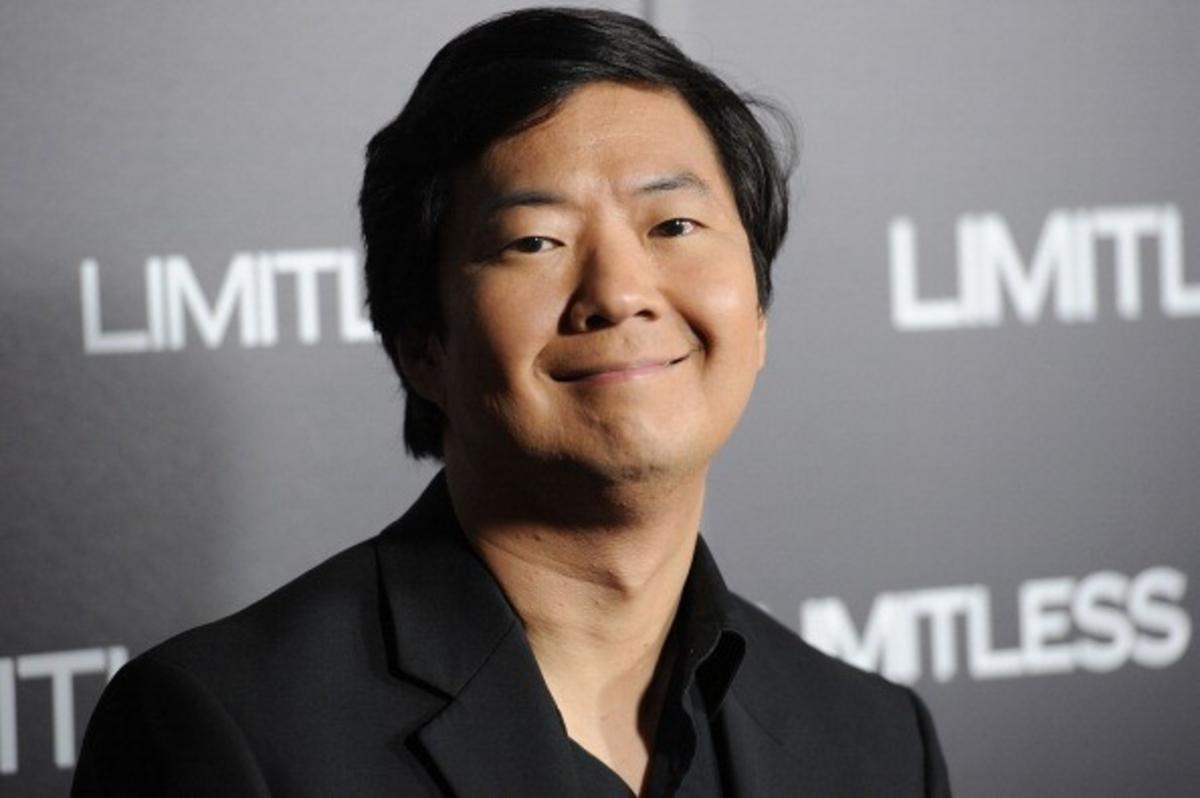 5. Conan O'Brien, A Graduate with The Highest Honors in History and Literature
Conan O'Brien worked on Late Night with Conan O'Brien and NBC's late-night show, The Tonight Show. He studied Hispanic American culture and got a Ph.D. in art history and an M.A. from Yale University. He also attended Harvard University, where he studied history and literature. There, he graduated with the highest honors (magna cum laude).
6. Shaquille O'Neal, A Doctorate in Education
Shaquille O'Neal is a famous retired basketball player. He has won 4 NBA championships. He went to Louisiana State University and graduated with a B.A. in general studies and a minor in political science. He further pursued his studies until he obtained a doctorate in education from Barry University, Miami. He also has an MBA degree from the University of Phoenix.
7. Kal Penn, A Sociologist with a Specialization in Theater, Film and television
Kal Penn is famous for his roles in The Big Bang Theory, How I Met Your Mother, and House M.D. He graduated from Freehold Township High School. Then, he studied sociology with a specialization in theater, film, and television at the University of California, Los Angeles.
For more such content, visit us at The News Fetcher.