9 People Show What Their Jobs Are Really Like
No job is anything less than other jobs. Every job is important for us. People specialize in different jobs like doctors, teachers, cleaners, etc. We should respect all of them. No job is easy. Every job has its advantages and disadvantages.
Every profession has some invisible sides that outsiders cannot see. That's why we have got you nine photos from 9 people working in 9 different professions. Scroll down to see what these jobs are really like on the inside.
"My sister works in a photo center, and this is who she was asked to take a picture of."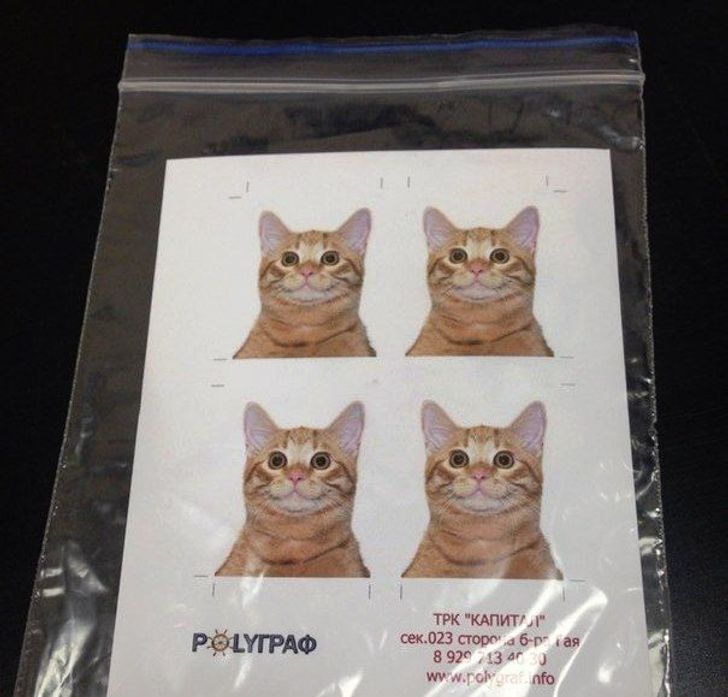 This is the hand of a doctor after removing his medical gloves after 10 hours of being on the clock.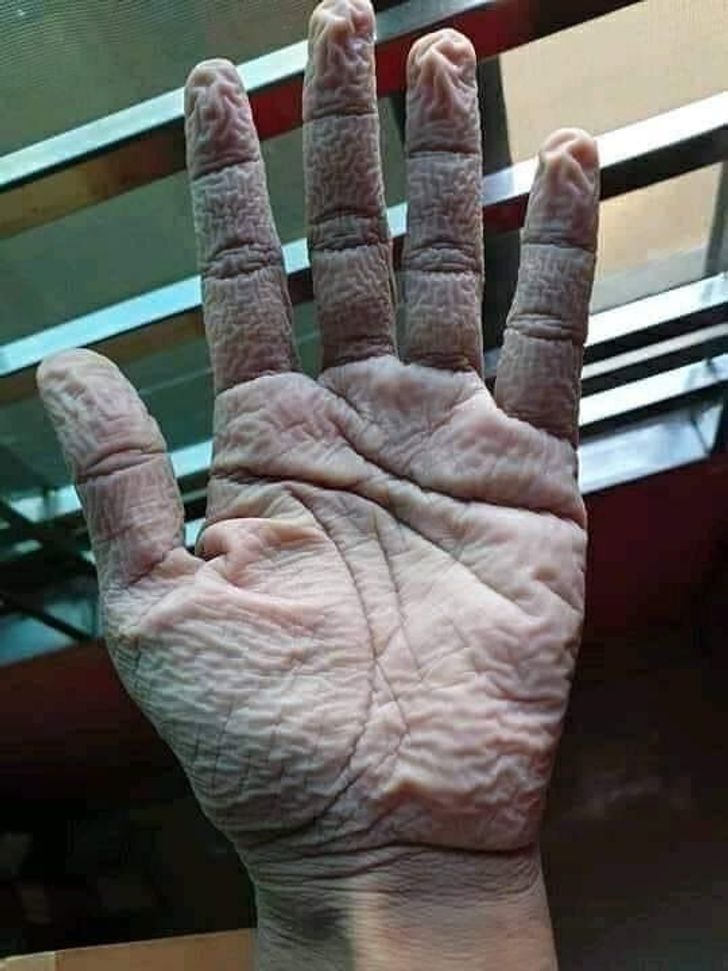 "A group of teenagers came in to trash the theater. I was one of the people that had to clean it."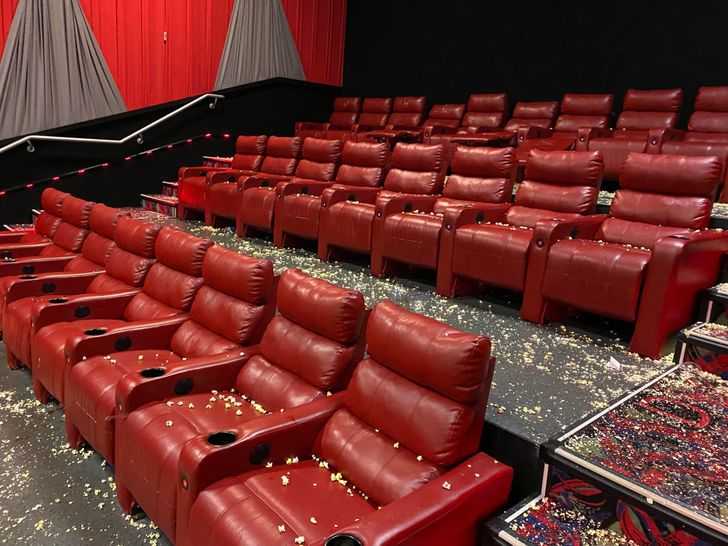 "I work in the Arctic and Antarctic and find it much more convenient to wear my watch on a lanyard than on my wrist because of all of the layers I wear."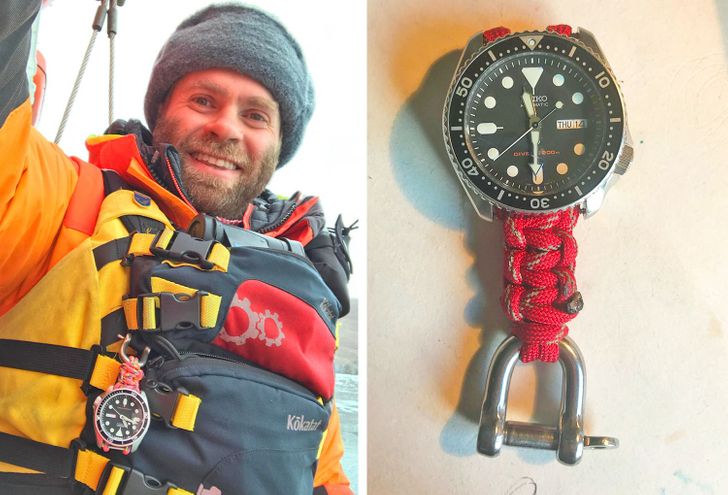 "Be nice to your trash man when it's raining, and it's 30 degrees outside. We're not invincible. This is my hand after working 4 hours in bad weather."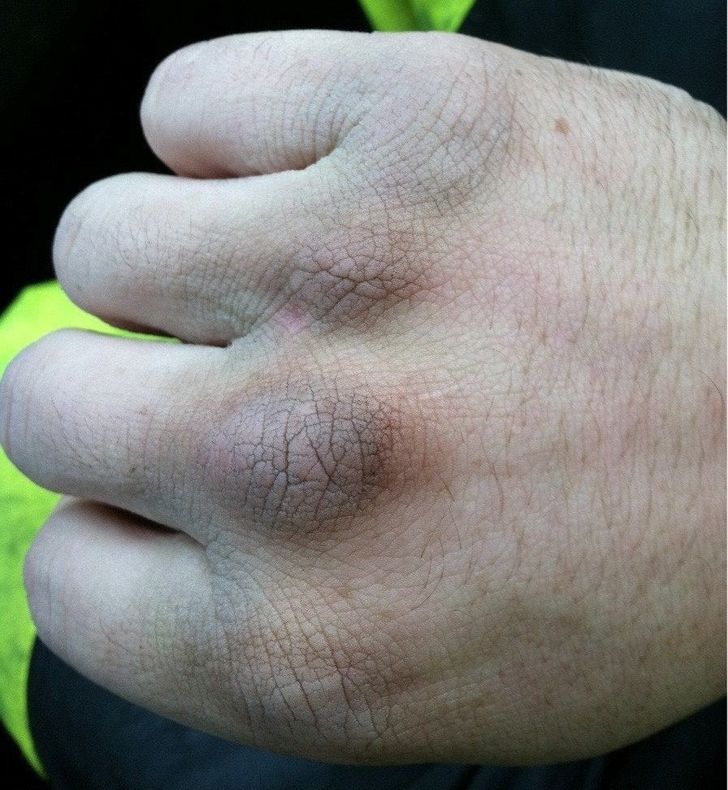 "I work at a hotel these days and went to see if a room was mislabeled as dirty. This is what I found."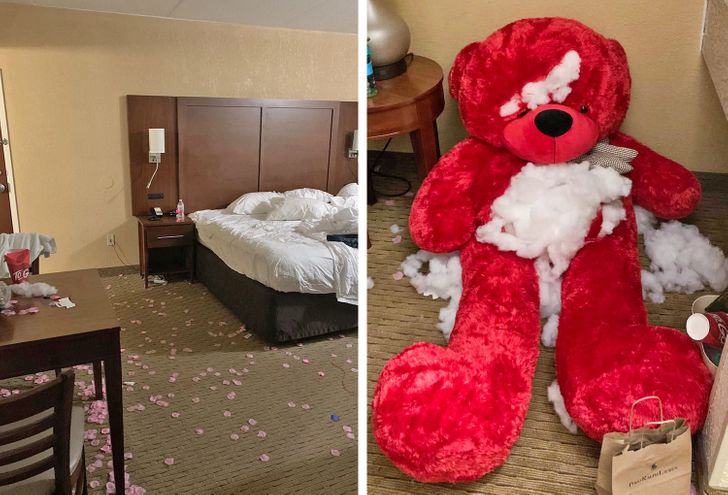 "I kept my hotel key cards from my first year working for the airlines."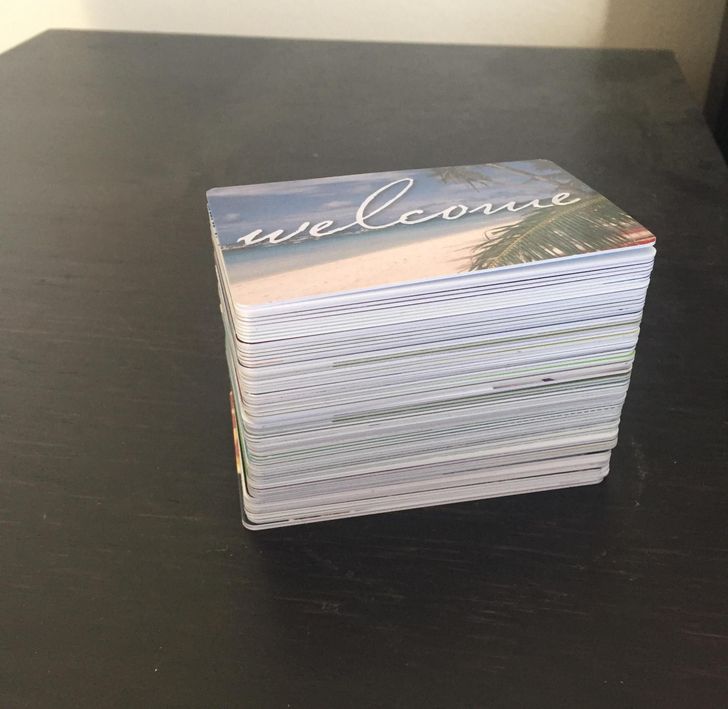 "Working hard as a truck driver has its advantages: the views!"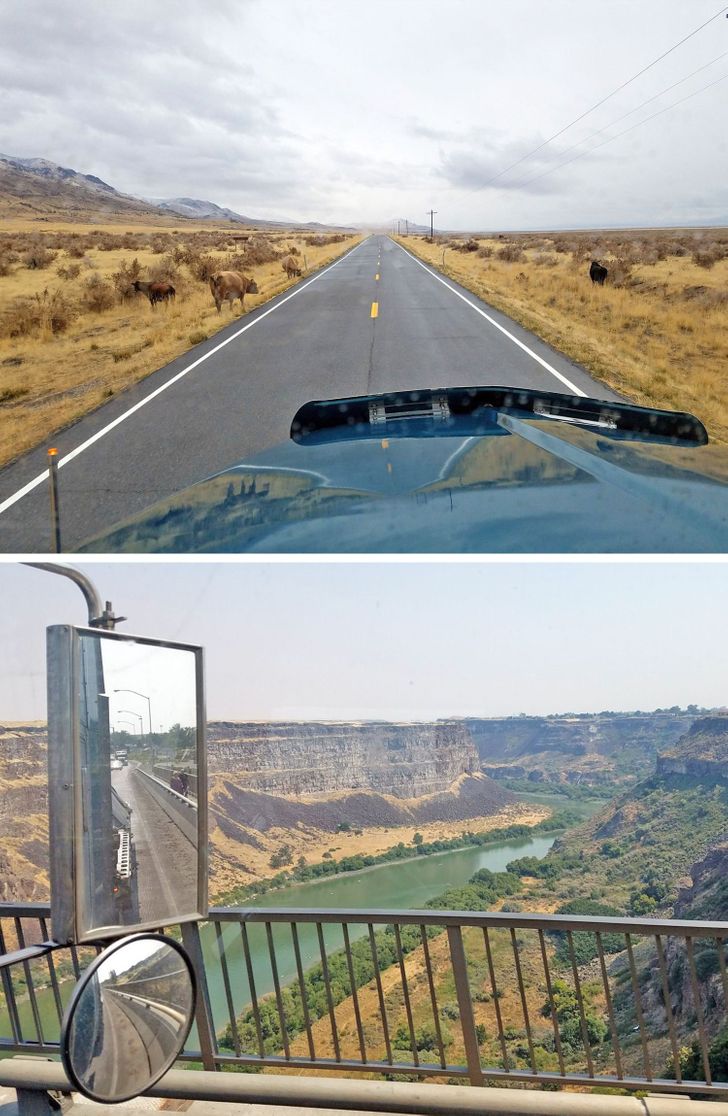 "My mom works at Amazon, and she sent me a photo of one of the trucks she loaded."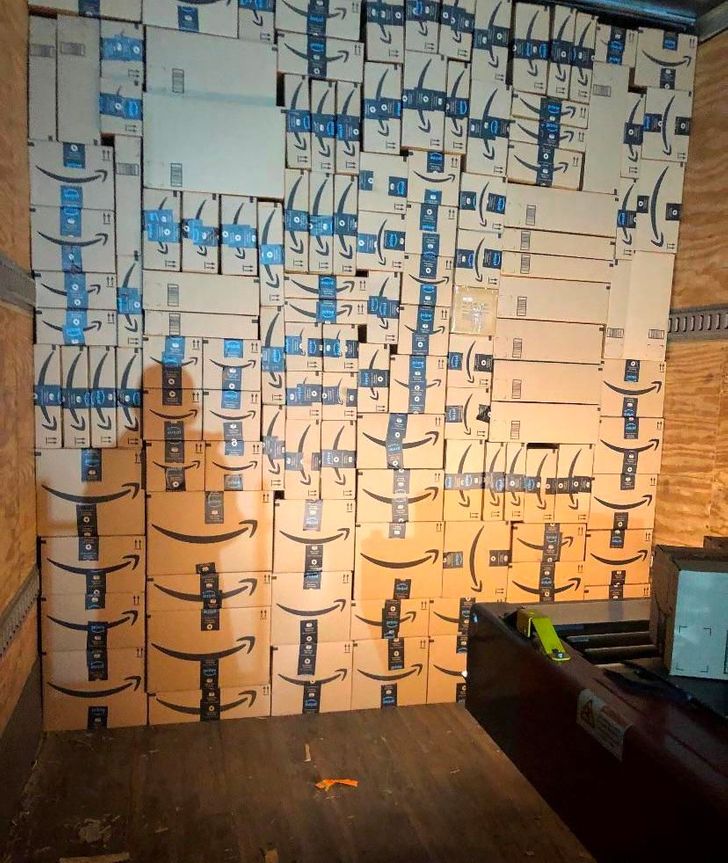 For more such content, visit us at The News Fetcher.