Add These 5 Anime Movies (2023) To Your Bucket List. Here's Why
Let's take a look at some of the most anticipated anime movies that will premiere this year.
Read this: Watch These Japanese Movies Releasing In 2023
Doraemon: Nobita's Sky Utopia
As the title suggests, the upcoming movie will center around the journey of Nobita, Doraemon, and their friends to a magical paradise in the sky.
Additionally, the movie is slated to hit the theatres screen on 3rd March.
Black Clover: Sword of the Wizard King
This particular film is being released almost two years after the last episode of the Black Clover anime.
Moreover, the plot of the film is being kept under wraps for now as it will have an original story that is not told in the manga.
However, we are certain that Conrad Leto, the former Wizard King is expected to play a major role in the movie. Meanwhile, it is scheduled to release on 31st March.
Kaguya-Sama: Love is War — The First Kiss That Never Ends
This film will conclude the epic romance between the student body president Miyuki Shirogane and vice president Kaguya Shinomiya.
It will take place following the events of the anime's third season.
Read this: Watch These 5 Korean Horror Movies If You Want To Scare Yourself
Psycho-Pass Providence
This new movie will serve as a prequel to the anime series and will take place before the events of the third season.
Besides that, no official storyline has been released yet. However, fans believe that it might follow Atsushi Shindo's story and we will possibly learn why he took his life. It is expected to drop on 12th May.
Read this: Watch These 5 Korean Sad Movies If You Want To Cry
How Do You Live?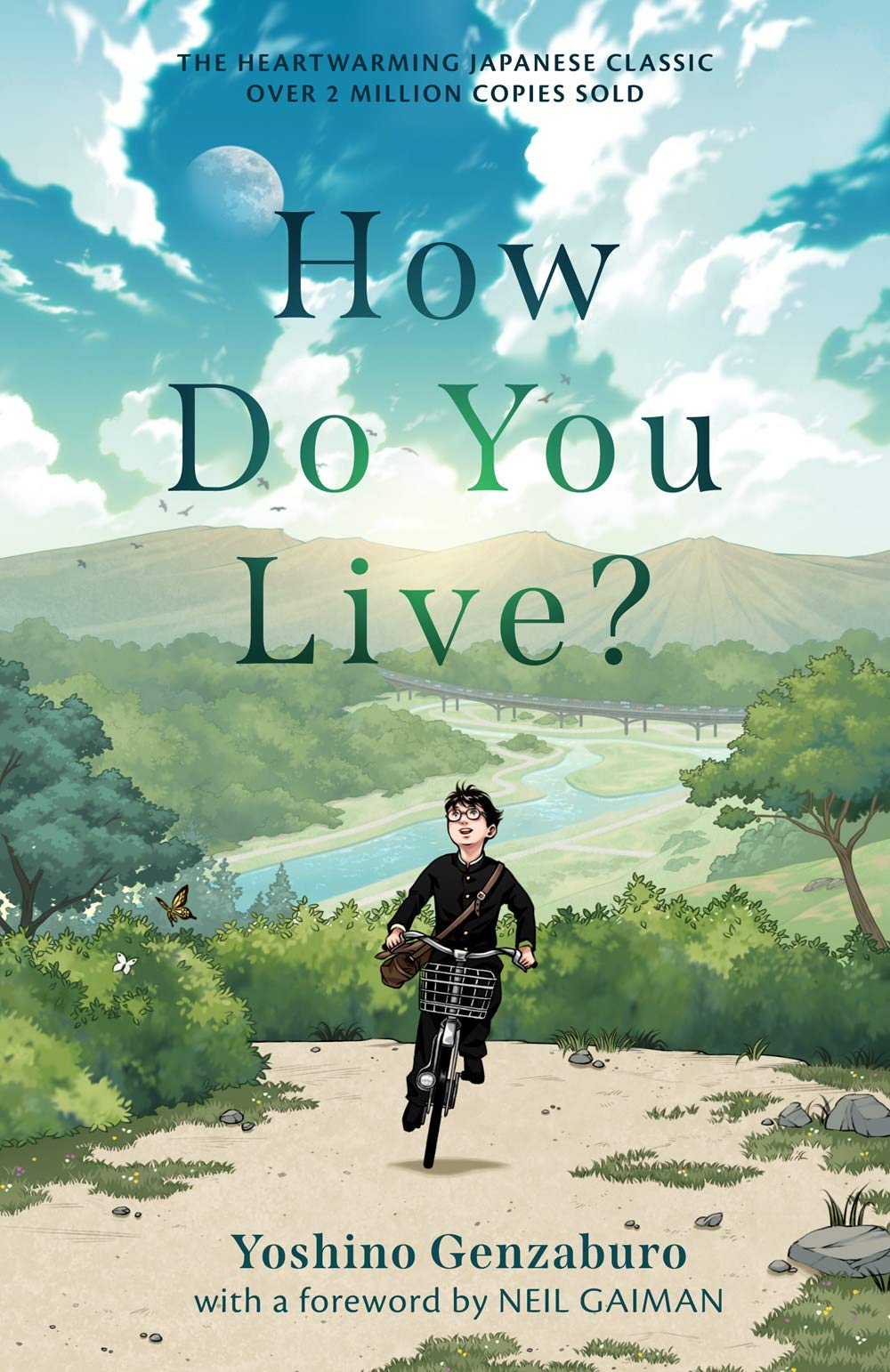 Renowned director Hayao Miyazaki is coming out of decade-long retirement for How Do You Live? Moreover, he announced his retirement in 2013 following the release of The Wind Rises.
In addition, it will center around the emotional growth of a 15-year-old high school student.
The movie is slated to premiere in July 2023.
Have fun watching all these anime movies in 2023! We can't wait for all the adventure.