Did You Spot These Easter Eggs From Episode 3 of What If?…
Every episode of What If…? drops behind plenty of bummers for the audience to figure out. In this multiverse, the Watcher is guiding through multiple realities. The writers of the story leave no stones unturned to drop easter eggs for connecting to the parallel universes.
Nick Fury: There was an idea…
The episode begins with Nick Fury and Natasha Roffman in the car. "There was an idea…" the famous line is said here, in the parallel universe again by Fury and finished by Black Widow. When Thor is lying dead, Coulson says, "Thor smells like lavender, even dead." Fury says his line again "There was an idea." Nick Fury, said this in the Avengers film (2012) for the Avengers Initiative. 
Read this too:Five Out Of Six Main Avengers Died In The Third Episode Of What If..?
Stanley's Pizza Parlour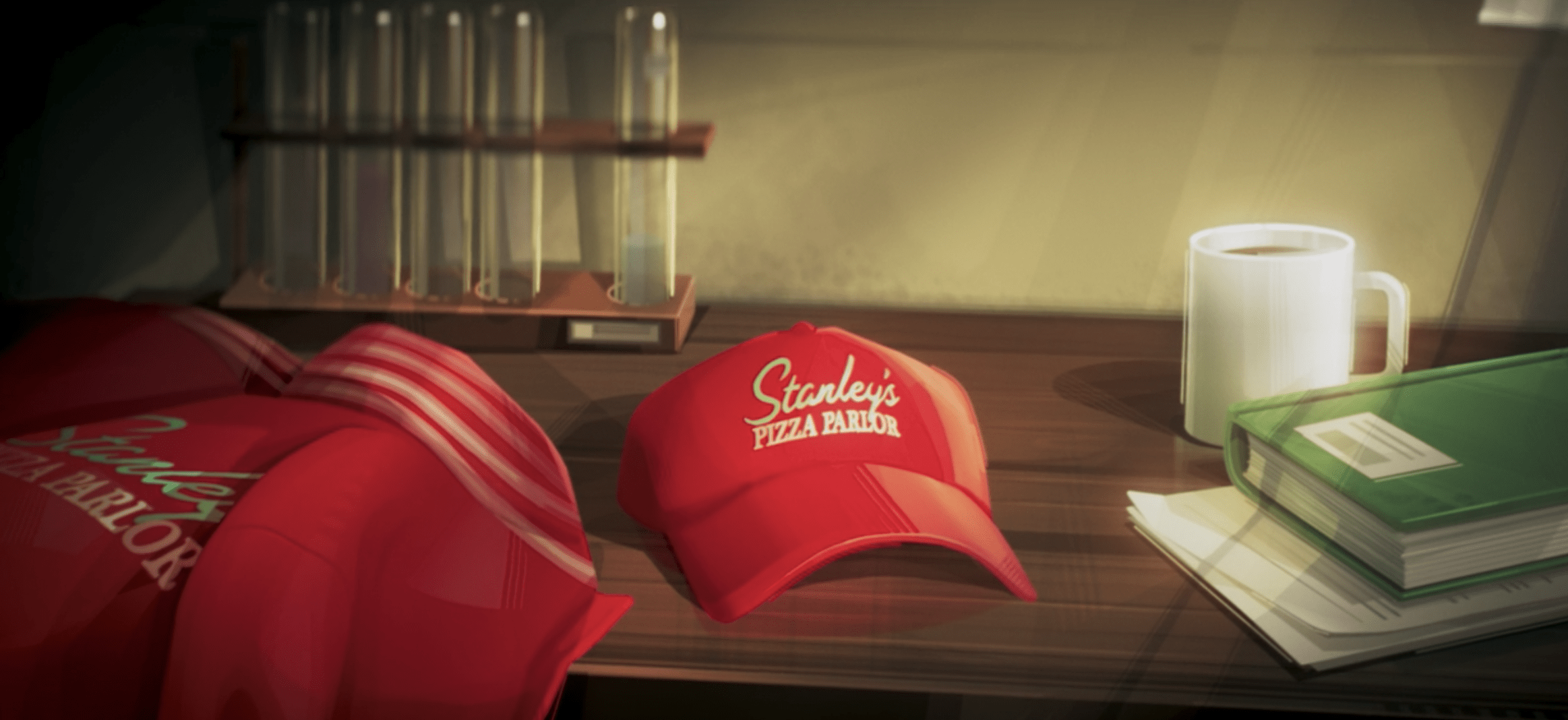 When Natasha goes on to find Bruce, on the table she sees a Stanley's Pizza Parlor uniform. This is pizzeria was frequently visited by Bruce Banner and Betty Ross which also alerts Natasha that Bruce is nearby. The scene draws back to a reference from the Incredible Hulk film where Bruce used to deliver Pizza. (Weren't we all lowkey wishing to see Stanley's cameo in the episode.)
Agent Coulson's Password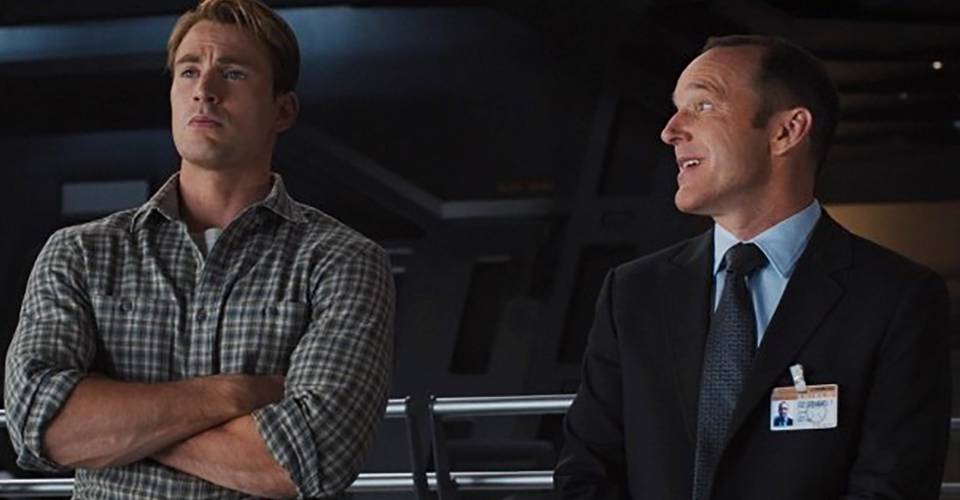 When Natasha was locked out of the system she asked Coulson for the password. The Steve Rogers fans witnessed an awe moment when Coulson said the password was '#SteveSteveSteveIheartSteve0704'. 07/04 is the American date format also the birthday of our Captain America. Steve Rogers might have died but his memories are still alive in people's hearts.
Read this too: 
Loki is the new Ruler of Midgard
Loki opens the Casket of Ancient Winters to destroy the earth, his vengeance for Thor's death. Later, after helping Fury in defeating Hank, on Friday, we find Loki at the United Nations. He had taken over the world. It was interesting that he used the same speech he used in Germany in Avengers.
"It's the unspoken truth of humanity, that you crave subjugation. The bright lure of freedom diminishes your life's joy in a mad scramble for power, for identity. You were made to be ruled."
The final moments of the episode left us with new possibilities and innumerable questions. The iconic Captain Marvel's pager made an appearance. Fury not in the least would drop the plan of forming the Avengers team: Captain Marvel might being the first Avengers in this universe.
Watch the trailer here: