Netflix and Valve announce anime series for DOTA 2
Streaming giant Netflix and video game studio Valve have come together to announce an animated series for the multiplayer online game DOTA 2. This eight-episode series is called DOTA: Dragon's Blood. It will premiere on Netflix on March 25, 2021.
A trailer has been released:
And so has a key visual: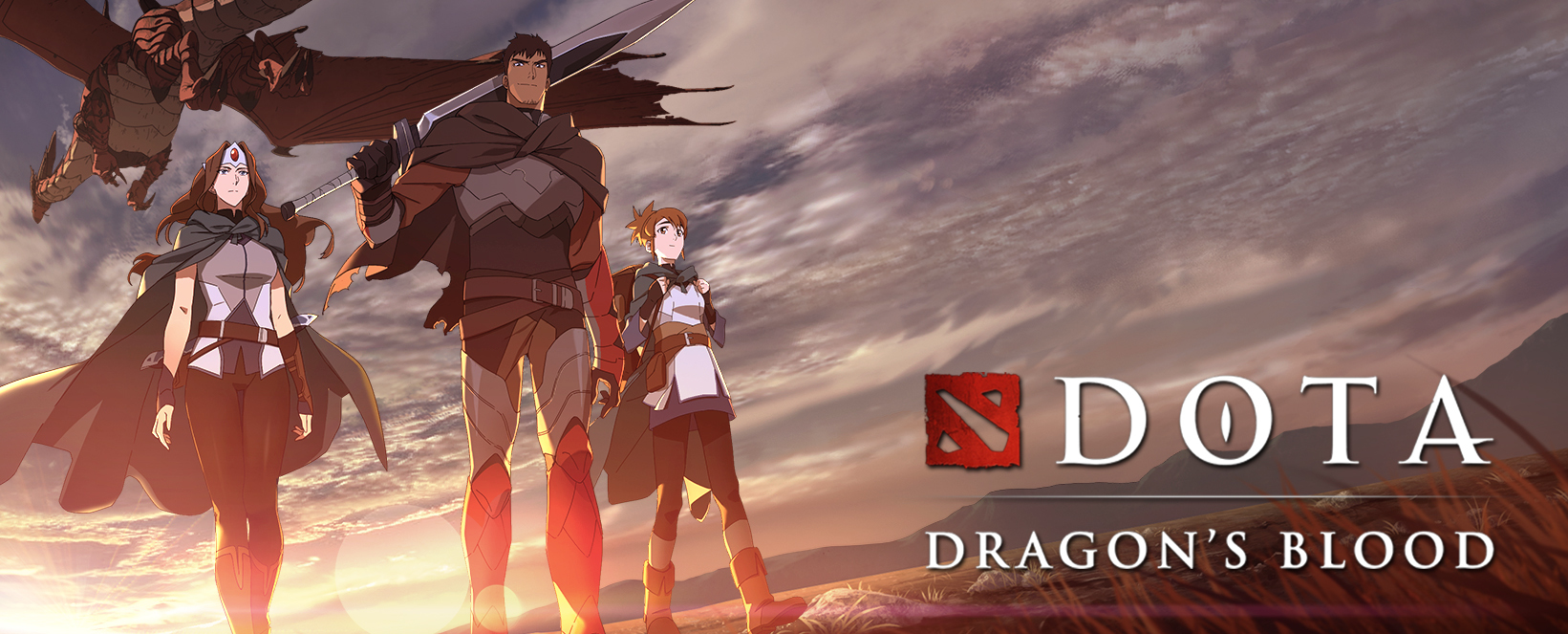 The studio in charge of the production is Studio MIR. They have previously worked on Voltron: Legendary Defender, Mortal Kombat Legends: Scorpion's Revenge, The Legend of Korra.
American screenwriter Ashley Miller, best known for his work on Thor, Andromeda, Terminator: The Sarah Connor Chronicles, and Fringe, is the showrunner and executive producer. This is what Miller had to say about this adaptation:
"Fans will love how we've imagined the DOTA 2 universe and woven together an epic, emotional, and adult-oriented story about some of their favorite characters. The cinematic animation, acting and music are simply next level and I'm grateful to Valve for supporting our creative ambitions."
Ryu Ki Hyun is serving as the co-executive producer. He is a supervising producer, episode director, storyboard artist, and animator for shows like Voltron: Legendary Defender, The Legend of Korra, The Boondocks, and Avatar: The Last Airbender.
Here is how Netflix describes the story:
The upcoming fantasy series tells the story of Davion, a renowned Dragon Knight devoted to wiping the scourge from the face of the world. Following encounters with a powerful, ancient eldwurm as well as the noble Princess Mirana on a secret mission of her own, Davion becomes embroiled in events much larger than he could have ever imagined.
DOTA 2 is a 2013 game developed and published by Valve. The game is a sequel to Defense of the Ancients, which was a community-created mod for Blizzard Entertainment's Warcraft III: Reign of Chaos and its expansion pack, The Frozen Throne. It has received high ratings from both players and critics, and is touted as an exceptionally difficult game with a steep learning curve.