Tokyo Revengers Chapter 259 Raw Scans Show Taiju and Takemichi Prepping For Fight !
Read this article to find everything about Tokyo Revengers Chapter 259 Raw Scans!
About Tokyo Revengers
Takemichi Hanagaki finds out that his middle school ex-girlfriend, Hinata Tachibana, and her younger brother Naoto had been murdered by the Tokyo Manji Gang. When Takemichi is shoved in front of a train, he teleports to 2005, precisely 12 years ago. He makes the  decision to save his ex-girlfriend from certain death.
Read this: Aoashi Episode 13 Release Date and Spoilers
Chapter 259 Spoilers!
Leaked Raw Scans show that Chapter 259 will tell us more about Taiju and his entry into Toman. The focus will be on him since his swashbuckling entry in the last episode.
The leaked Raw Scans panels have little coherence. But from the first set, it is clear that Taiju and Takemichi are talking by the train tracks while Sanzu is lying on the ground after being rammed in by a motorcycle.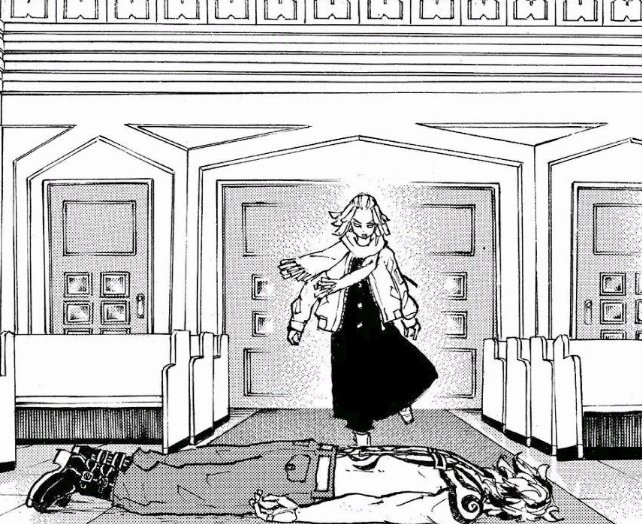 There is also a flashback panel of Mitsuya and Taiju. Another panel shows Mikey getting ready for a fight. This is followed by a panel of Takemichi and Taiju storming into battle together. Between these two, there is a glimpse of Hamma's sarcastic grin.
Taiju successfully overpowers several Kantou members before he faces a couple of figures. Their faces will probably come out in the next chapter.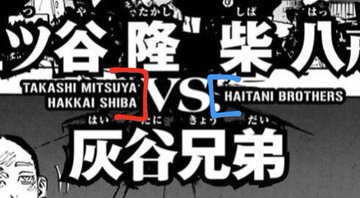 The last panel shows Taiju telling Takemichi that he is the only one with the power to defeat Mikey.
We will also get to know who is it that Kaiju fights and whether Takemichi and Mikey will eventually fight.
Release Date For Tokyo Revengers Chapter 259
The English translations of Chapter 259 of the Tokyo Revengers manga will be released soon, in the first week of July. The chapter title has not been leaked yet.
Read here: Jujutsu Kaisen Chapter 190 Delayed: Release Date and Spoilers
Where to Read Tokyo Revengers?
You can read the entire Tokyo Revengers manga legally on the Kodansha website or the Mangamo app. You can also read it here.