26 Unusual Valentine's Day Gifts to Show Romance is Not Dead [NSFW]
Flowers, candies, and chocolates are too old fashioned. It's 2021, and the pandemic has made us live inside four walls, but at least we can think outside the box. As unique as your special person is, that person deserves a unique gift like them.
Adding a weird twist to your romance is the new normal to spice things up in your relationship. Keeping this thought in mind, we bring you 26 unusual and weird Valentine's day gift ideas. Scroll down to find the best gift for your special person.
1. Suction Cup Restraints
Anywhere, anytime.
2. Dripstick
After care is necessary.
3. Chocolate Hummus
Aww, it's so sweet.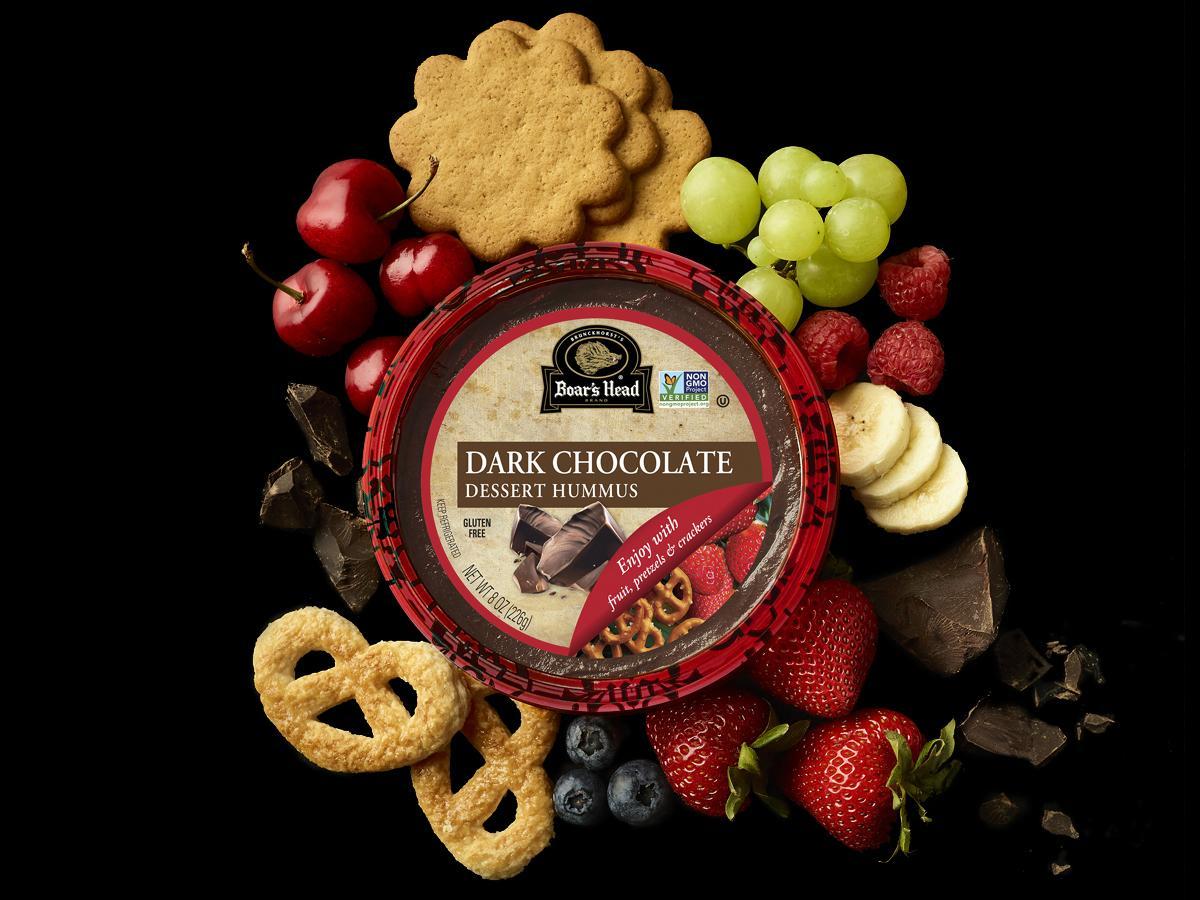 4. Chocolate Cake Purse
As sweet as they are.
5. Bend-Shape Mask
Always care about their fashion.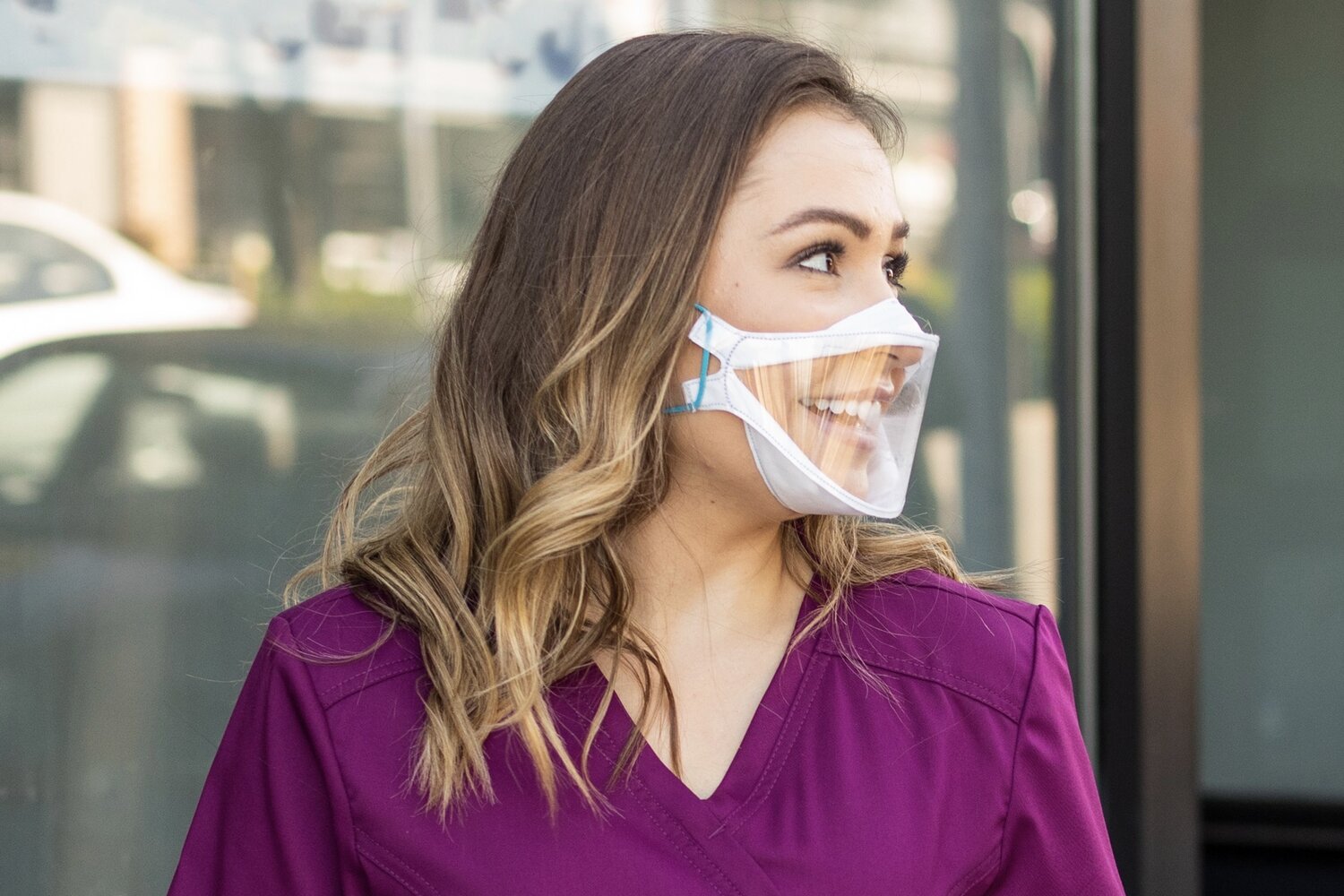 6. Bow Teddy
A gift for the gift of God.
7. Angry Toaster
Wearing feelings on the sleeve is too cliche. Make them eat it.
8. Rainbow Bondage Rope
Fill colours in their life.
9. Extra Caffeinated Coffee – 'Da Bomb'
Wake them up from ugly dream.
10. Broken Heart Chocolate Pizza
Chocolate and pizza. What's better than that?
11. Bathing Suit with Matching Face Mask
Fashion is very important.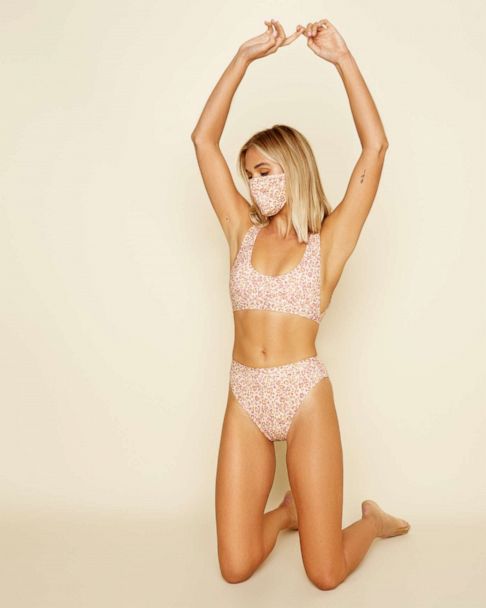 12. Leather Fly Swatter
Oh what a pleasurable pain.
13. Haunted Lilly Doll
Freak them out? Why not?
14. Pickle Bouquet 
Bouquets are too cliché. But Pickle bouquets are not.
15. SpillBuster
For your hygiene freak partners.
16. Vibrator Fruit Basket
..well, that's healthy.
17. Puppy Love Dog Costume
Let their dogs tell them that you love them.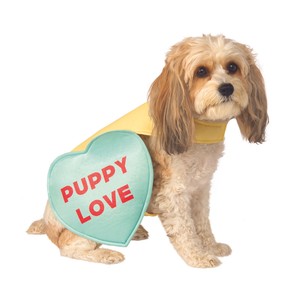 18. GoChirp Roller
Back pain relief. What else does anyone want??
19. Rosepops
20. Cold Wave Beverage Chiller
Staying hydrated is important.
21. Grow Old With Me – 3D Card
Be realistic.
22. Overnight Oats
Care about their health.
23. Mermaid Throw Blanket
Your special person is a princess!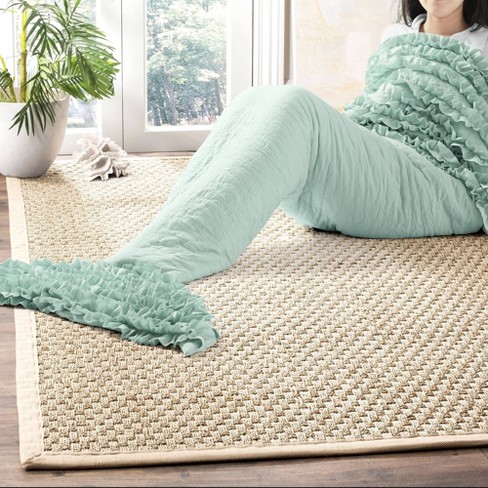 24. UV Sterilizer
Make your phones germ free.
25. Franzia Box Wine Backpack
Anywhere, anytime, it's a date!
26. HugMe Chicken
Because teddy bears are too cliché.
Give your partner the best gift this Valentine's day and show them that you care.
Let us know which gift idea you liked the most in the comment box.
For more such content, visit us at thenewsfetcher.com