Inuyasha to Get New Art Books To Celebrate Its Animation
Inuyasha has just returned to the forefront of anime with a spin-off called Yashahime: Princess Half-Demon, which is currently on air. This has ensured that there is now a new influx of merch for devoted Inuyasha fans. The latest merch that was announced was a pair of art books, which celebrate the art of the original manga's anime adaptation.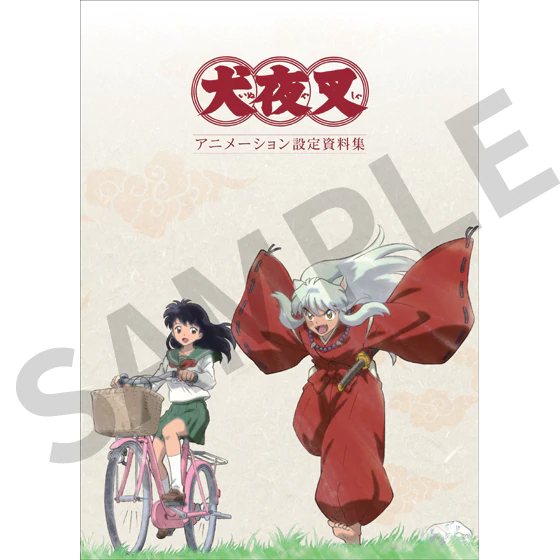 The new release has been titled Inuyasha: Animation Setting Materials Collection, and it features brand-new art by Inuyasha's anime character designer Yoshihito Hishinuma. It contains two art books which come in a storage box.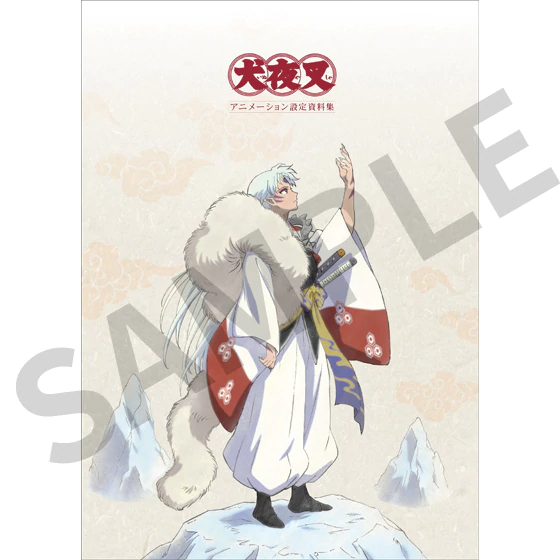 It is divided into two parts: "Volume of Heaven", which contains mainly colour works like these: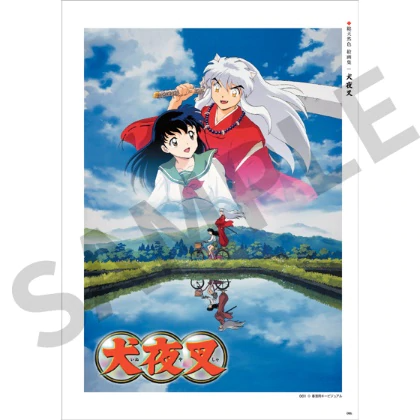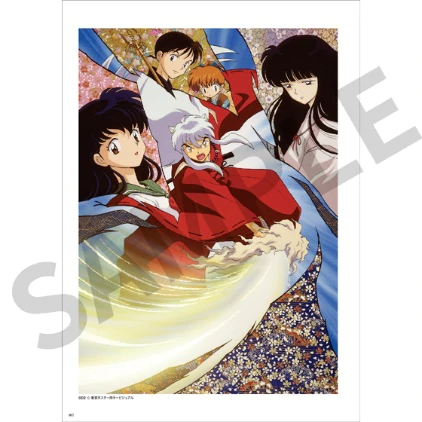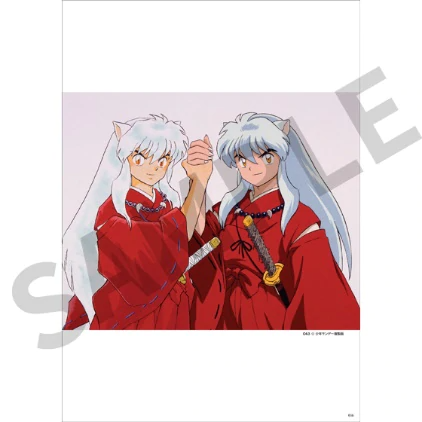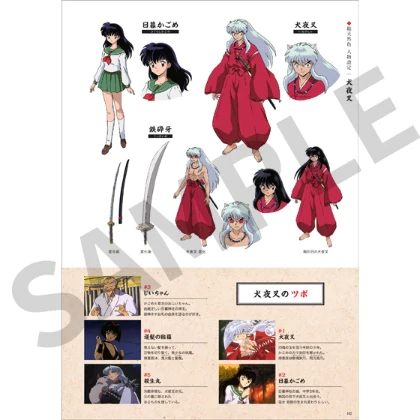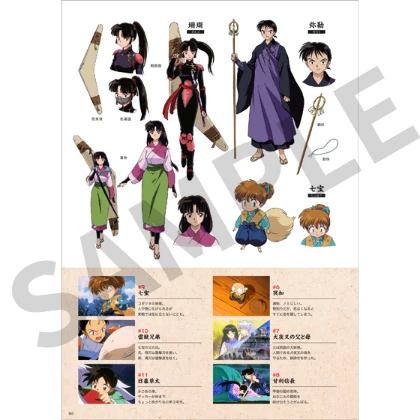 And "Volume of Earth", which contain black-and-white works like the ones below: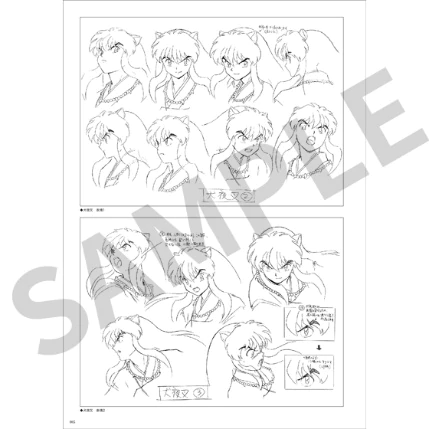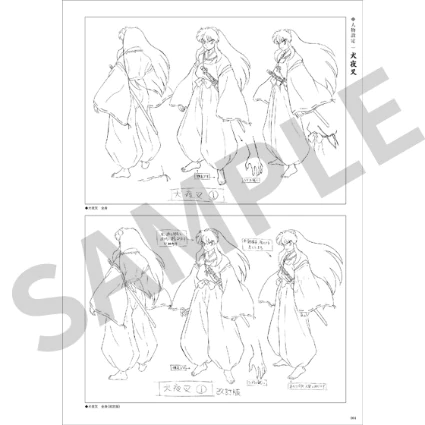 The two-book set costs 10,890 yen, which is about $103.
Pre-orders are now open on sites like Movic JP, Premium Bandai, and Animate Online until 21st January 2021. The orders are most likely to ship out in March 2021.
All pre-ordered sets will contain a postcard which will feature line art from the books' covers. Those ordering on Premium Bandai get this image of Inuyasha and Kagome: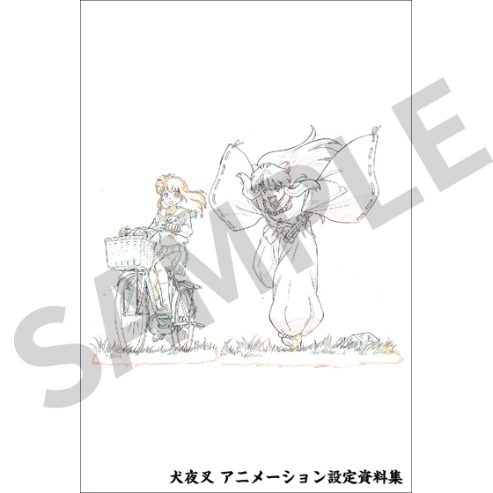 While Movic JP customers get this image of Sesshomaru: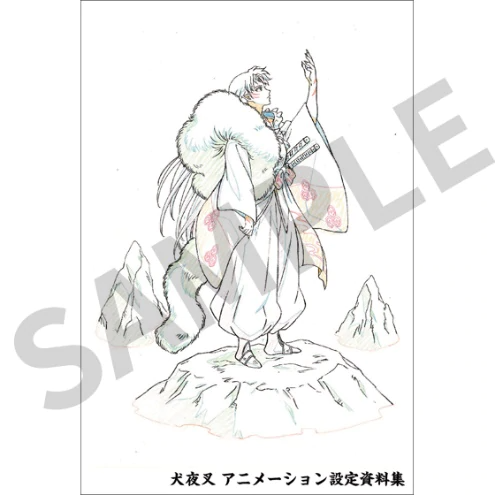 For more content based in the Inuyasha universe, you can watch Yashihime: Princess Half-Demon, which features the twin daughters of Sesshomaru—Towa and Setsuna, who get separated in a forest fire. The former is raised by Kagome's younger brother, Sota Higurashi, in modern times; the latter is a demon slayer who has no memories of her sister. The two reunite after ten years and are joined by Moroha, Inuyasha and Kagome's daughter. The three come together on an adventure to regain their missing past, all while travelling between two different eras. It has two episodes so far and is airing on Crunchyroll, Funimation, and Hulu, with new episodes every Saturday.