Leonardo DiCaprio's Girlfriend is as Old as His Movie Titanic
Leonardo DiCaprio is one of the greatest actors in Hollywood. Not only an actor, but he is also a film producer and an environmentalist. He is popular for his unconventional roles in many biopics and period movies. He started his career by first appearing in TV commercials in the late 1980s. Then later in the early 1990s, he started playing roles in TV series. Then gradually he made appearances in many different TV series and movies.
Leonardo's Titanic, an epic romance and disaster film, gained worldwide popularity. The movie, Titanic, came out in theatres in December 1997. This movie, to date, is still a favorite of many people.
The American actor is not only famous for his contribution to the Hollywood and environment, but also because of the models that he dates. Currently, he is dating Camila Morrone, an American model. To our amazement, Leonardo's girlfriend is the same age as his movie, Titanic. Camila Morrone was born in June 1997.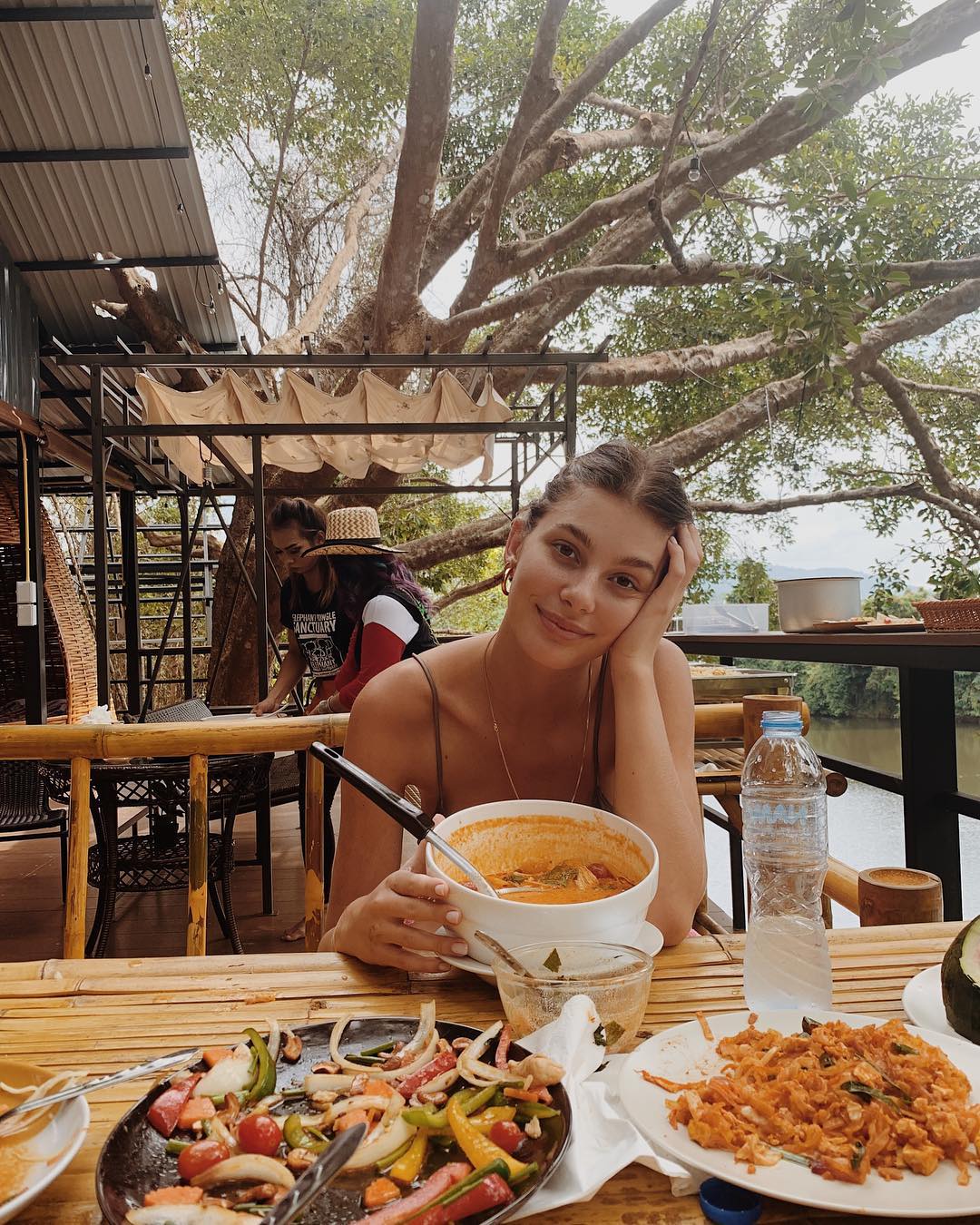 They have been in a year-long relationship now. They recently went on a trip to Thailand and visited the spot where Leonardo's movie, 'The Beach', was shot.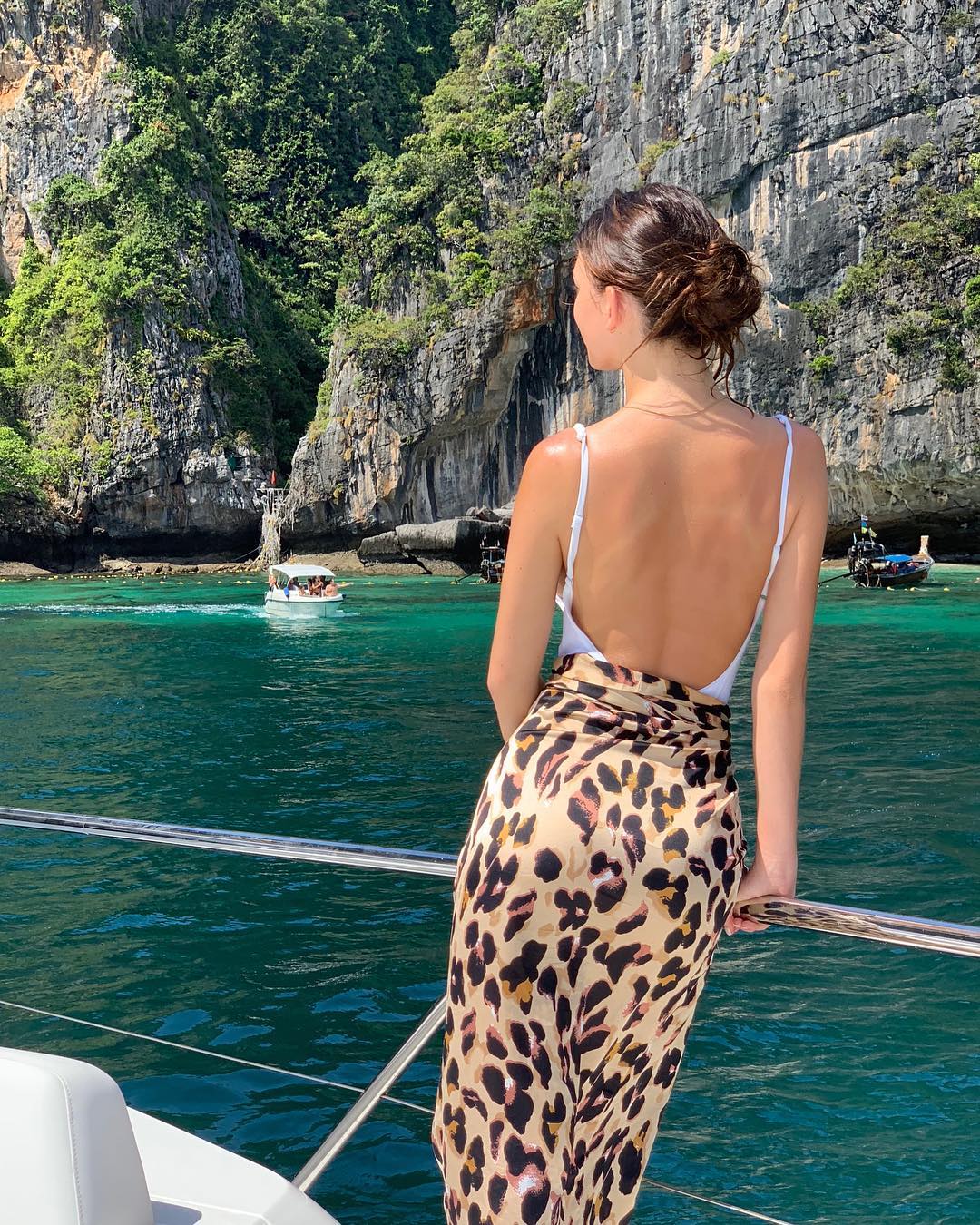 Looking at the pictures of their trip, it is an understatement that the couple is happy together. After all, age doesn't matter.
We wish the couple stays happy and healthy.
For more such news, visit us at thenewsfetcher.com