Kim Kardashian Falls Asleep Mid-Glam Session- Gets Trolled by Hairdresser
We may argue that celebrity life is easier than ours. They don't have to struggle much, which is quite true. But they also have struggles of their own, like sitting in their dressing chairs for hours to get all glammed up for their work. Working for hours is very exhausting, and so is sitting in a chair. This is exactly what has happened with Kim Kardashian. She recently got trolled by her hairdresser, Chris Appleton, for falling asleep in a chair during her mid-glam session.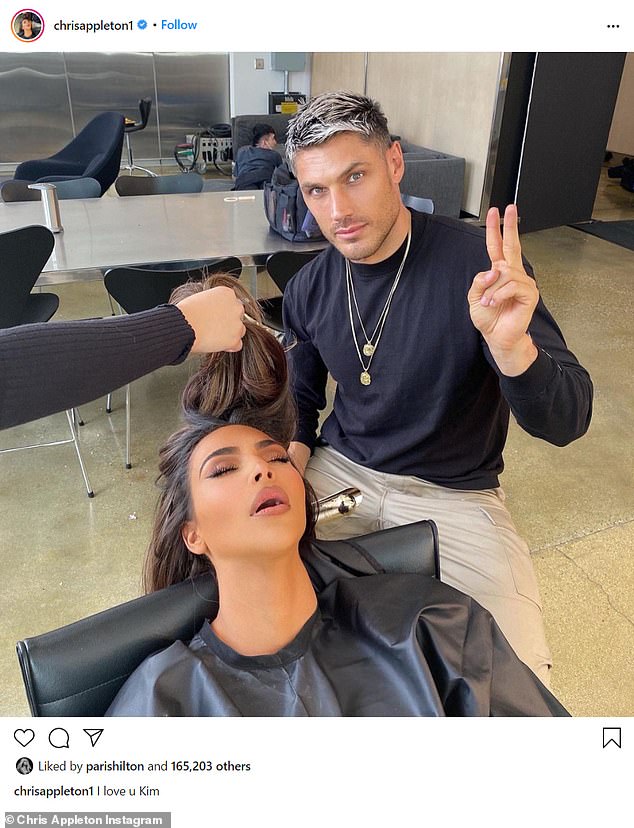 The hairdresser posted this funny picture of Kim taking a nap on his Instagram. As you can see, she is in a deep sleep with her mouth open. Anything about Kim becomes a piece of news, so did this. In no time, this picture got viral on the internet. This post got so much attention that her fans started putting their profile pictures of her sleeping on the chair.
After seeing this picture, Kim Kardashian replied on her hairdresser's post, "I Fu***** Hate You!!! LOL. You Exhausted Me!"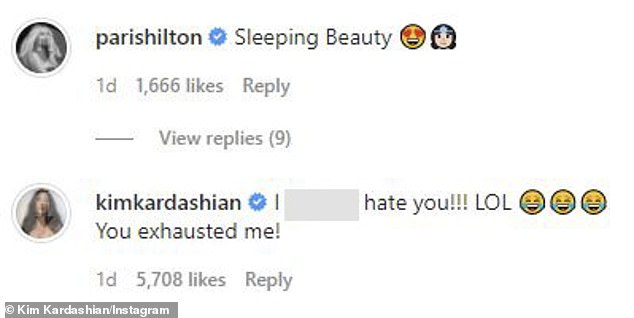 The picture also caught the attention of Paris Hilton. She wrote "Sleeping Beauty" on this post while appreciating Kim Kardashian's beauty.
Chris Appleton not only creates glam looks for Kim but also for her eldest daughter, North.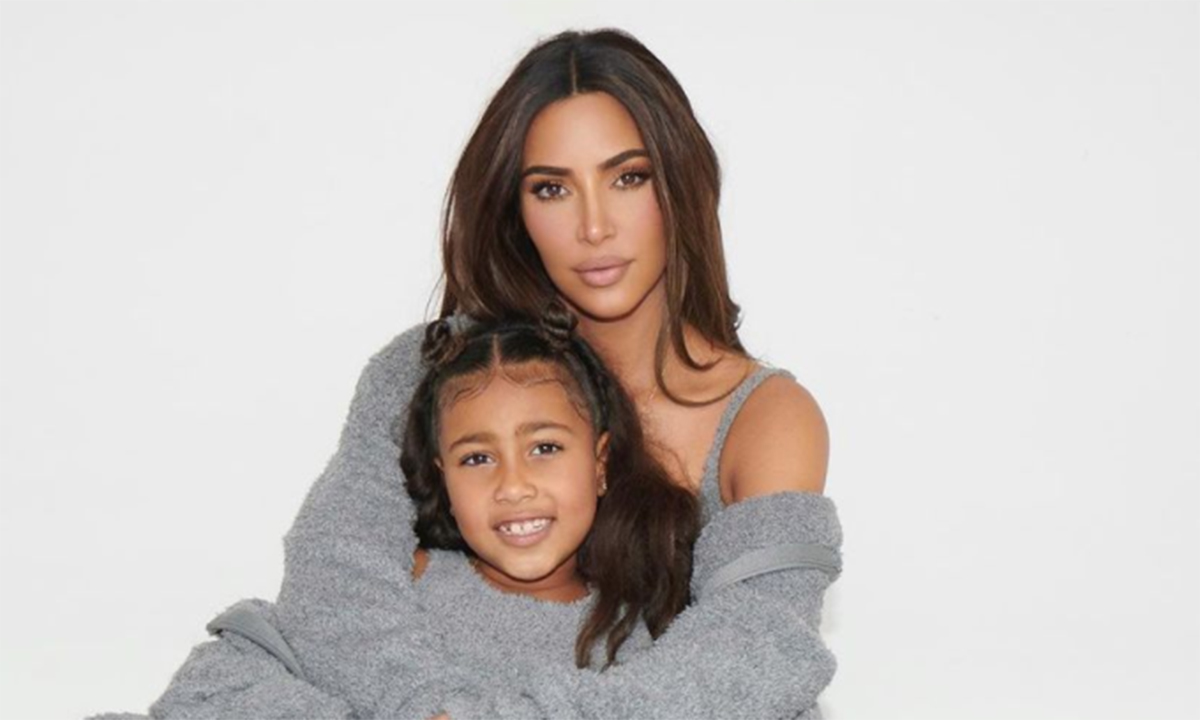 Chris said that Kim is a lovely and beautiful person. He also wrote in his post, "Love you, Kim."
For more such content, visit us at The News Fetcher.