Made in Abyss: Anime season 2 and new video game confirmed!
It was in 2017, almost four years ago, that the popular "Made in Abyss" had its first anime adaptation. 
A few years and a couple of compilation films later, we have the premiere of a sequel film that expanded the story of the first season. Today, after an enigmatic previous announcement, we finally have the confirmation of its anime season 2, and also the confirmation of a multiplatform video game.
It has been through the official website of "Made in Abyss" that the announcement of season 2 of the anime has been confirmed.
It will premiere during a date yet to be determined in 2022. 
Likewise, the season in question already even has an official name. This is called "Made in Abyss: Retsujitsu no Ōgonkyō", or in English, "Made in Abyss: The Sun Shines About the Golden City."
As we have indicated, the confirmation of season 2 of the anime "Made in Abyss" has not been the only announcement in recent hours.
It has also been revealed that Spike Chunsoft is developing a video game of the franchise as ARPG. Before leaving you with the first details confirmed for the game, we will share the first images released, which are not final yet: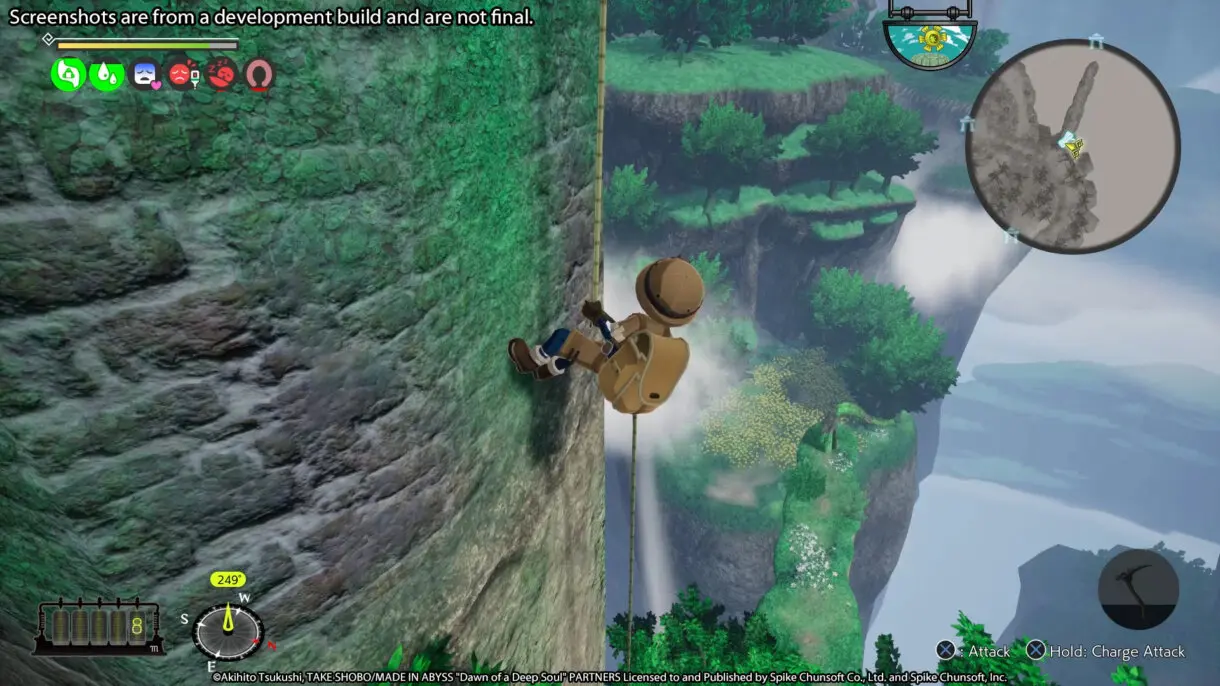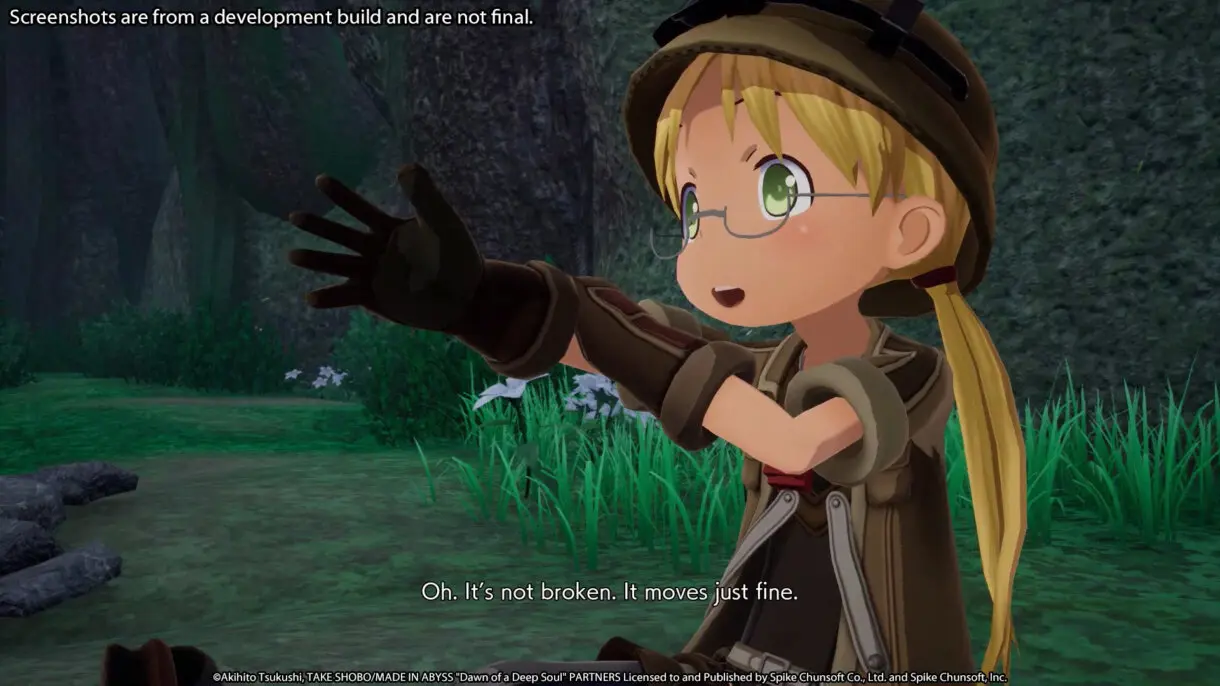 The full name of the game is 

Made in Abyss

:

 Binary Star Falling into Darkness

 .

The game will feature a 

completely original story,

 supervised by the author of the franchise.

The game 

will have the voice actors

 of the original characters.
As we can see, it seems that now fans of "Made in Abyss" have reason to wait for 2022 as one of the best years since the anime was officially released. In this sense, we will stay tuned for all the news that may arise regarding the franchise.