Is a Bloodborne anime possible?
Bloodborne is one of the video game franchises that has done more with less. It has just one instalment in its history to date. With it, it's obvious how special the PS4 title was to have a community as strong as it currently has. 
However, many are already impatient for more content. And now, we think there's a possibility of an anime.
FromSoftware is the iconic developer in charge of Bloodborne. But it is actually owned by a larger company: Kadokawa. It actively produces not just video games, but its presence has been constant in the anime sector. Now, we see that the company in question wants to strengthen its position in this market.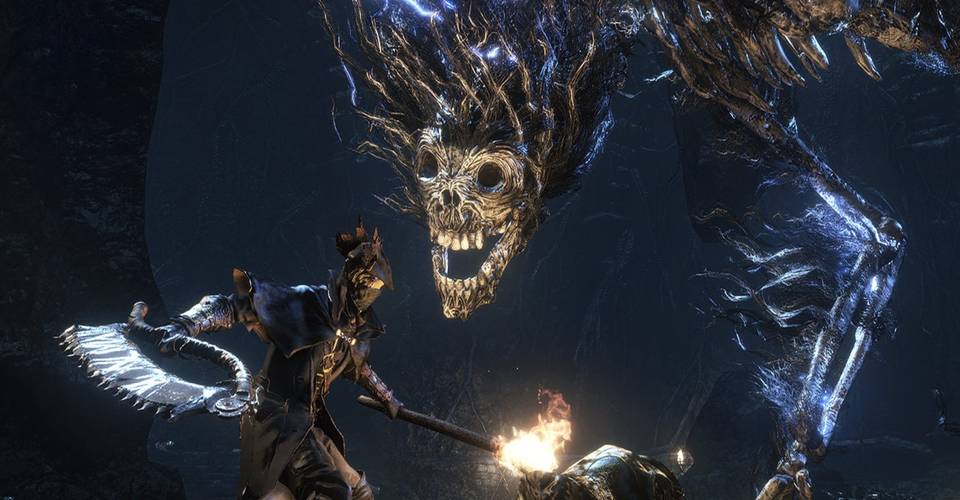 Kadokawa's new financial report has hinted at the possibility that Elden Ring, FromSoftware's next video game, will not release in 2022. The company wants to increase the figure of their annual anime production to 40% by 2023. This jump would imply an increase of 20% over the current value. This sees them as releasing some 33 anime productions per year.
Kadokawa has been part of up to 144 anime projects that have been recorded to date. And in most of these under the role of producer. Also, some projects that have had his support have been as prominent as "Your Name", "Overlord", "The Rising of the Shield Hero", "Sword Art Online: Alicization" and many more.
In line with the above, we see in the Kadokawa document that apparently, in order to achieve that desire to produce up to 40 animes per year, the Japanese company is considering creating "a world-class 3DCG production studio bringing together some of the best creators from around the world."
With this in mind, it seems clear that Kadokawa's intentions are to be more directly involved in the creation of anime, and hence the name of Bloodborne may come into play.
There is no doubt that Bloodborne presents one of the most attractive aesthetics and universes that video games have seen, and with titles such as Code Vein or Scarlet Nexus soon, it is clear that the type of action it suggests are not out of tune for what has been seen in a concept close to anime. At the moment, obviously, this is nothing more than pure speculation, but Kadokawa's growing interest in anime opens a door that shouldn't be closed at the moment.