15 Greatest Villain Actors of All Time
It is not easy to act as a villain in movies. It takes a lot of effort to look bad. Let's take some time and praise our favorite villain actors who nailed their roles and still live in our hearts. Scroll down to see the 15 greatest villain actors of all time.
Heath Ledger — Joker
Movie: The Dark Knight, 2008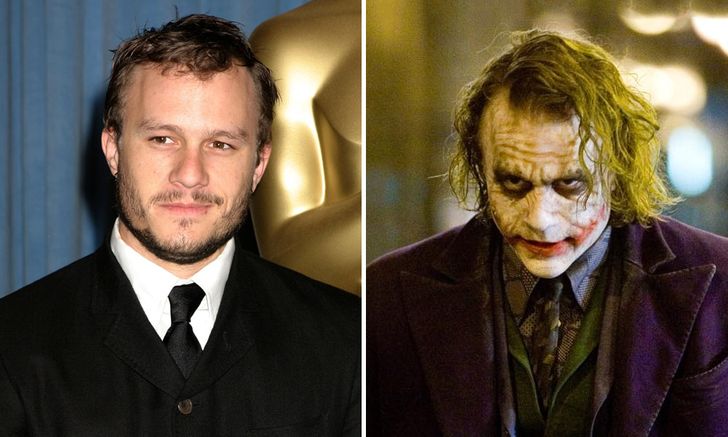 Tom Hardy — John Fitzgerald
Movie: The Revenant, 2015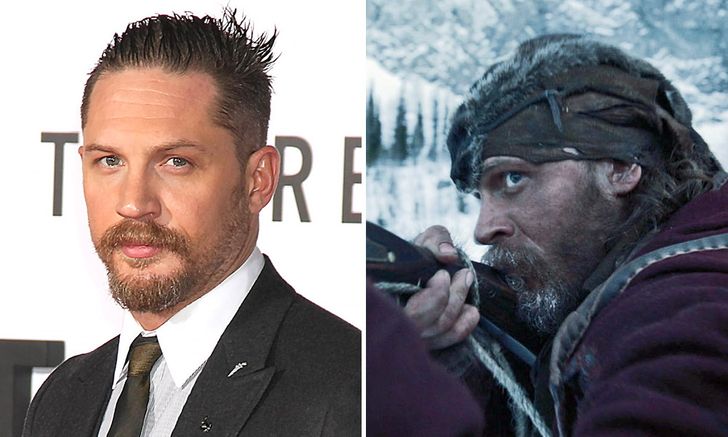 Gary Oldman — Jean-Baptiste Emanuel Zorg
Movie: The Fifth Element, 1997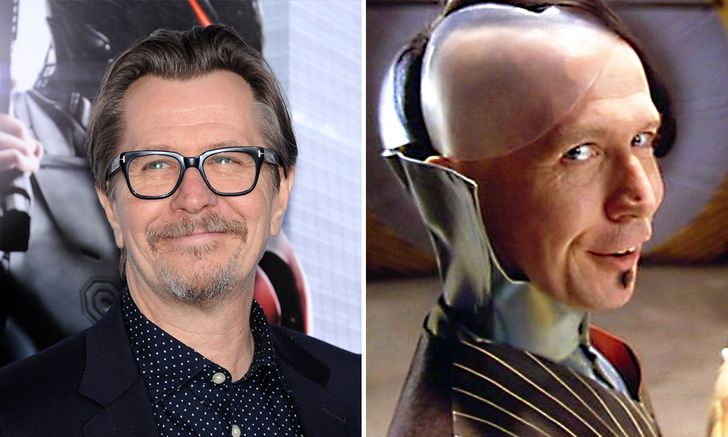 Ralph Fiennes — Lord Voldemort
Movie: The Harry Potter films, 2001-2011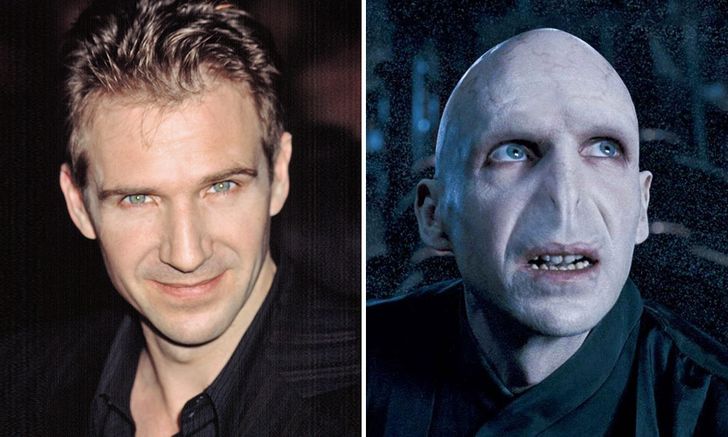 Glenn Close — Cruella de Vil
Movie: 101 Dalmatians, 1996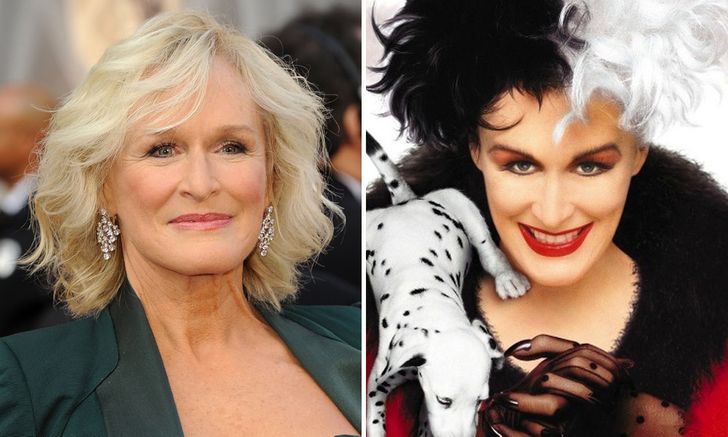 Jared Leto — The Joker
Movie: Suicide Squad, 2016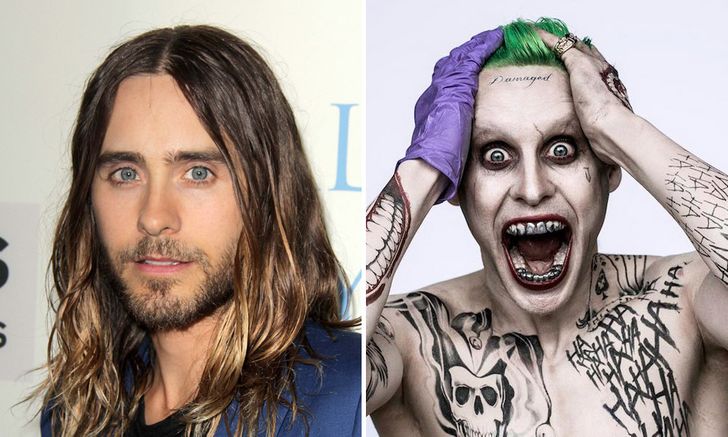 Angelina Jolie — Maleficent
Movie: Maleficent, 2014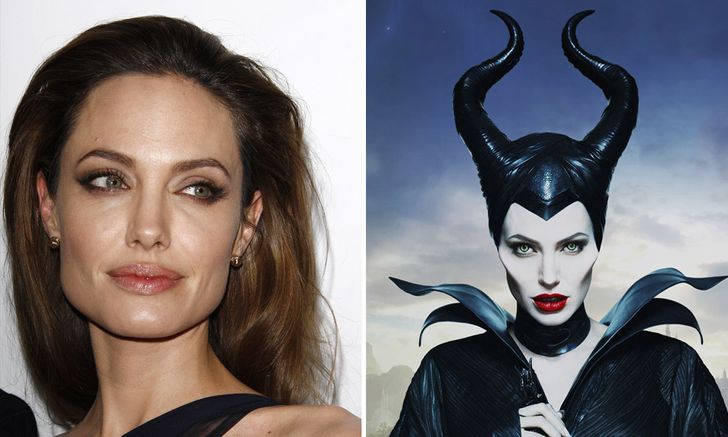 Kevin Spacey — John Doe
Movie: Seven, 1995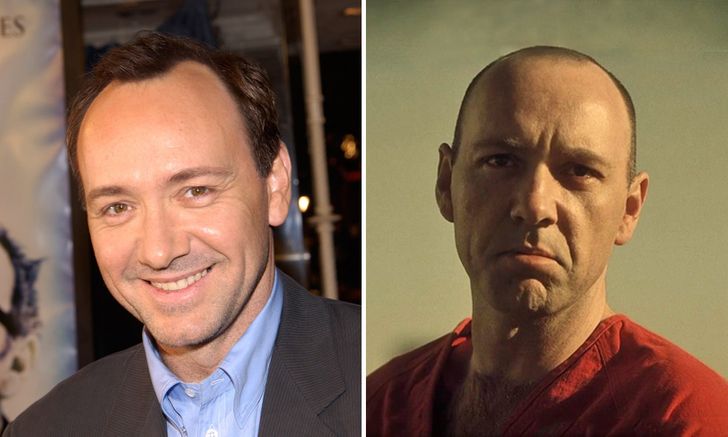 Joaquin Phoenix — Emperor Commodus
Movie: Gladiator, 2000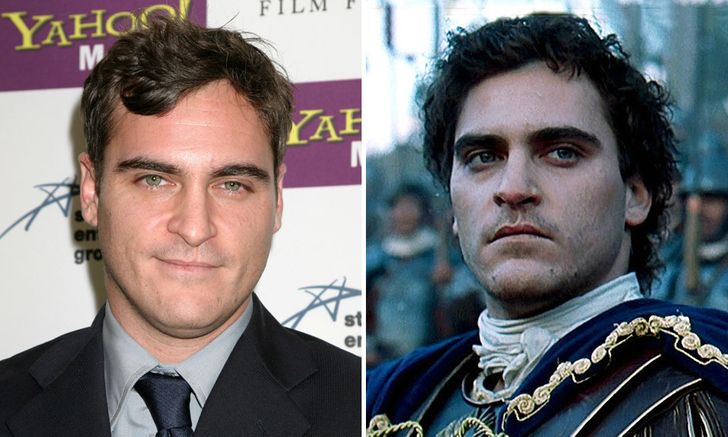 Christoph Waltz — Hans Landa
Movie: Inglourious Basterds, 2009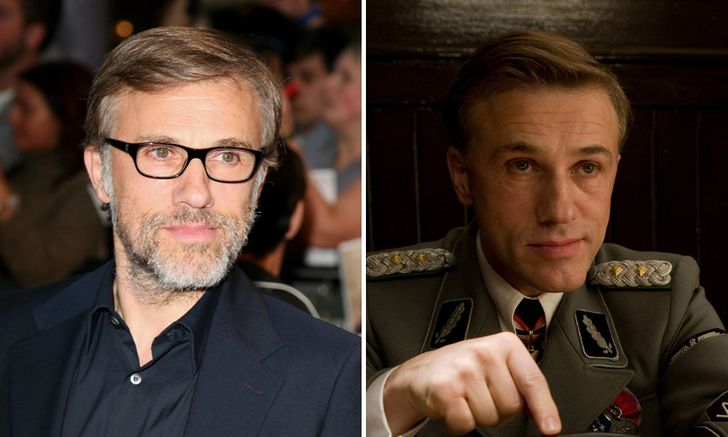 Ben Kingsley — The Mandarin
Movie: Iron Man 3, 2013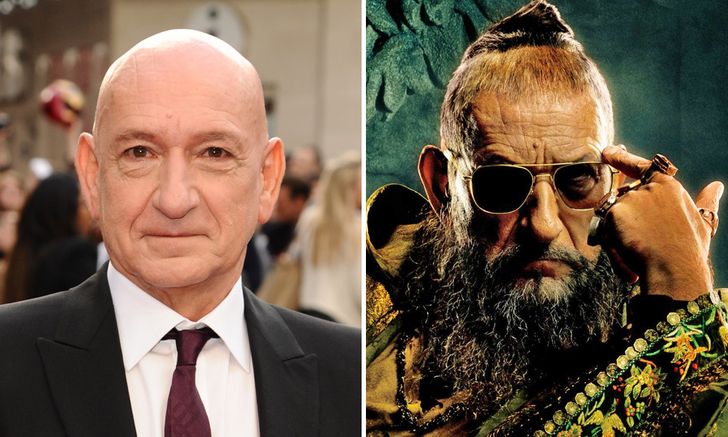 Rutger Hauer — John Ryder
Movie: The Hitcher, 1986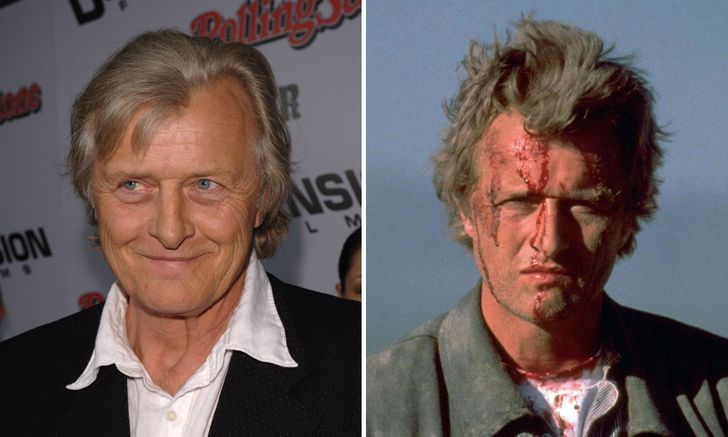 Helena Bonham Carter — The Queen of Hearts
Movie: Alice in Wonderland, 2010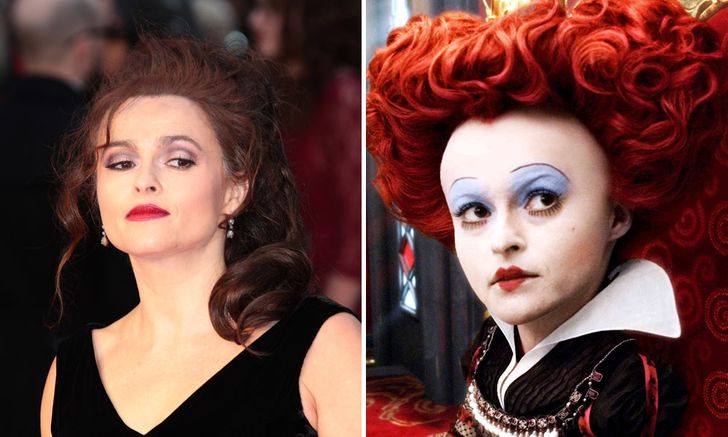 Javier Bardem — Anton Chigur
Movie: No Country for Old Men, 2010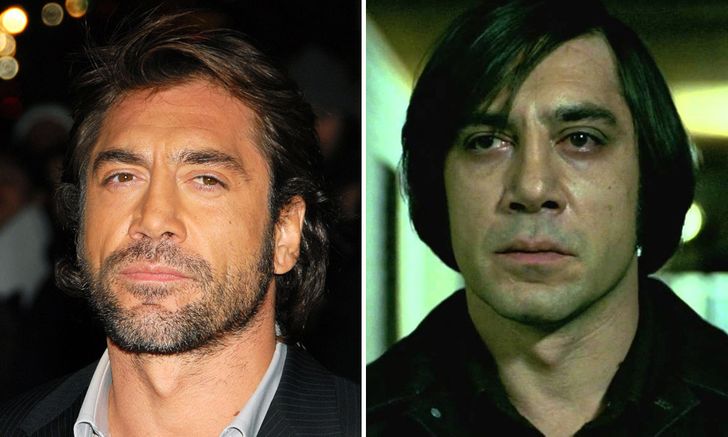 Anthony Hopkins — Hannibal Lecter
Movie: The Silence of the Lambs, 1991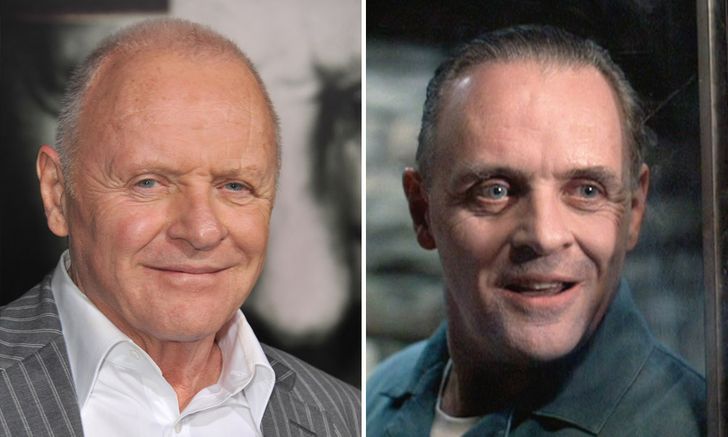 For more such content, visit us at The News Fetcher.