Boruto Episode 236 Release Date, Preview and Other Details
Team 7 is sailing towards the Dotou island to reunite with Team 5. The Funatos have escaped from prison and have regained control over the waters around the island. Boruto and his team members try to find a way to infiltrate the island.
Will Mitsuki and Sarada be able to escape unscathed? Will they find a way to rescue the prisoners on the island? Read this article to find everything about Boruto Episode 236!
About Boruto
Boruto: Naruto Next Generations is the anime sequel to Naruto and the story focuses on Naruto's son, the eponymous character Boruto Uzumaki. The anime follows the life and adventures of Boruto as he joins a ninja team.
While Boruto emulates his father on the path to greatness in the ninja world, he wants to make his own impression. Boruto is also tremendously determined to leave his own mark in the ninja world and affirm his own greatness, outside Naruto's shadow.
Read this: Boruto: Fans Give Best Dad In Anime Award To Naruto Uzumaki
Recap of Boruto Episode 235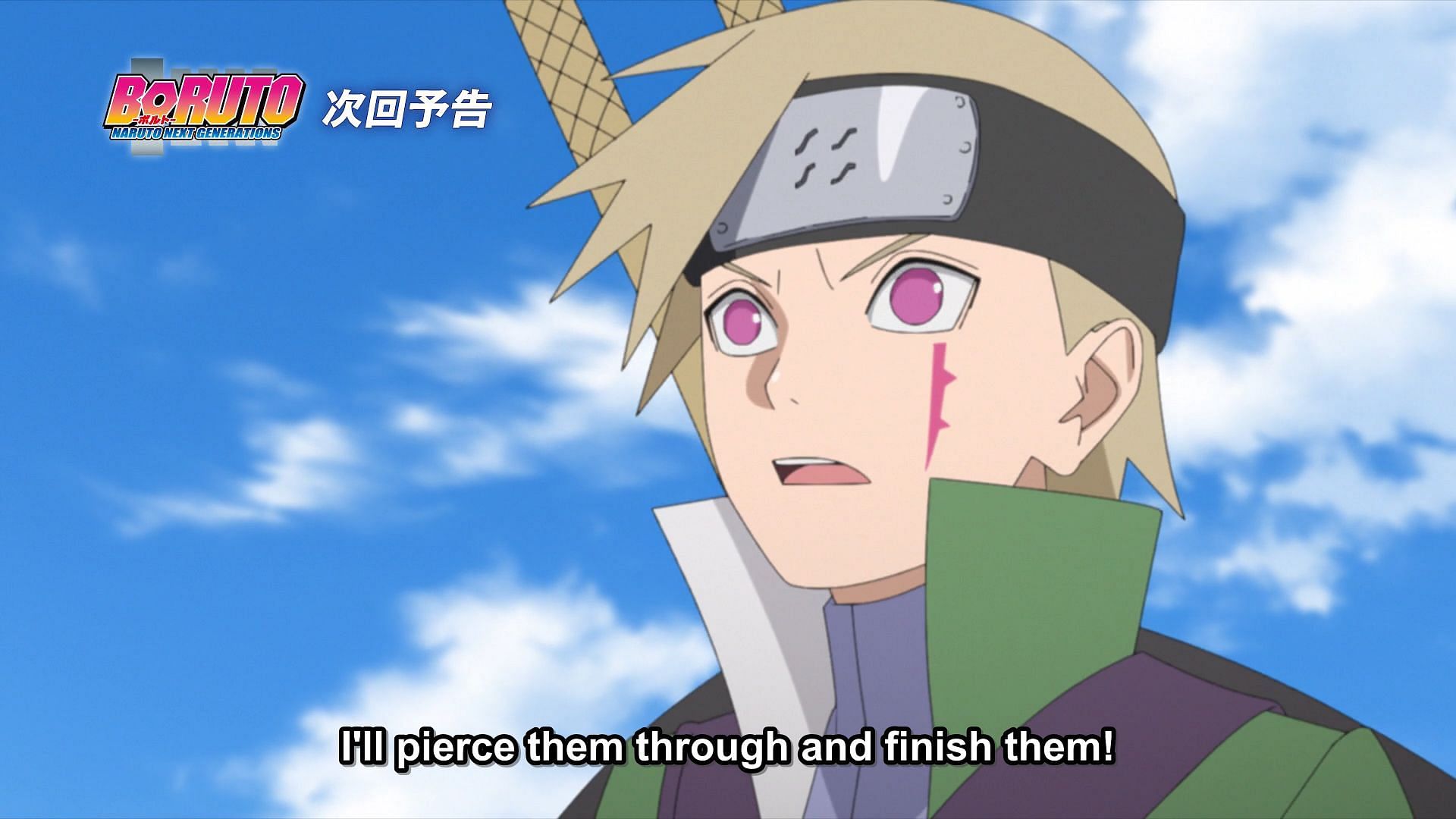 Boruto and his teammates are sailing to the island of Dotou. They are almost caught by a Funato pirate but escape narrowly. While on their way to the Dotou island, Kagura explains that the Funatos began to attack Land of Water's international sea lanes.
Through a flashback we are told that Mizukage arrested Araumi. Sarada offers to go the island with Mitsuki. Boruto is left behind with Kagura and escaped team members to protect the ship.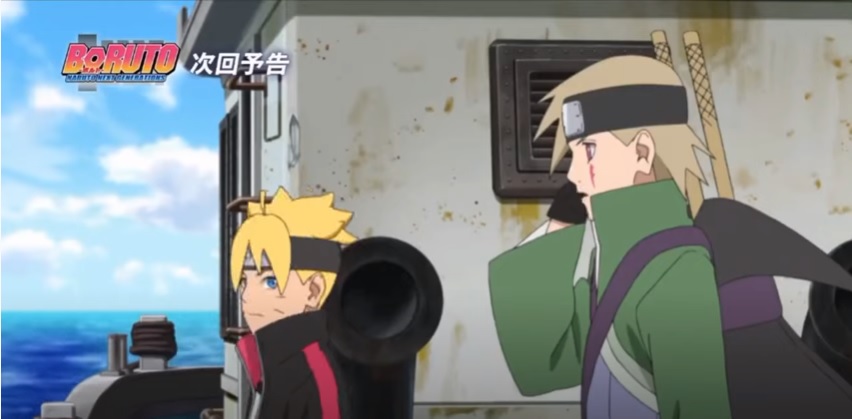 Mitsuki and Sarada spy from the trees on the Funato soldiers and the prisoners on the island. A bot planted by Denki's team has been tinkered with by the Funatos. Mitsuki and Sarada find the bot and rewire it to find Denki's hideout.
Boruto and Chijouru's team are not really getting along and Boruto asks Kagura why has he allowed them to join their ranks. They have an emotional moment in which Kagura explains that every human is susceptible to evil and if not for Boruto, he would have never switched over from the bad side. He aspires to become a saviour like Boruto.
Read this: The "Evil Boruto" Theory That Will Leave You Traumatized
Preview and Spoilers for Boruto Episode 236
Boruto Episode 236 is titled "Cut and Run". Its preview shows Mitsuki, Sarada and Denki's team trying to formulate a plan to evacuate the captives on Dotou island. Their team is looking for a large ship as the number of captives on the island is huge.
We also anticipate that there will be an action-packed fight between the Funtaos and Boruto. Perhaps Team 5 and 7 would be able to put aside their differences to fight together.
Release date of Boruto Episode 236
Boruto Episode 236 will be released on 13 February 2022.
Where can you watch Boruto?
You can watch Boruto Episode 235 on Crunchyroll or AnimeLab. It is also available on Funimation.