Tribe Nine Episode 8 Release Date, Preview, and Other Details
The new squad has been resorting to playing dirty in the baseball matches. If you want to know more about Tribe Nine Episode 8, keep reading further!
About The Anime
Tribe Nine is set in a dystopian future (the year 20XX) in which unorganised youths create their own Tribes, which quickly turn violent and terrorise Neo-Tokyo. To quell the unrest, Neo-government Tokyo's enacts the "XB Law," which states that all future disagreements between Tribes would be resolved by games of "Extreme Baseball," which will be overseen by artificial umpires.
Read this:  Kengan Omega Chapter 149 Release Date, Spoilers, and Other Details
Tribe Nine Episode 7 Recap
The latest episode showed the new squad using dirty tricks by manipulating the ball movement with devices. This decision quickly became clear to fans, as these kind of players were common in sports. The question now is how the Minato Tribe will deal with it.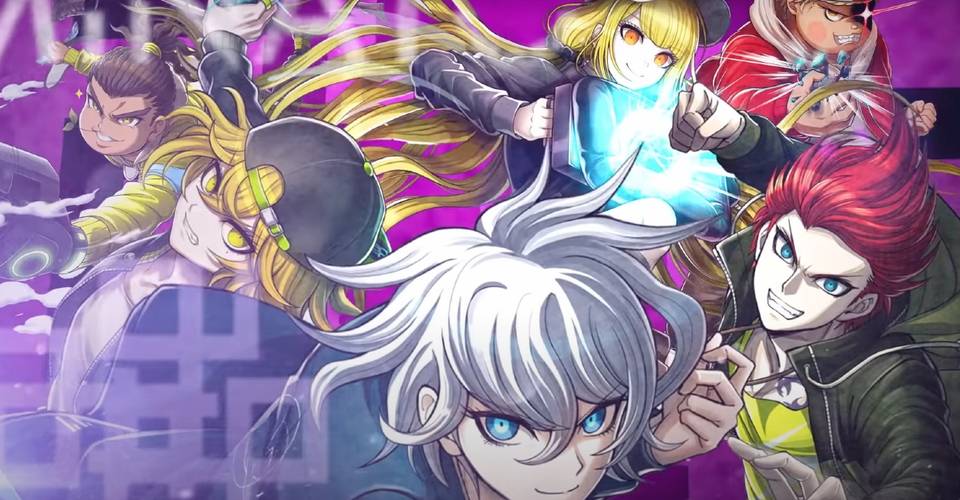 In addition, the plot introduces a new character. It was made clear that she does not support the protagonist. But who will she be as a villain? Hanafuda appeared to accept Taiga, but the training will not be what he imagined. He'll start by honing his wind power.
Tribe Nine Episode 8 Release Date
Tribe Nine Episode 8 is scheduled to get released on 28 February 2022 at 9:30 PM Japanese Standard Time. However, the release timings differ from region to region.
Where To Watch
If you are in Japan, you can watch the latest episodes of Tribe Nine from Tokyo MX. Another amazing website for streaming this anime is Funimation but it is not available in every country. Moreover, it is not free and requires you to buy a monthly subscription of $5.99 per month.