Attack on Titan Season 4 Part 3 Release Date, Spoilers, and Other Details
Since its release in 2013, with an epic plot, the dark fantasy anime Attack on Titan has established itself as one of the greatest of the new generation. The series began as a show about humankind fighting titans, but as the story progressed, themes such as violence, discrimination, politics, and freedom emerged within a deep and twisted plot.
Early in 2022, when part 2 of season 4 aired, it took the world by storm and indicated that Eren Yaeger's fight for freedom was about to end.
Attack on Titan Season 4 Part 3 Release
The first part of Attack on Titan The Final Season Part 3's release date in the United States is Friday, March 3. The one-hour episode will air in Japan on Saturday, March 4, at 12:25 a.m. JST.
In the United States, the corresponding schedule would be as follows:
12:25 p.m. ET
11:25 a.m. CT
Read this: Jean and Magath Argue Over Justice and History in Attack on Titan Episode 84
Attack on Titan Season 4 Part 2 episode 87 recap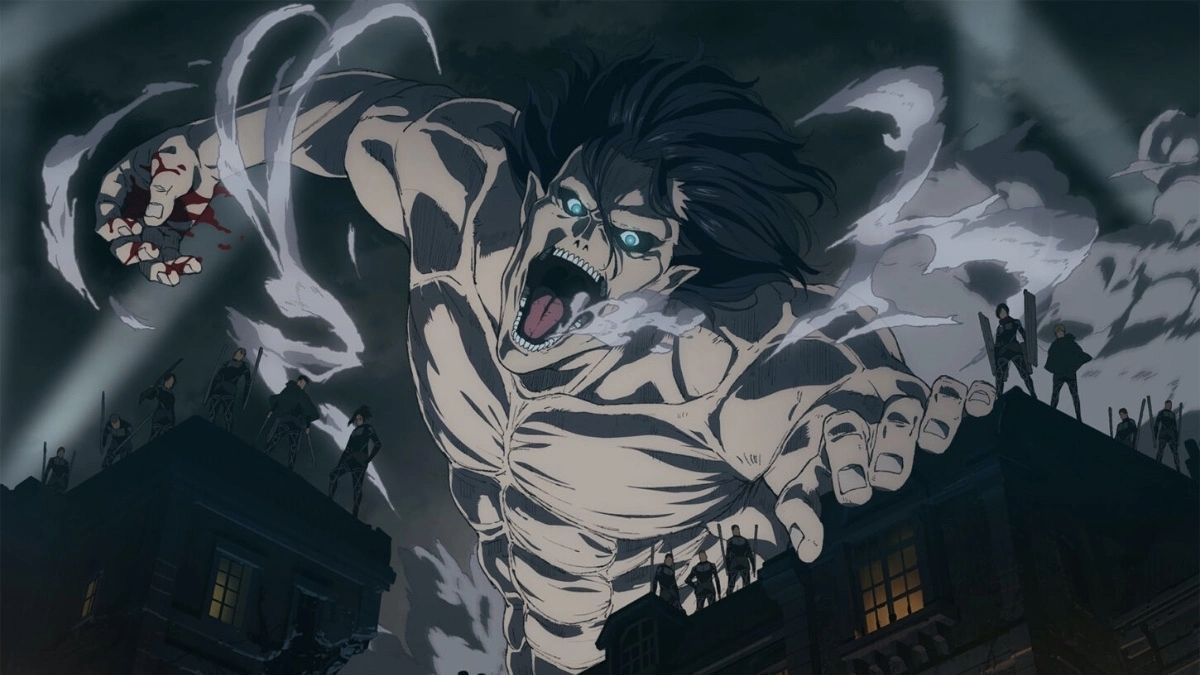 Attack on Titan episode 87 begins with a flashback. The Survey Corps headed from Paradis to "across the ocean" and towards Marley. It all took place off-screen between the third and fourth seasons, and it's shown in detail during Final Season Part 2's finale.
Levi grabs the pickpocketing child, and the Marleyan citizens converge on the pickpocket. The Survey Corps, though, save the child from a possible watery grave. The group heads to Azumabito's residence.
Mikasa realizes Eren is not at the meeting and finds him overlooking the pickpocket's refugee camp. Eren asks why Mikasa cares for him so much. She answered that they're "family.
A meeting was held where it was decided what should be done with the Subjects of Ymir. It is argued that, instead of these Subjects getting the brunt of Marley's ire, it's the "devils" on Paradis Island instead.
Upon hearing this, Eren leaves for good and puts his new plan into action. The episode also fills in a few more gaps, namely Eren allying with Floch and pretending to go along with Zeke's euthanization plan.
Back in the present day, the Global Fleet attempts to stop Eren's Attack Titan and the army of Colossal Titans from invading but is ultimately unsuccessful. The season ends with the Colossal Titans entering Marley.
Attack on Titan Season 4 Part 3 Spoilers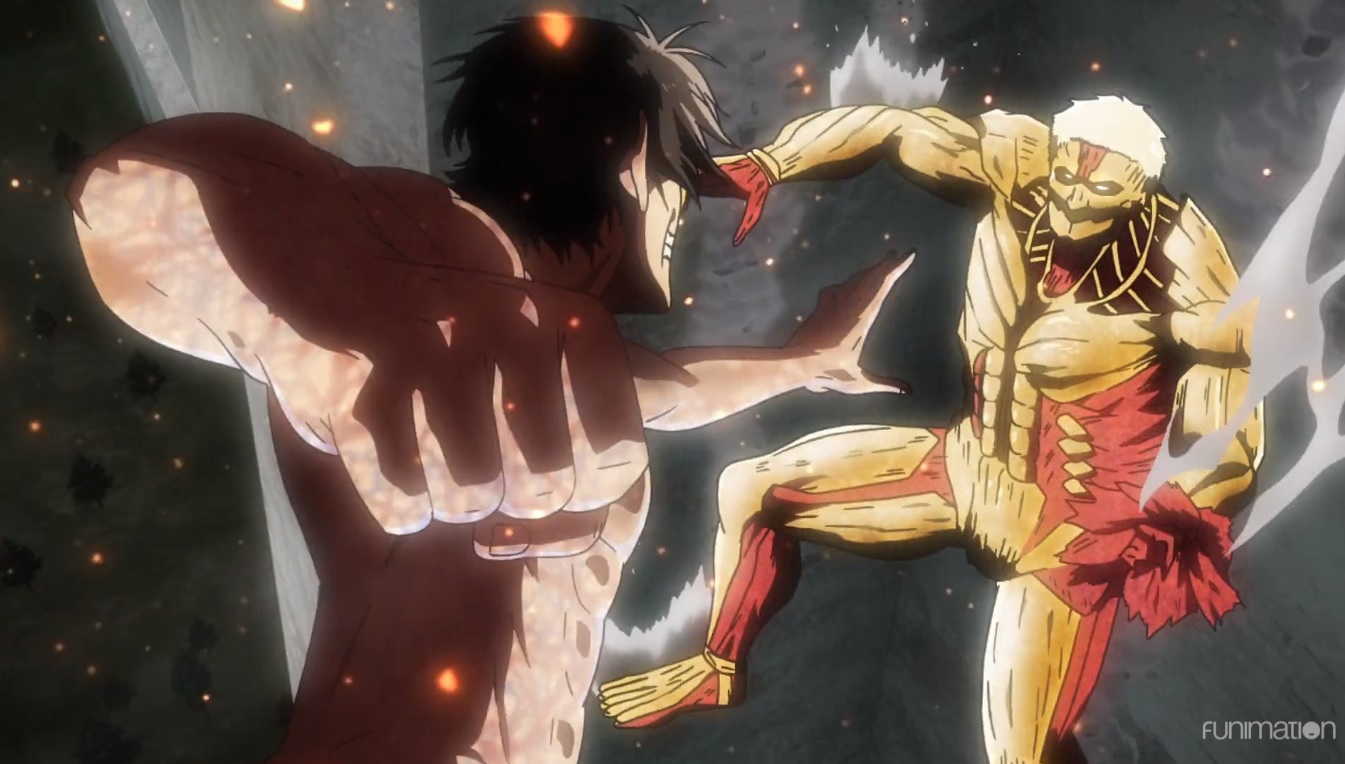 In this part, they will focus on Paradis and Marley ending their war, one way or the other. Thanks to Eren the Rumbling has started, giving him a huge army of Titans courtesy to attack Marley. The Survey Corps, led by Mikasa, have vowed to stop him from wiping out the opposing city.
This is, broadly, what the episodes will deal with. Expect more twists and turns, though. Even someone like Floch, who is likely still alive will be tested by what's about to happen.
Read this: Here Are 5 Waifus From Attack On Titan (You'll Love Them)
Where to watch?
It's been confirmed that Attack on Titan Season 4 Part 3 will air in Japan on the NHK General channel.
We expect that Crunchyroll will then simulcast the series.