Kimetsu no Yaiba's final volume has bonus content
Koyoharu Gotouge's Demon Slayer: Kimetsu no Yaiba manga has been wildly popular, and the entire franchise—the manga, the anime adaptation, and its movies, have been very successful, and continue to break records. Mugen Train, the latest movie, became the number one animated movie worldwide and has grossed more than 25 billion yen so far.
And now, the 23rd and final volume of the manga will be releasing on December 4, 2020. Shueisha, the publishing company behind the manga, announced on Wednesday that a total of 120 million copies of the entire series—including digital ones, will have been published and sold to stores with the December release, which leaves it on part with Bleach. 80 million of the Demon Slayer: Kimetsu no Yaiba manga have been sold in this year alone. It is the second manga series from Shueisha's Weekly Shonen Jump (the magazine where the manga was serialised) to have more than 100 million copies in circulation and is their second-highest selling manga series after One Piece.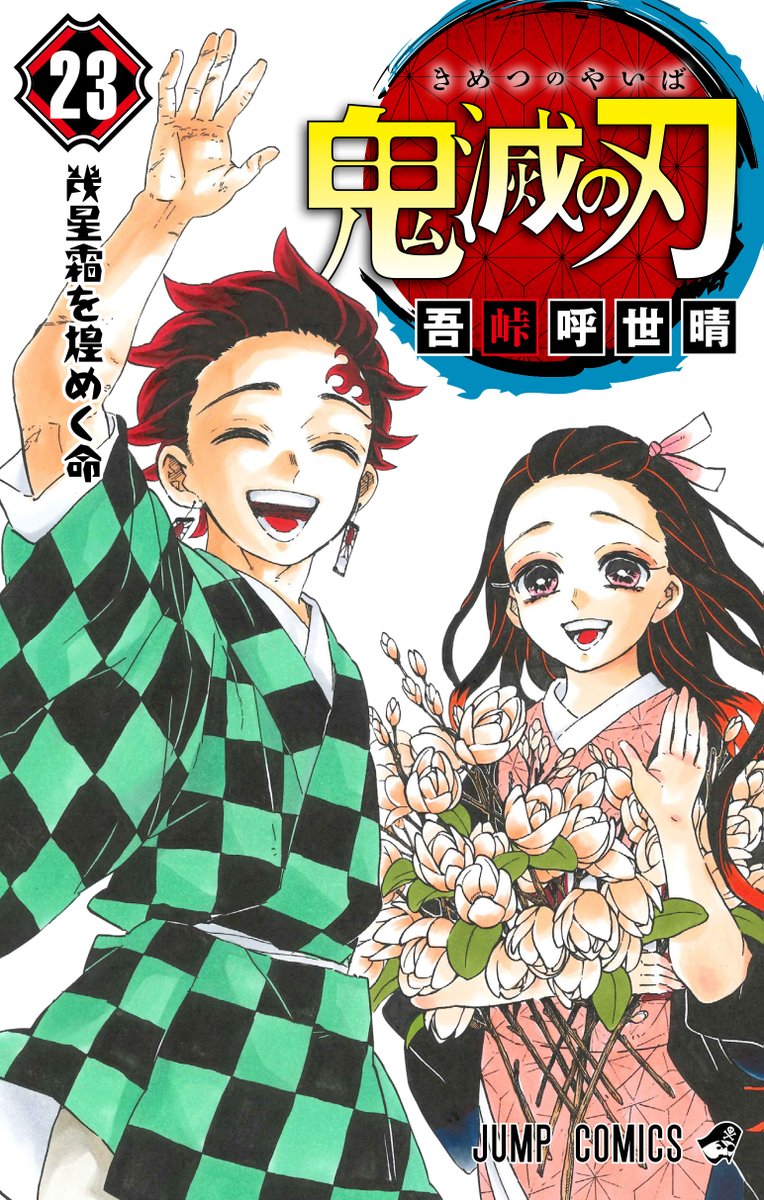 This release will comprise of both the regular and bundled editions of the volume.
The 23rd volume will have 39 new pages, as stated by Shueisha—25 pages of bonus content, and 14 pages of an epilogue. It will have a print run of a whopping 3.95 million copies, beating its previous volume's print run at 3.7 million, which was released on October 2.
"Kimetsu no Yaiba: Tomioka Giyū Gaiden" and "Kimetsu no Yaiba: Rengoku Gaiden", the side story mangas that focus on Giyu Tomioka and Kyojuro Rengoku by Ryōji Hirano, will also be released on December 4 in a spin-off volume called Kimetsu no Yaiba: Gaiden. This will be the first spin-off, which is not by the author, to have a huge run of one million copies.
There will also be two more releases on February 4, 2021— an artbook with the author's artwork, and a second fanbook.