How Isekai anime ended up suspended in Russia
The anime industry is one that has hundreds of exponents of dozens of different genres, which ultimately allows you to find at least one work that perfectly suits the tastes of each viewer. 
In recent years we have seen how the isekai concept gains strength with success after success, although in Russia they have now wanted to put brakes on it because it sweetens  life after death.
A court in Russia has issued a temporary suspension to the broadcast of anime such as Zombie Land Saga, KonoSuba, That Time I Got Reincarnated as a Slime, Princess Lover and Nekopara. From now on, websites that broadcast an isekai anime of this type must reflect that in accordance with a notice, otherwise they will face a  suspension.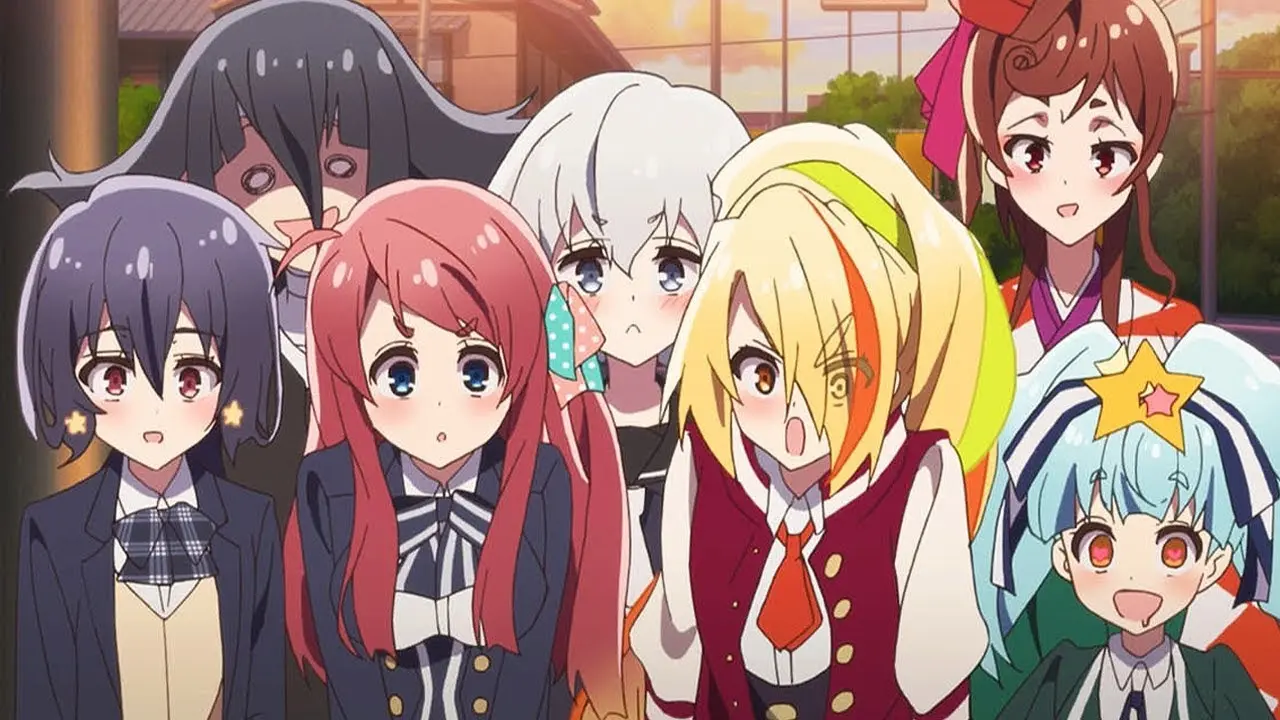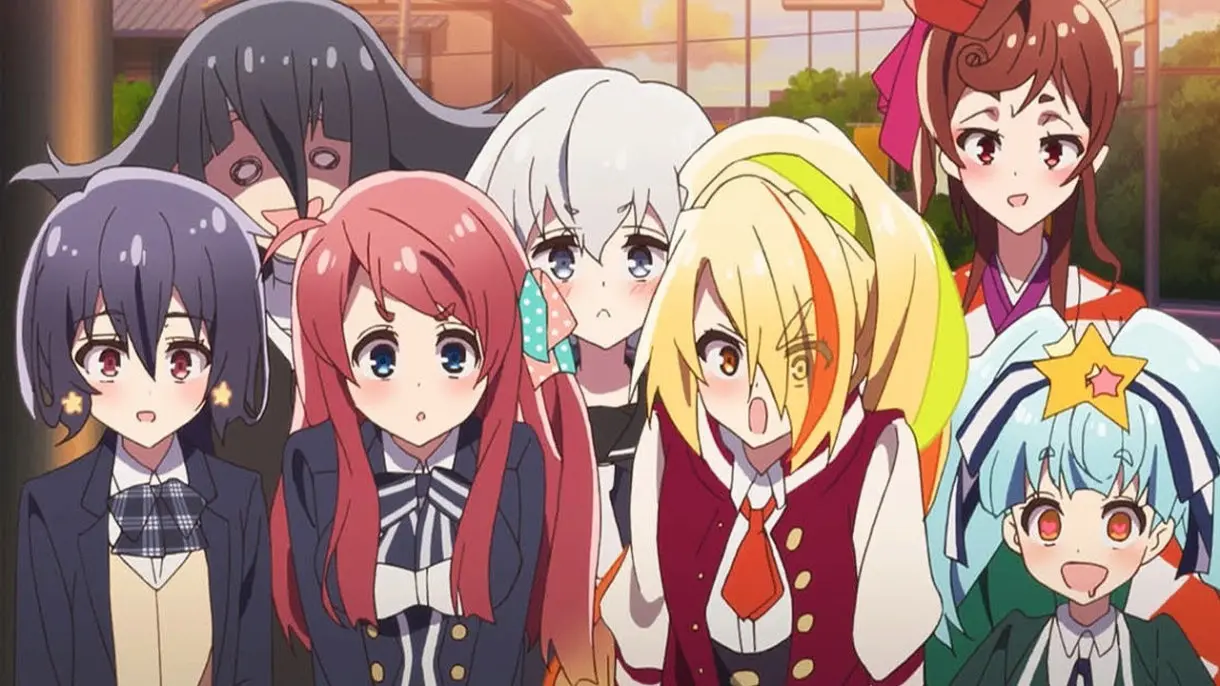 As has been expressed, the main idea against this type of isekai productions is that it is shows  that "after death, there can be a more interesting and fulfilling life, far from the control of the parents." Apparently, this decision has met with reactions of all kinds among anime fans, from those who are outraged to those who claim to understand the point that is intended to be expressed.
The truth is that this is not the first time that the potential relationship between isekai anime and the repercussions it can have on the audience, especially the younger ones, has been discussed . Despite the fact that without a notable impact to date, we can even find a study presented during 2020 by the University of San Francisco, which concluded as follows:
"Although isekai can encourage creative freedom and provide healthy escape routes, it also presents various dangers. Those who lose themselves in their characters and worlds can do so in the same way in their daily life responsibilities, they can find themselves isolated also, show sexist behavior and other kinds of problematic behaviors, in addition to being completely inhibited, leaving aside both family and friends."
With productions like those previously expressed being references to the anime industry, it is hard to imagine that there will eventually be a slowdown in the production of isekai anime on a global scale. Consequently, we can only wait and see if these kinds of Russian suspensions and limitations end up being extended to other regional frameworks.