Top 5 Must Watch Satoshi Kon Films
Satoshi Kon is a renowned name in the Anime community. Even after his untimely death in 2010, his films still continue to influence and drive the medium of cinema towards a more ambiguously artistic approach.  We will be listing a couple of his must-watch works which are truly mind-boggling and captivating.
Read here: Perfect Blue and its Bizarre relevance in celebrity culture
Millennium Actress
Millennium Actress is a 2001 film about two documentary filmmakers who interview Chiyoko Fujiwara, a retired acting legend, but as she tells them her life story, the borders between reality and cinema blur as the filmmakers go through her memories and career.
Read this: Top 5 Devastating Anime Betrayals!
It is a very moving and captivating flick that will surely catch your interest. Not many know that the film is based on the lives of two real-life actors, Setsuko Hara and Hideko Takamine.
Tokyo Godfathers
Gin, Miyuki, and Hana are a trio of homeless persons surviving as a makeshift family on the streets of Tokyo. They come across an abandoned newborn infant in a trash bin while scavenging through the trash for food on Christmas Eve.
The three misfits seek the streets of Tokyo for aid in returning the infant to its parents, with just a few clues to figure out the baby's identification. This Satoshi Kon number is humorous, heart-touching and entertaining which will leave you wanting for more. This is one of the Satoshi Kon films that will leave you with warmth in your heart.
Magnetic Rose
This Satoshi Kon short film is actually a part of a three-part anthology film called "Memories".  Magnetic Rose is the first story in this film and it deals with a rescue ship deep in space where its crew reluctantly flies off towards a ship graveyard after hearing a distress signal. They are taken aback when they discover a massive space station.
Read this: Five Best Volleyball Anime Of All Time
Heintz and Miguel, two members of the crew, fly into the ship to investigate the signal. They are taken aback by the discovery of nineteenth-century European décor, but much of it is a ruse. Out the window, the green field and blue sky are holograms, the clothing is rotting, and the food is inedible. As they explore more they find the horrors that await them. The trailer is here.
Paprika
Arguably Satoshi Kon's most famous film, this movie and another one ( which we will get to) has influenced eastern and western cinema alike. Dr. Atsuko Chiba is a scientist by day and a dream investigator by night, working under the code name "Paprika."
Read this: Bleach Trailer Released; Season 17 To Premiere In October 2022
Atsuko and her colleagues are developing the DC Mini, a device intended to aid psychiatric patients but capable of destroying people's minds in the wrong hands. When a prototype goes missing, Atsuko/Paprika acts quickly to recover it before it is damaged. This is one of the most recent Satoshi Kon films and the change in his artistic direction is noticeable. Watch the trailer here.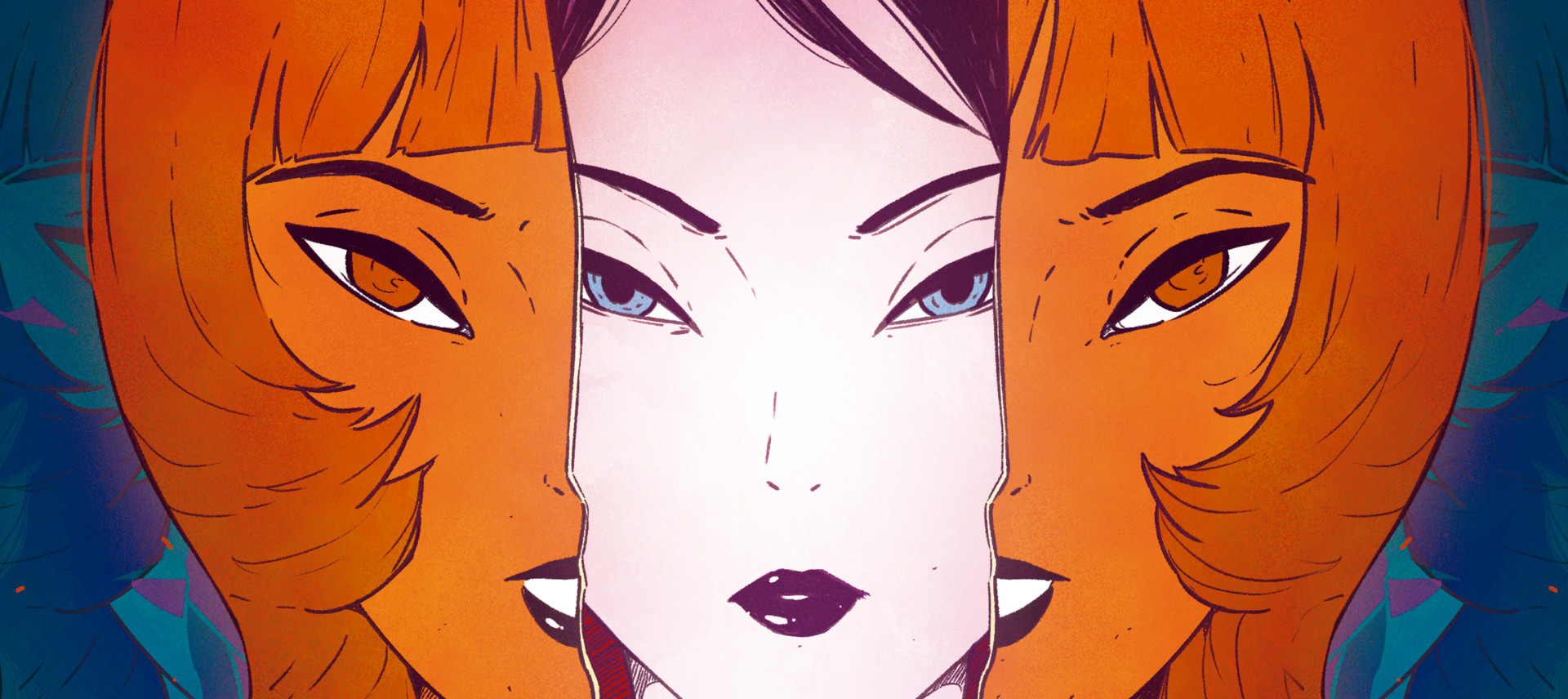 Perfect Blue
Mima Kirigoe, a member of a Japanese idol group, retires from music to seek a career as an actress in the film industry. However, Mima enters a world of nightmarish horror as she becomes a victim of stalking.
People around her start getting killed and she herself begins to lose her identity and sense of reality. As mentioned earlier Perfect Blue along with Paprika could be considered Satoshi Kon's most famous works and this movie in particular his magnum opus. Watch the trailer here.