Spy X Family Episode 10 Release Date, Preview and Spoilers
Read this article to find out everything about Spy X Family Episode 10!
About Spy X Family Anime
Tatsuya Endo's Spy X Family is a Japanese manga series that he wrote and illustrated. The narrative centers around a spy who is compelled to "build a family" in order to perform a duty, not realizing that both the girl he adopts as a daughter and the lady he agrees to be in a sham marriage with are mind readers and assassins.
In December 2019, Brutus magazine included the series on their "Most Dangerous Manga" list, which covers works with the most thought-provoking themes.
Read this: Dragon Ball Super Chapter 85 Release Date, Spoilers, and Other Details
Recap of Spy X Family Episode 9
Since Episode 10 is not out yet, we can go over the events of Episode 9 once. The episode opens with Yuri's demand for Loid and Yor to kiss so that they can prove they really are husband and wife. They reluctantly agree and are almost on the verge of doing it, when Yuri changes his mind.
This annoys Yor and she slaps him hard. Despite Loid's gentlemanly behaviour, Yuri is bent on exposing that Loid and Yor's marriage is false. But Loid has the advantage of knowing that Yuri is part of the Secret Police.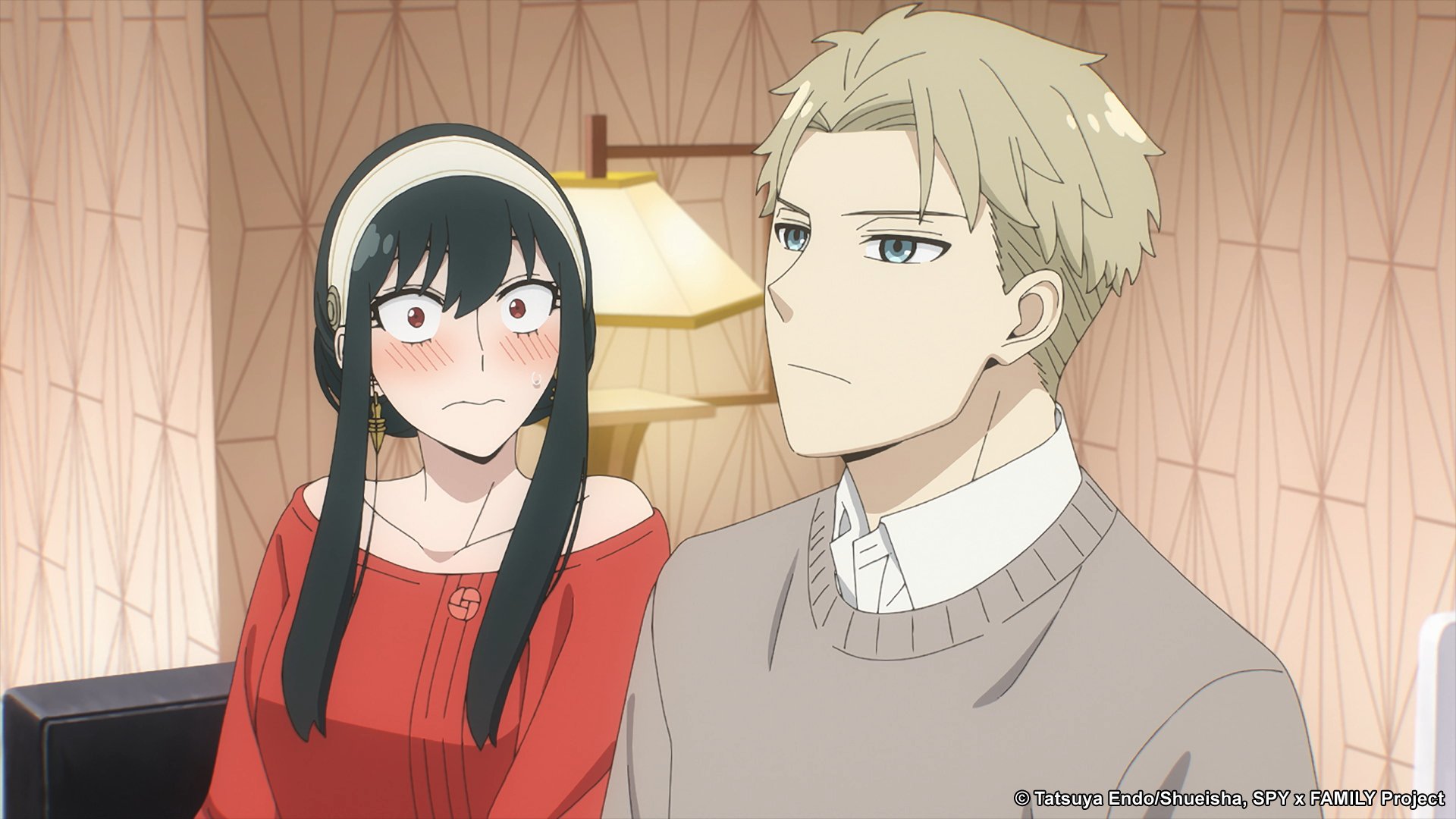 Loid and Franky disguised themselves as the secret police to find out if Yor knows about what her brother does. But Loid receives a shock when he sees how much Yor actually cares for her family. Earlier, Yor had also accepted that he thought Loid was a good person.
Spy X Family Episode 10 Preview and Spoilers
Episode 10's is suggestively titled "The Great Dodgeball Plan". It is evident that Yuri does not hate Loid categorically and he does like her on some level. However, his love for his sister won't let him drop his suspicions about Loid completely. This episode promises a lot of excitement as it will feature Anya.
Spy X Family Episode 10 Release Date
Spy X Family Episode 10 is set to be released on Saturday, June 11, 2022. Every new episode of Spy X Family gets released on a Saturday after a gap of around 7 days.
Read this: Where Will Gamora Actually Show Up Next?
Where to Watch Spy X Family Online?
Netflix announced that the Spy x Family anime would be available in some Asian regions, whereas Muse Asia will be streaming it in Southeast and South Asia. Fans from countries outside these regions may subscribe to Crunchyroll for $9.99 per month.
Spy x Family fans will be happy to know that they will get access to the site's manga and anime collections, as well as ad-free shows and offline streaming.