14 Celebrities Who Wore Identical Outfits But Still Shined Different
Being a  celebrity sometimes makes you a fashion influencer too. That's the reason most celebrities care about their appearances and wear dresses from certain fashion houses or designers. This makes a celebrity become an ambassador for some brands and then these celebrities wear dressed from those brands. But, sometimes, two or more celebrities accidentally wear identical outfits to the red carpets. Despite this fact, they manage to preserve their individuality and shine differently.
Let's take a look at how identical outfits look on these 14 women with different accessories.
Camilla Luddington and Scarlett Johansson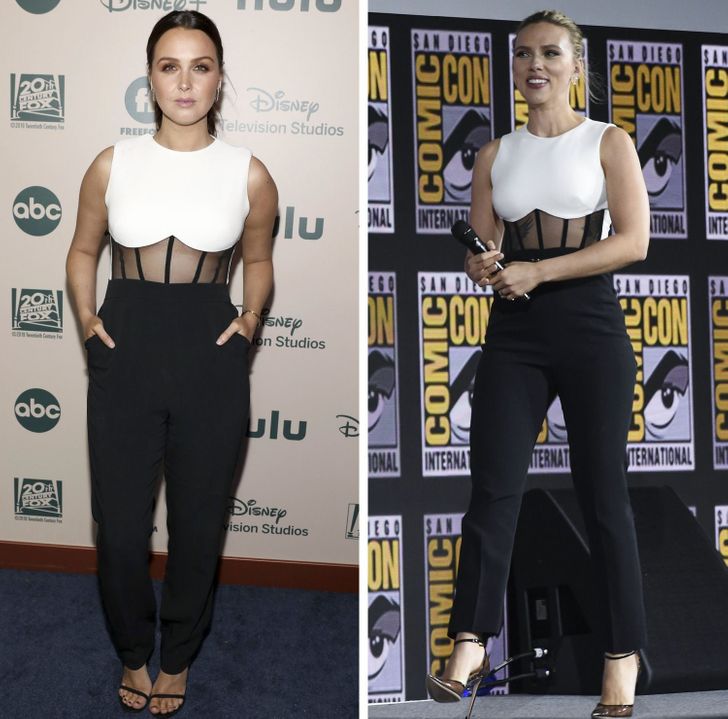 Gigi Hadid and Halima Aden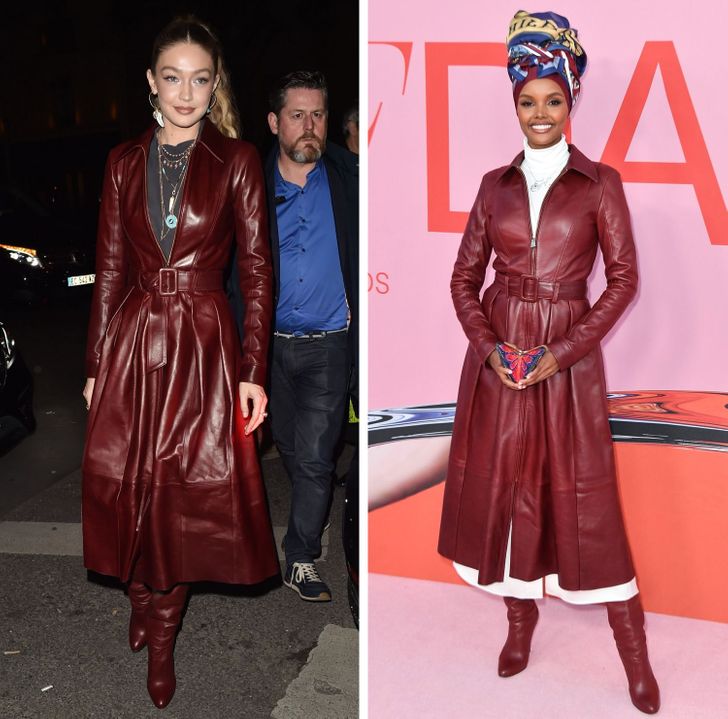 Christina Ricci and Noomi Rapace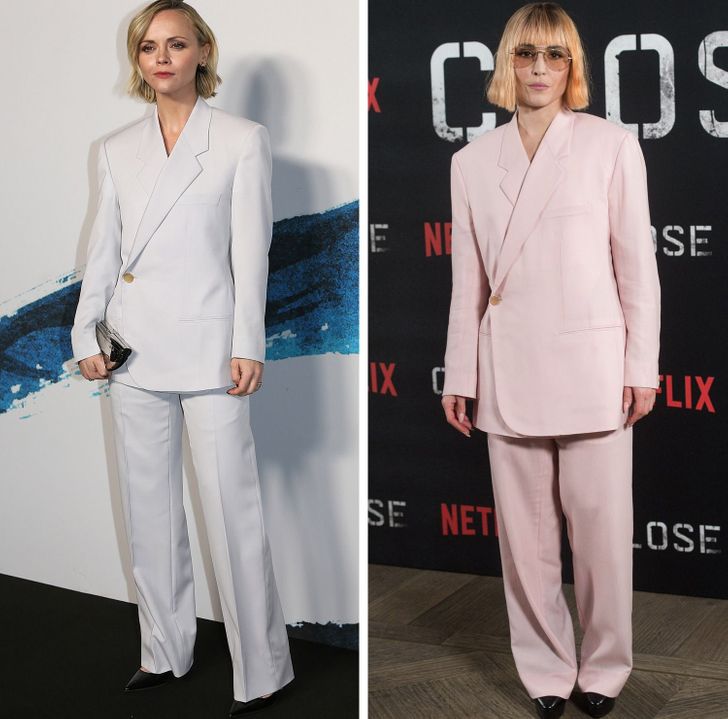 Kim Kardashian and Rosalía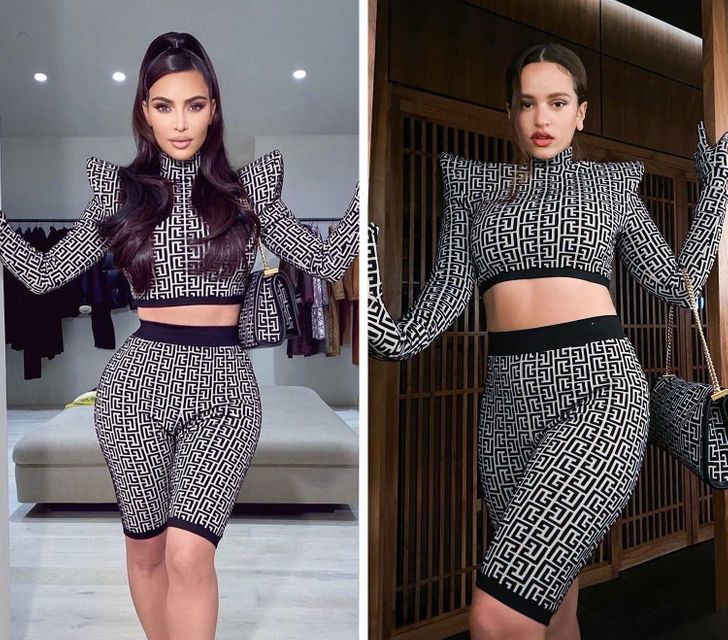 Normani and Demi Lovato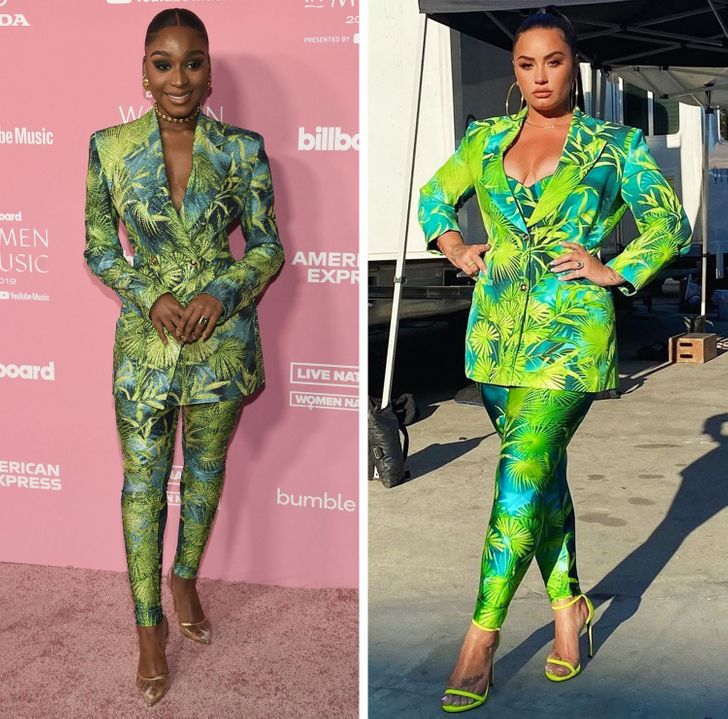 Fergie and Olivia Munn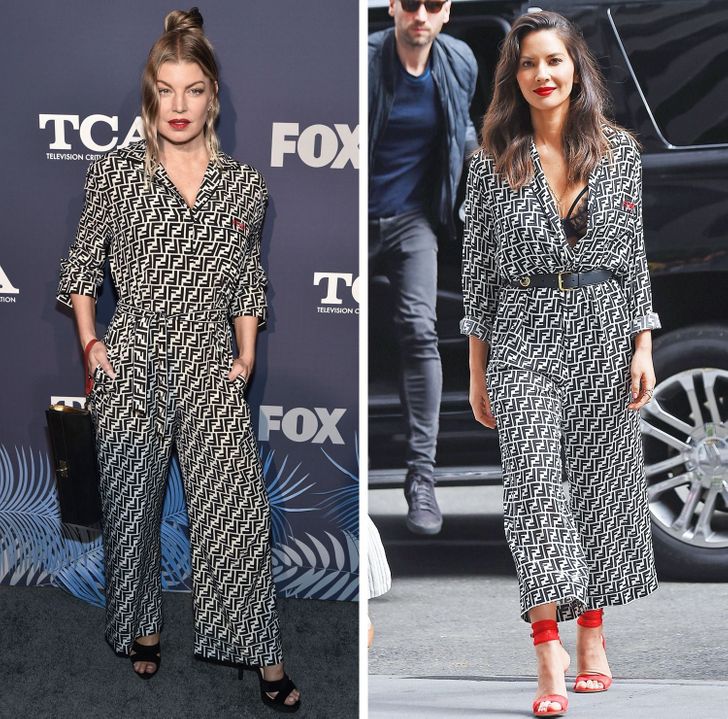 Kesha and P!nk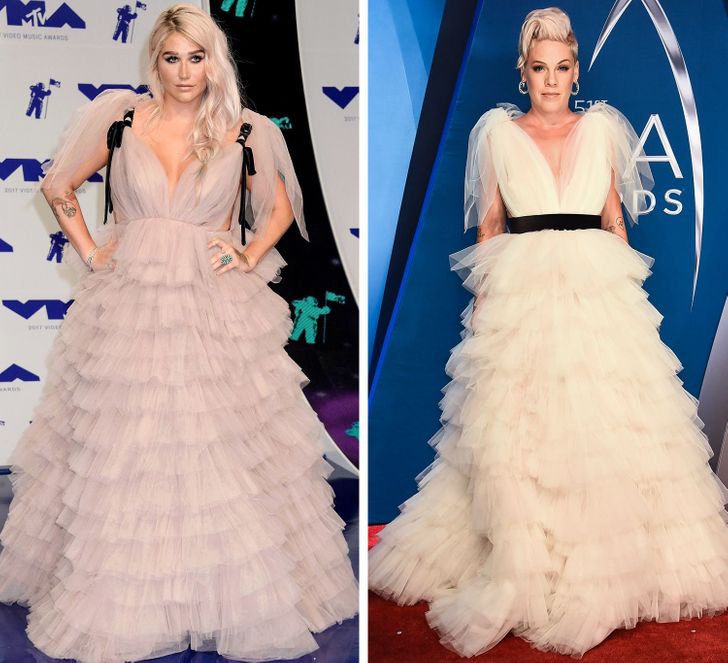 For more such content, visit us at The News Fetcher.