7 Celebs Who Nail At Being The Best Stepparents
Love doesn't come from the blood. Family is when you are with people you love and care about. When you accept someone for who they are and love and care for them, it's family no matter if you're related by blood.
We got you 7 examples of celebrities who nail at being the best stepparents.
1. Matt Damon
Matt Damon married his wife, Luciana Bozán Barroso, in 2005. They have had 3 children together. Matt is also a stepfather to Alexia, Luciana's daughter from her previous marriage.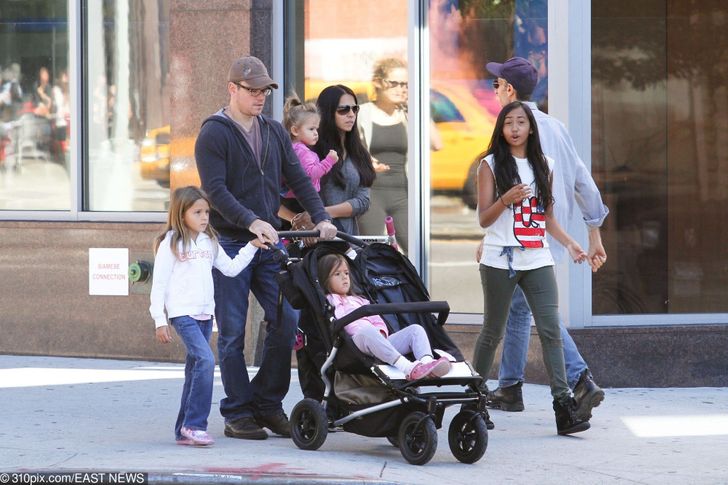 2. Ashton Kutcher
Ashton Kutcher married Demi Moore in 2005. At age 27, he then became stepfather to Demi's daughters Rumer, Scout LaRue, and Tallulah that she had with Bruce Willis. They got a divorce in 2013. However, Aston is still in touch with Demi's daughters, especially with Rumer.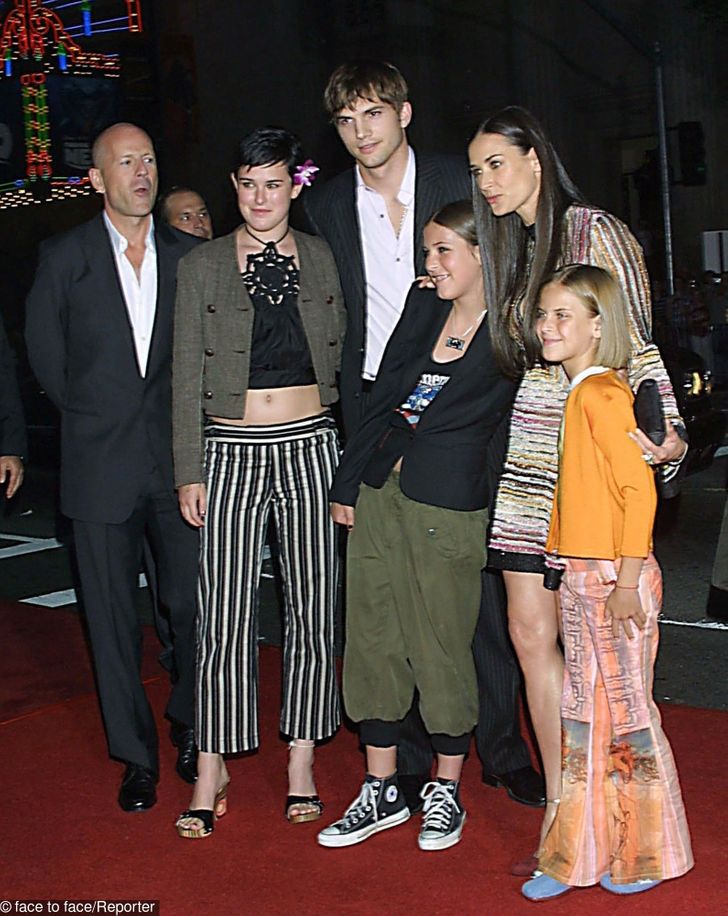 3. Penn Badgley
In 2020, Penn Badgley and his partner Domino Kirke, had their first child together, a baby boy. However, Domino was already a mom. She also has a son named Cassius with Morgan O'Kane. When asked about Penn's relationship with Cassius, Domino said, "He's a really good stepdad."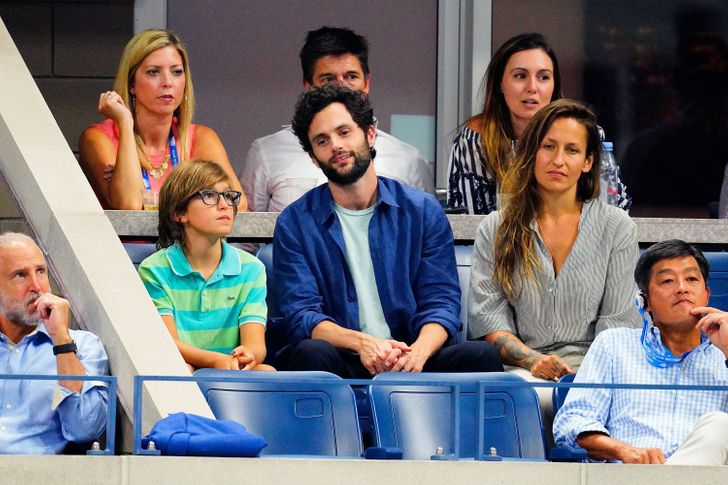 4. Steven Spielberg
Steven Spielberg is the stepfather of actress, Jessica Capshaw. She plays Arizona Robbins on Grey's Anatomy. Her mother and Spielberg married when she was already 15. She's been known to have a very close relationship with Steven since the beginning.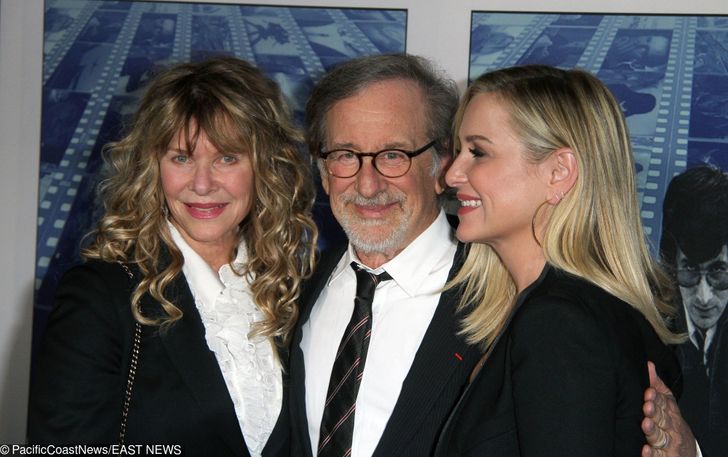 5. Jason Momoa
Aquaman star has been in a relationship with Lisa Bonet since 2005. They legally married each other in 2017. Jason has had 2 children together with Lisa and they also have Zoë Kravitz, Lisa's daughter with Lenny Kravitz, who was born in 1988.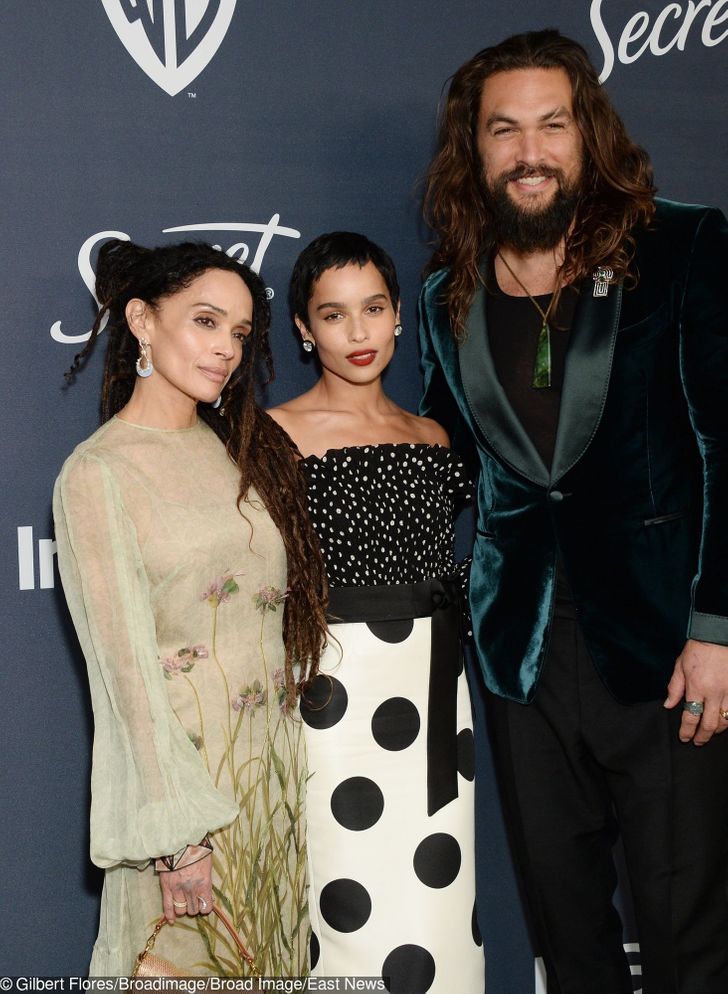 6. Catherine Zeta-Jones
Catherine Zeta-Jones married Michael Douglas in 2000. They have 2 children together. By that time, Michael Douglas was already Cameron's father, his and Diandra Luker's child. Despite some of the problems Cameron has had to face in the past, he still has the affection of Catherine.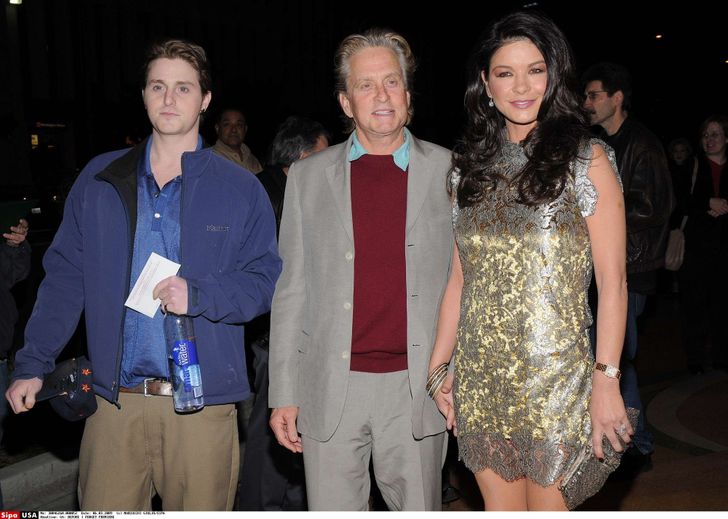 7. Salma Hayek
Salma Hayek gave birth to Valentina in 2007, daughter of her and François-Henri Pinault. However, he already had 3 children François, Mathilde, and Augustin from his previous relationship. Salma loves her stepchildren and enjoys taking them on vacations with her.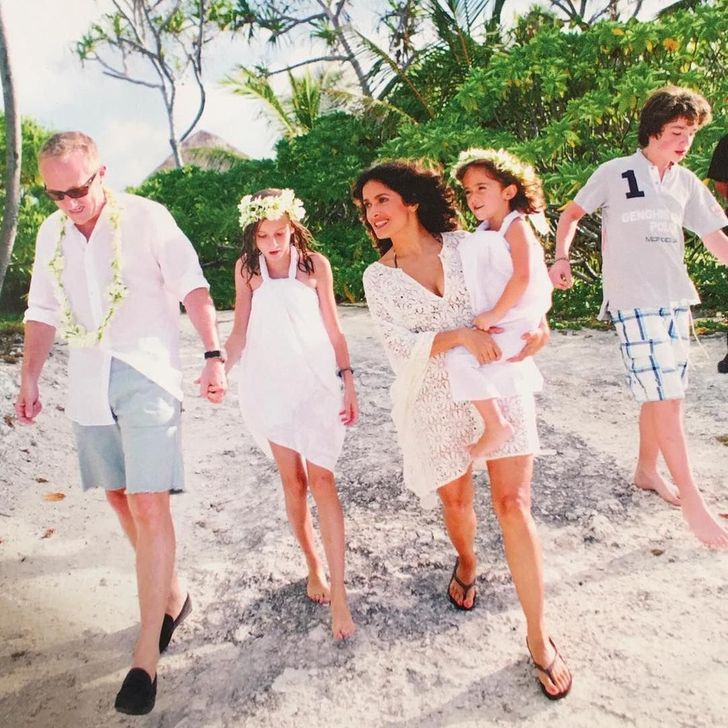 For more such content, visit us at The News Fetcher.