15 Acts of Artistic Vandalism That Will Make Your Day
Artworks are for the eyes. Some works won't catch anyone's eye, whilst others will become true masterpieces. It all depends on if the artist is able to cleverly interact with the people.
Things that catch our attention are usually the ones we can relate to. Some artworks are also simply a great pleasure to look at. That's why, we at The News Fetcher, got you 15 wholesome and beautiful acts of vandalism that will make your day.
1. When it's the year of the rat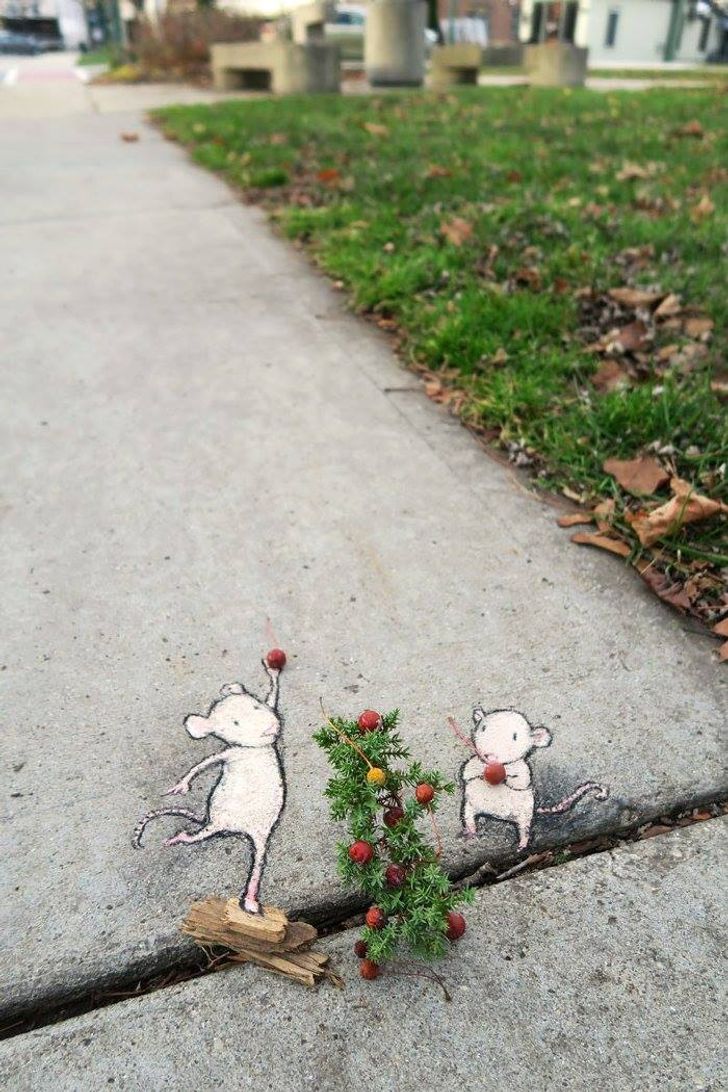 2. The most expensive exhibit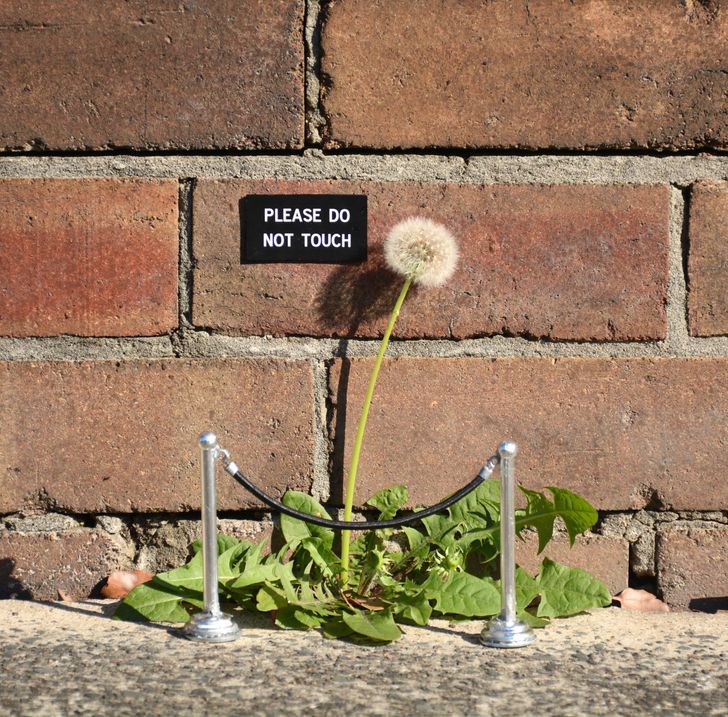 3. Ant-Man is real!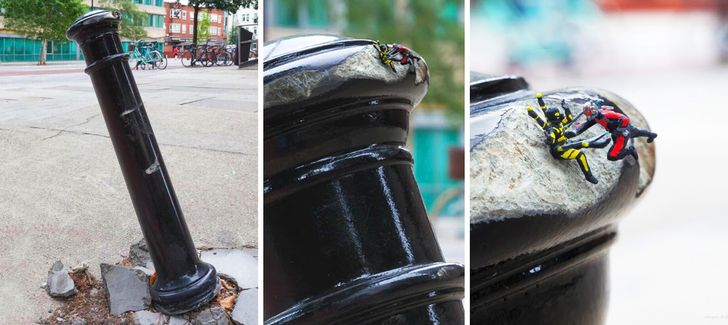 4. Drunk octopus wants to fight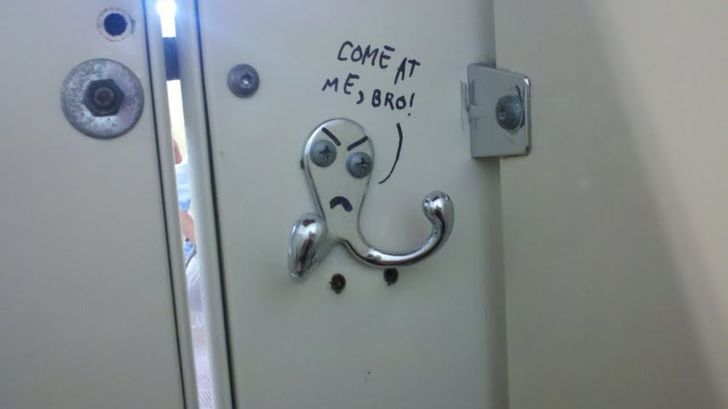 5. Hug me, bro!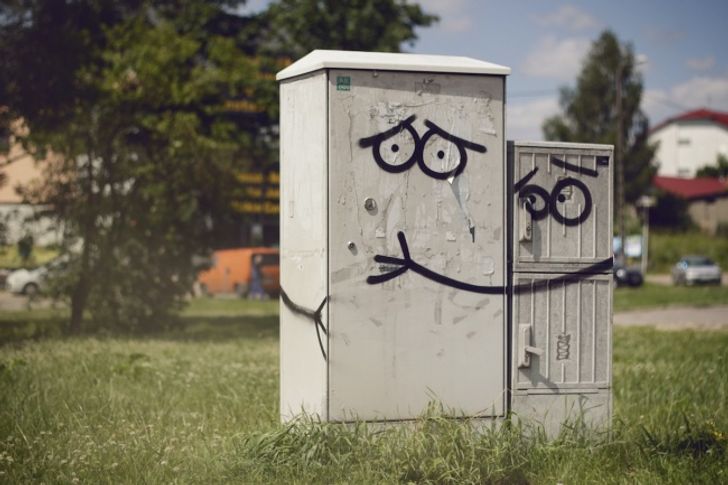 6. The bloodstream of streets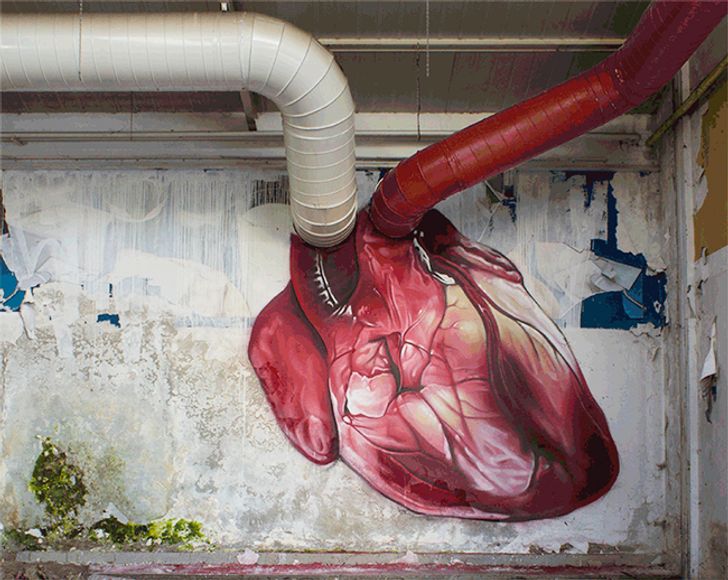 7. When Popeye eats spinach…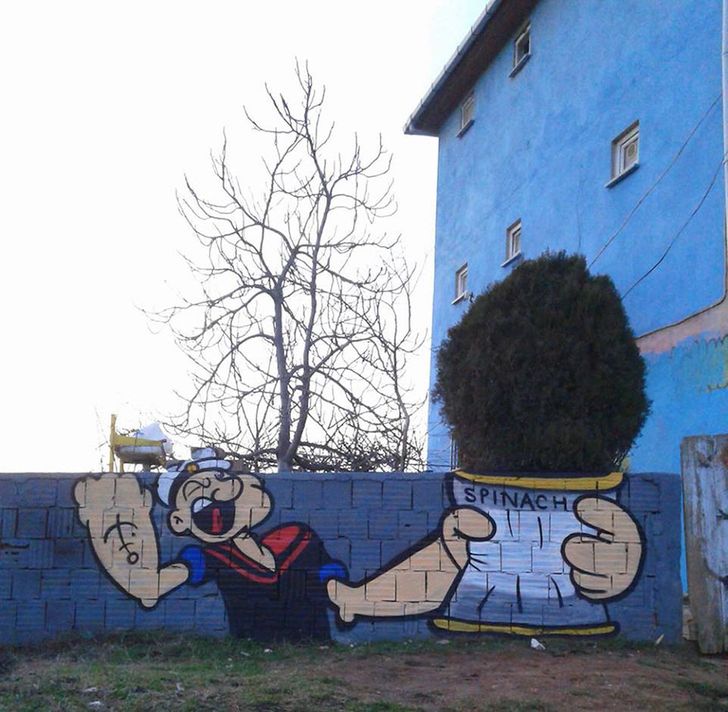 8. Fantastic beasts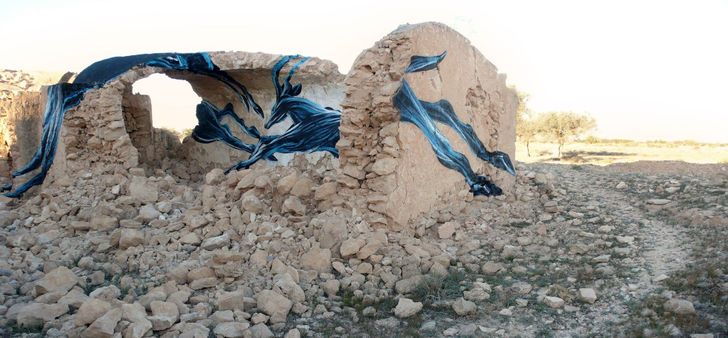 9. The flower lady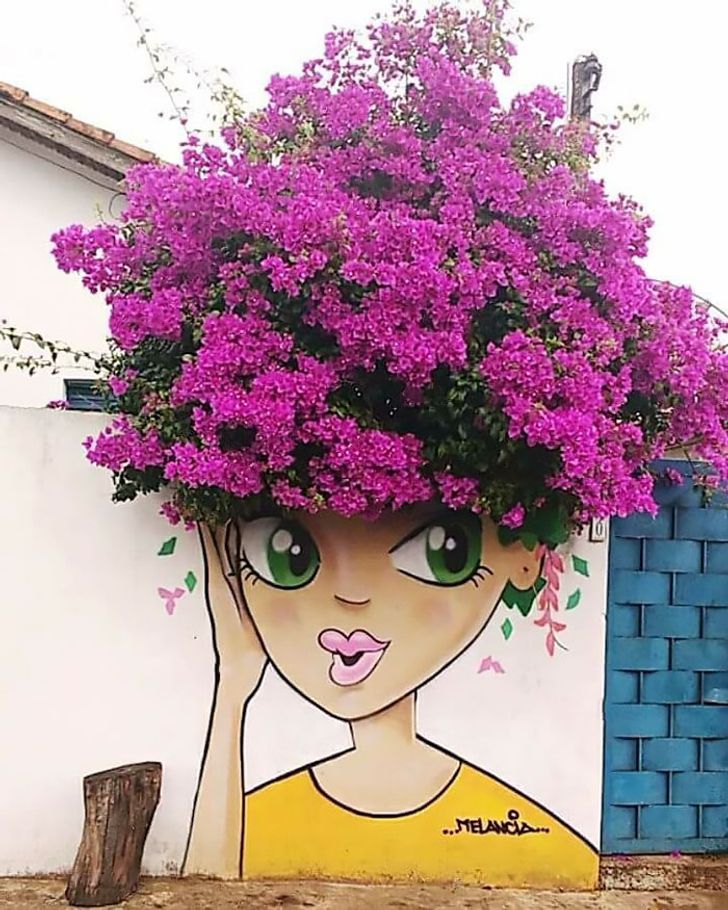 10. Historical market district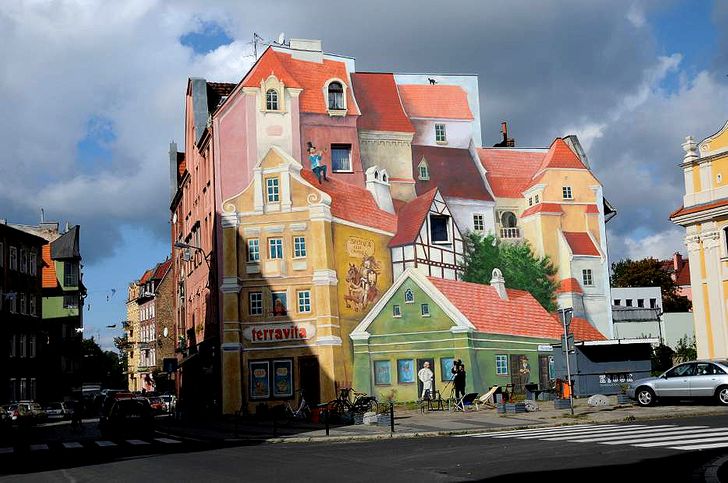 11. Among the glaciers of North America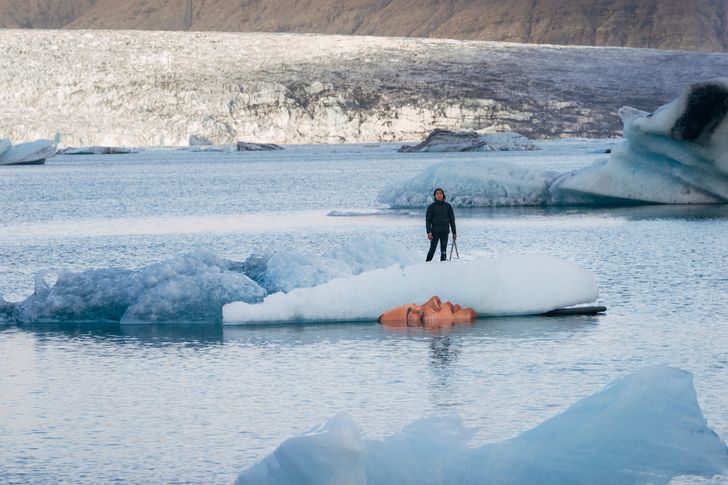 12. Girl in Naples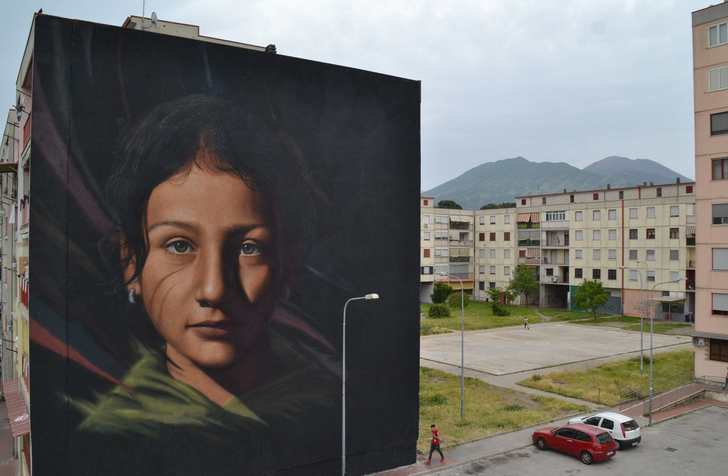 13. It's realism, baby!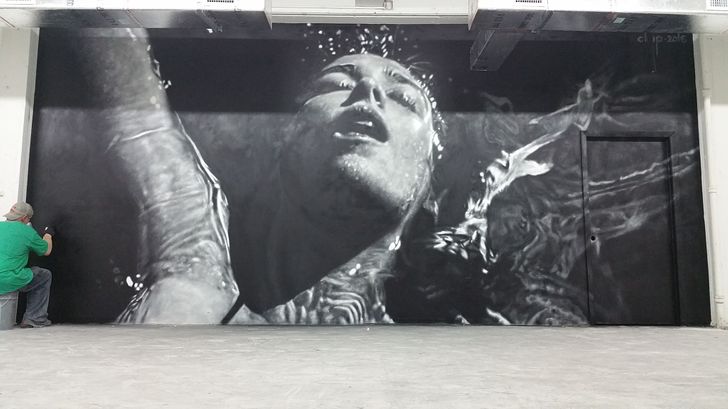 14. Making streets bright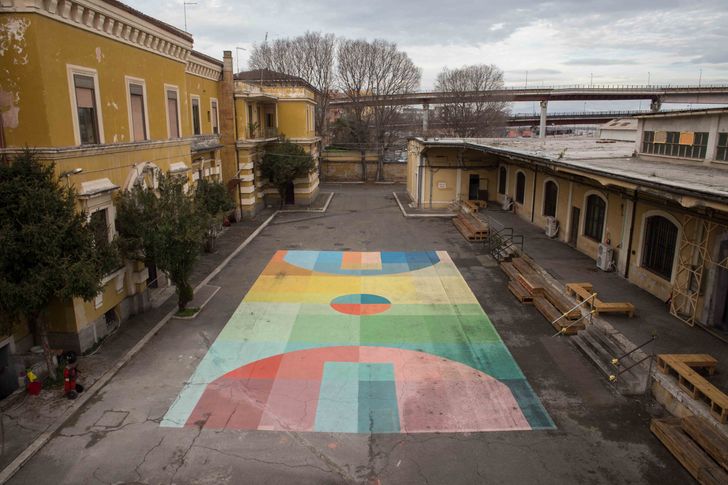 15. Secret location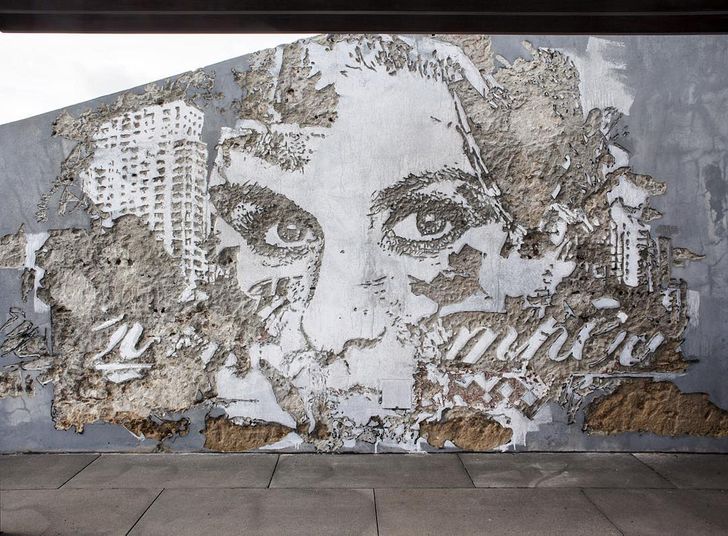 For more such content, visit us at The News Fetcher.