11 Times Parents Added Humor to Their Highs and Lows of Parenting
Having kids and raising them is not an easy task. There are many highs and lows in parenting. Sometimes, it's like you will buy the world for them. Other times, it's like you want to sell them on OLX. But, it's an easy and happy life if you add some humor to it. We bring to you 11 times when parents added humor to the highs and lows of parenting to make you laugh.
1. "My wife looked really thin 24 hours after delivery, so we swapped places for our baby announcement photo."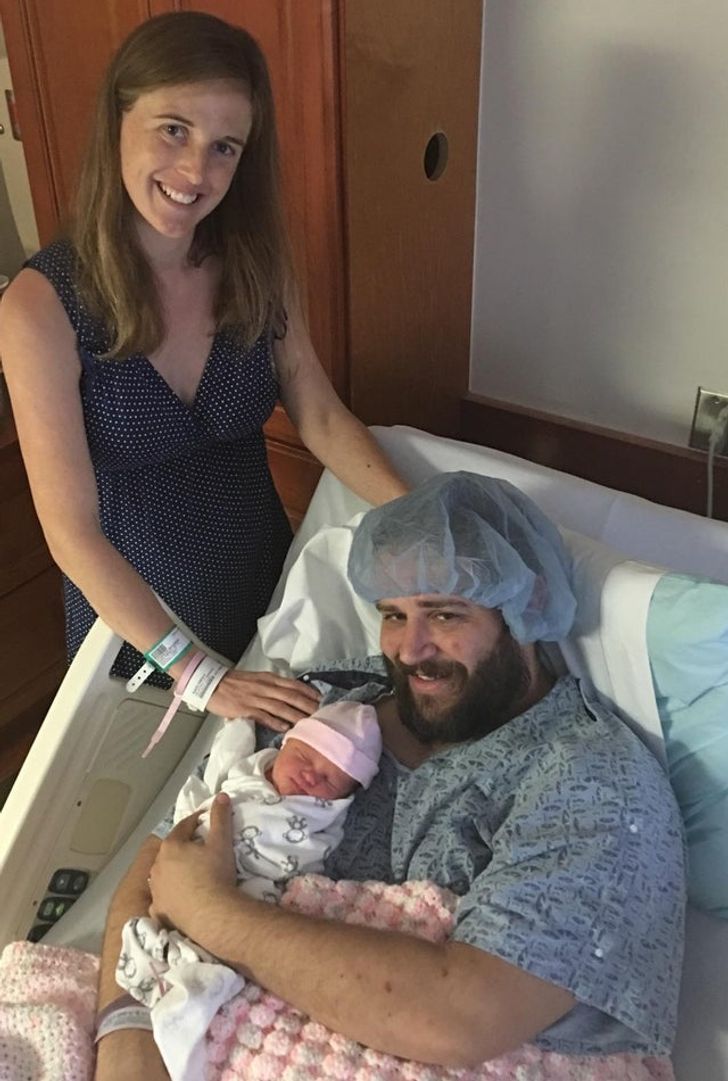 2. "My son has a Thomas the Train bed and now I'll never sleep again."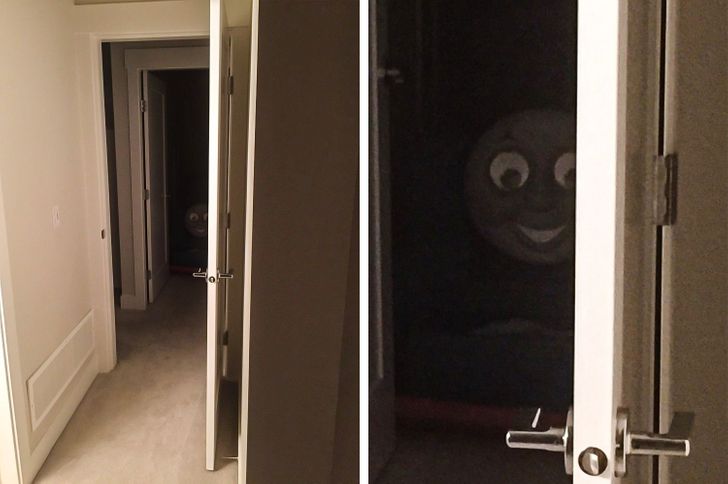 3. "I put a magnifying plate up and now I'm willing to let my son become a meme."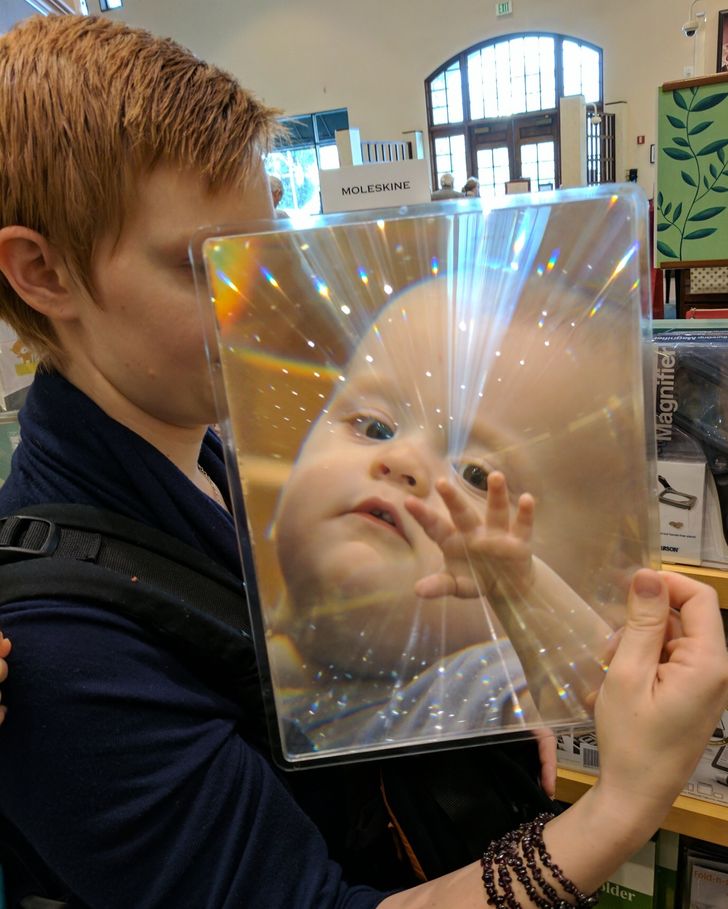 4. "My wife is pregnant with the Predator."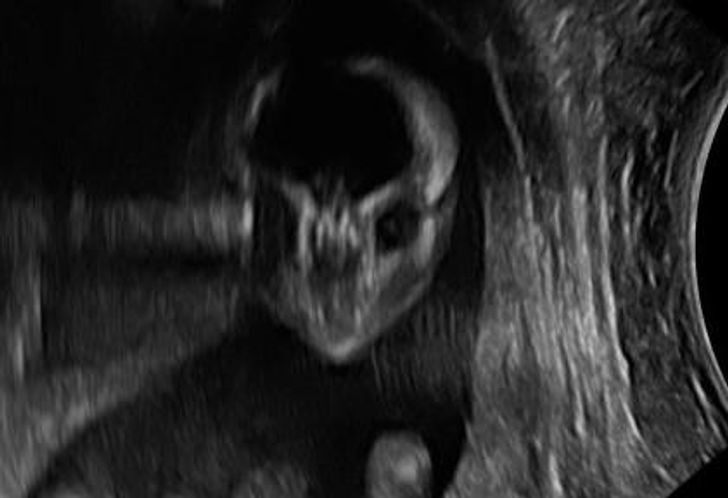 5. "Found the missing Lego stormtrooper my son has been looking for."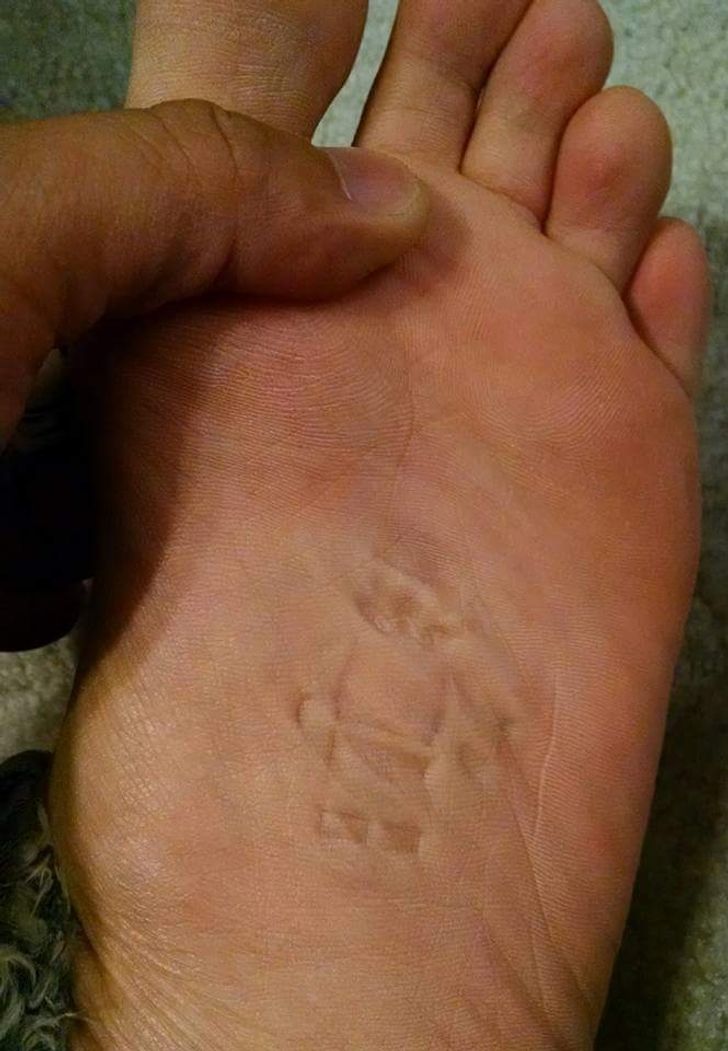 6. "My daughter demanded Peppa Pig get the x-ray with her."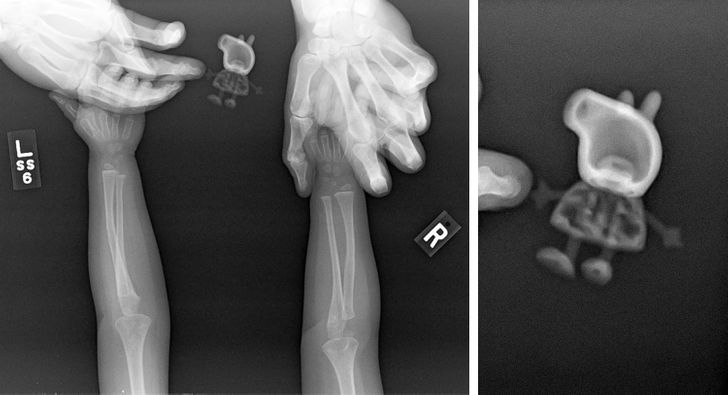 7. "Took my daughter to the petting zoo today… or should I say, pillow zoo."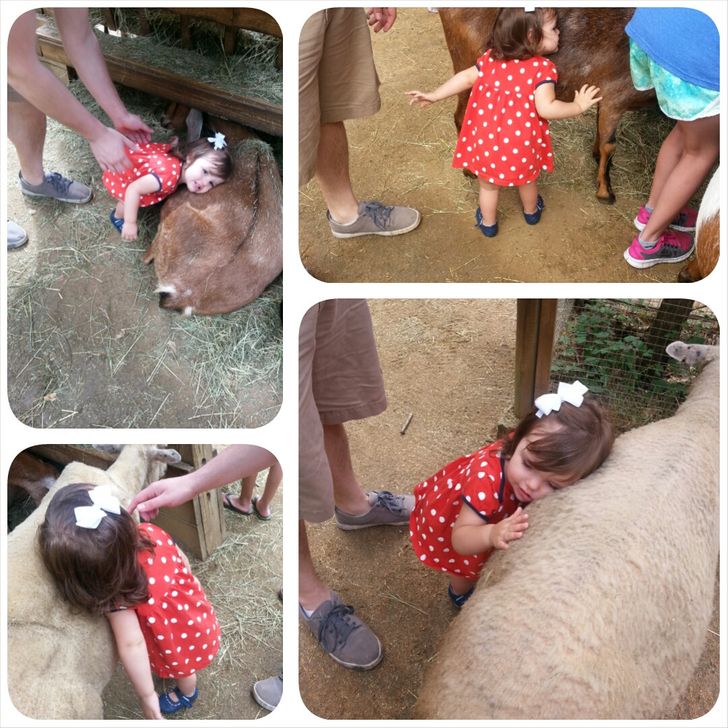 8. "The kids won't go outside so I took the Wi-Fi for a walk."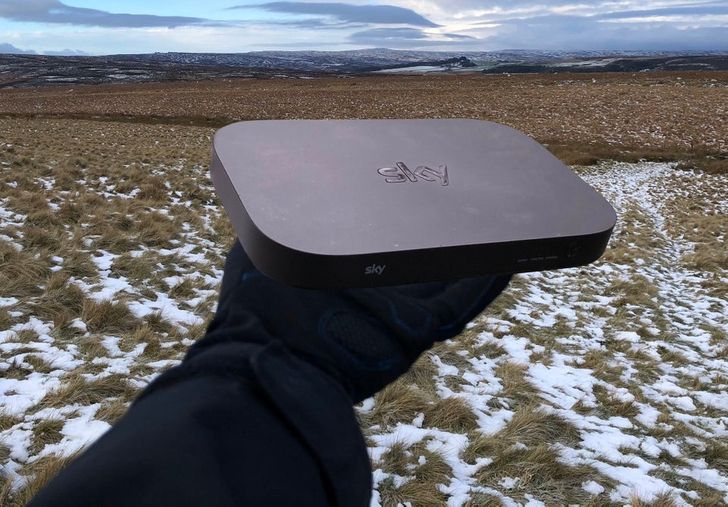 9. "The kids were told to dress like they were 100 years old for their 100th day of school, so my son got a haircut."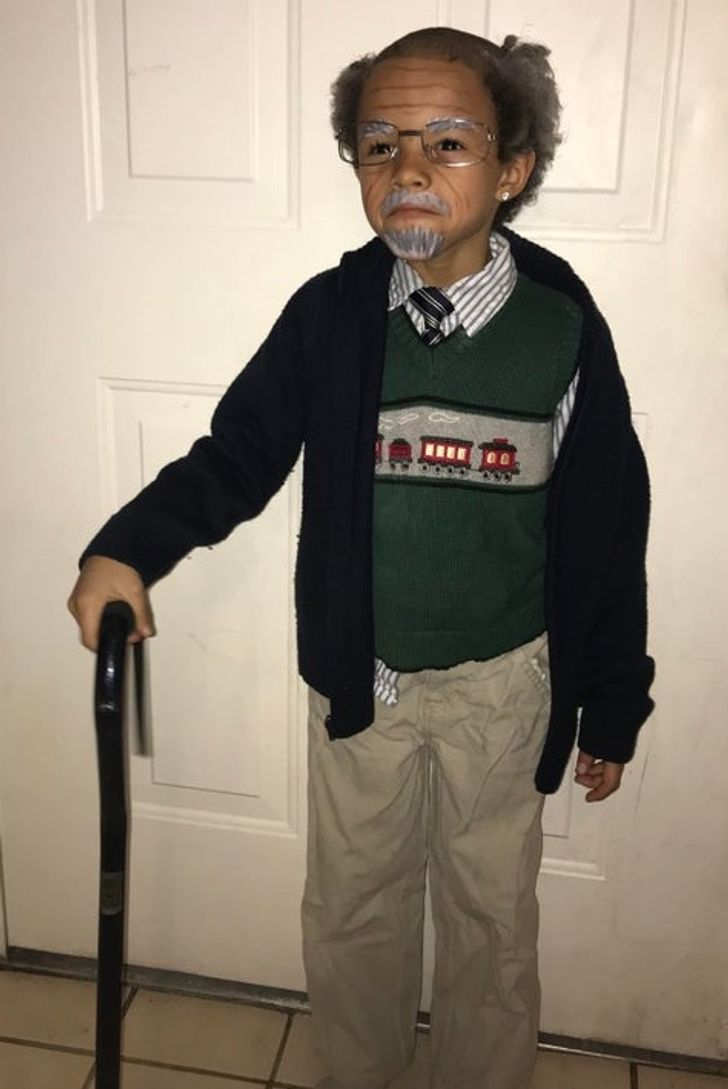 10. "Put some googly eyes on my pregnant wife's belly. Result: complete success."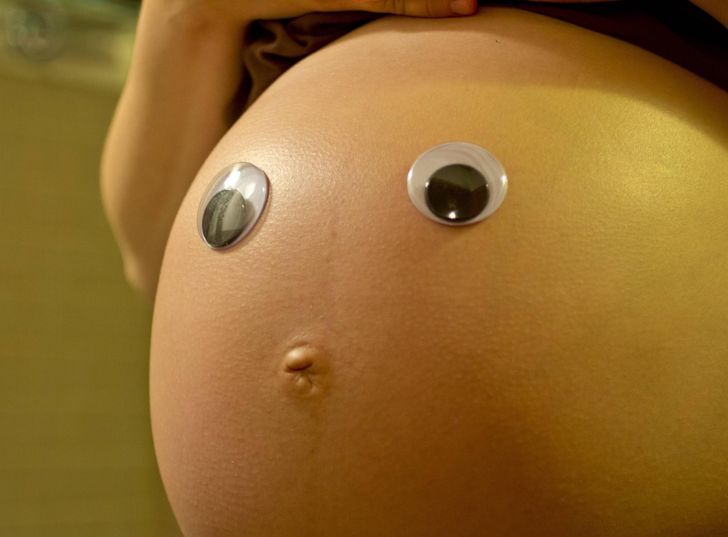 11. "I made a dad joke during our ultrasound. Unfortunately, my son apparently shares his mother's sense of humor."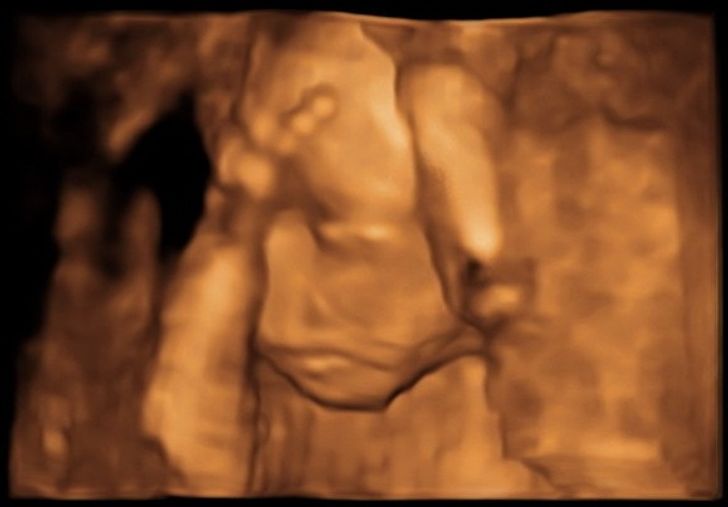 For more such content, visit us at The News Fetcher.