9 Famous Actors Who Nailed Playing Contrasting Characters
Celebrities are usually famous for the best characters they have played on-screen. But, there are some celebrities who love artistic challenges, like Johnny Depp, and play different characters and leave us amazed by their skills. So, we decided to show you 9 celebrities who did not mind playing contrasting characters and leave us amazed.
Emma Stone — La La Land and Cruella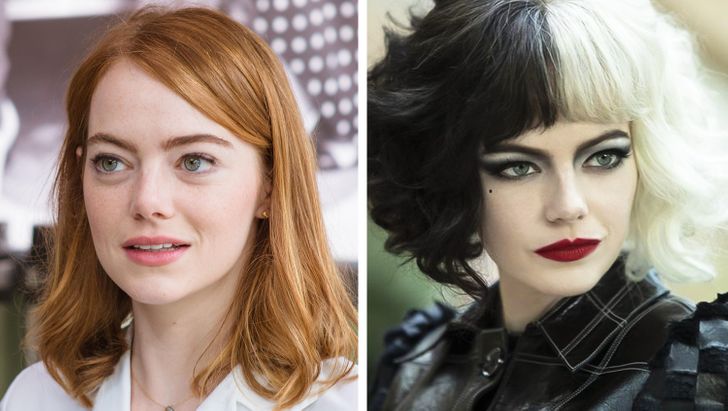 Robbie Coltrane — Harry Potter and Great Expectations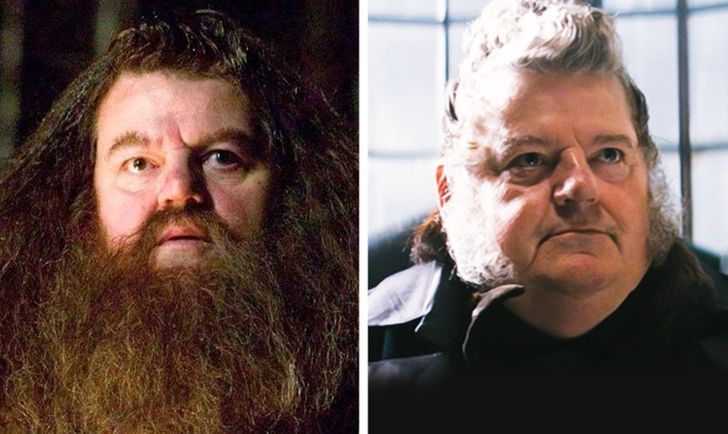 Elizabeth Banks — Walk of Shame and The Hunger Games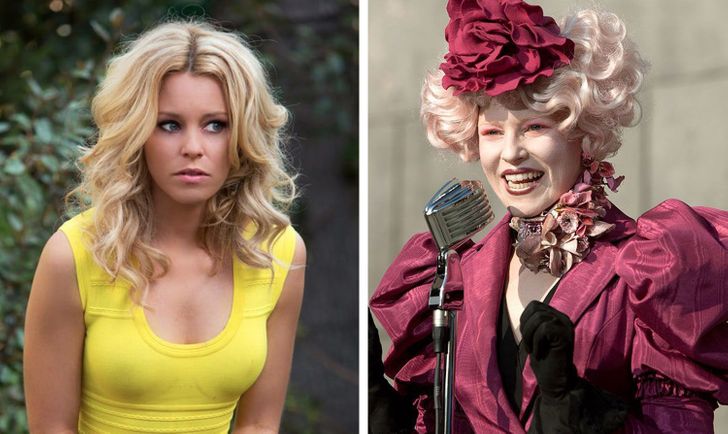 Jim Carrey — Ace Ventura: Pet Detective and Dark Crimes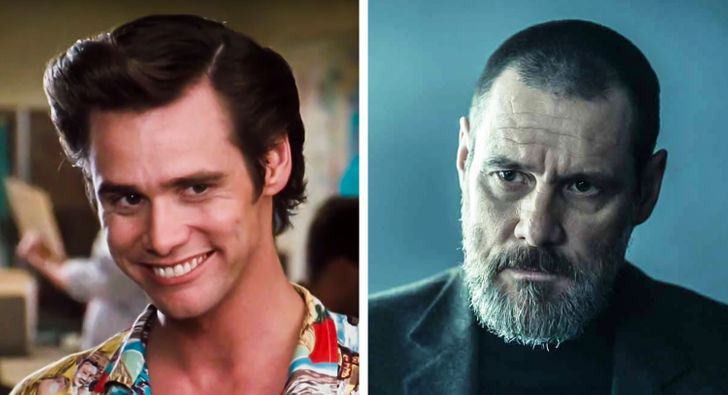 Sharon Stone — Basic Instinct and Lovelace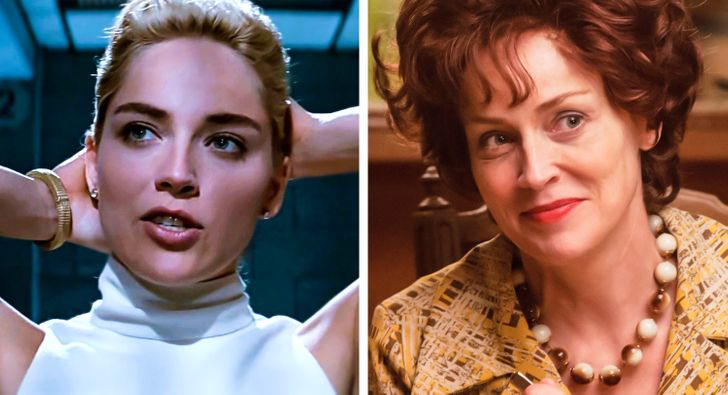 Natalie Dormer — Game of Thrones and Penny Dreadful: City of Angels

Peter Dinklage — Game of Thrones and I Care a Lot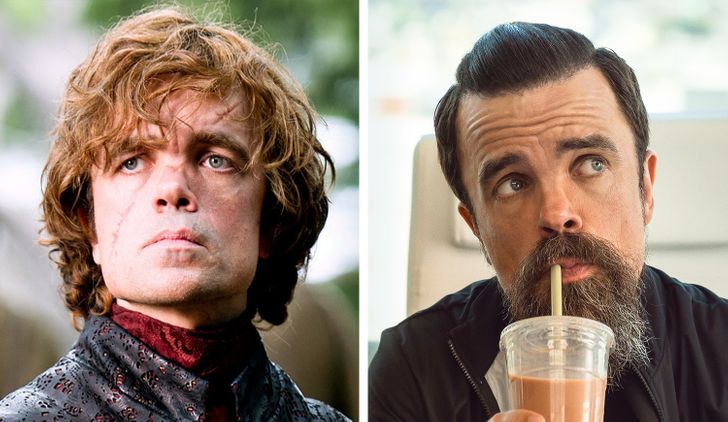 Kristen Stewart — Charlie's Angels and Spencer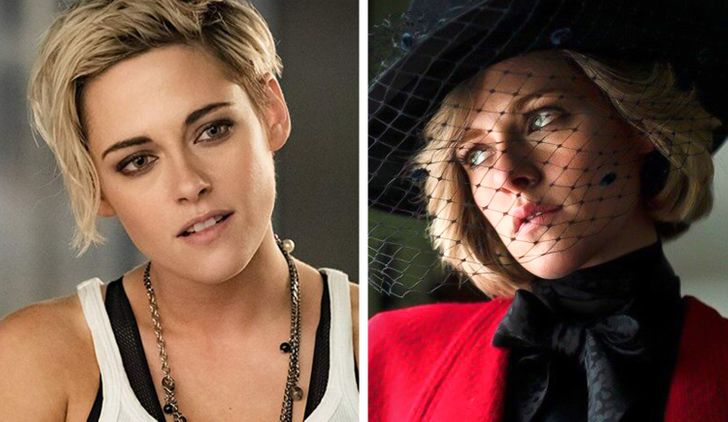 Sophie Turner — Game of Thrones and Josie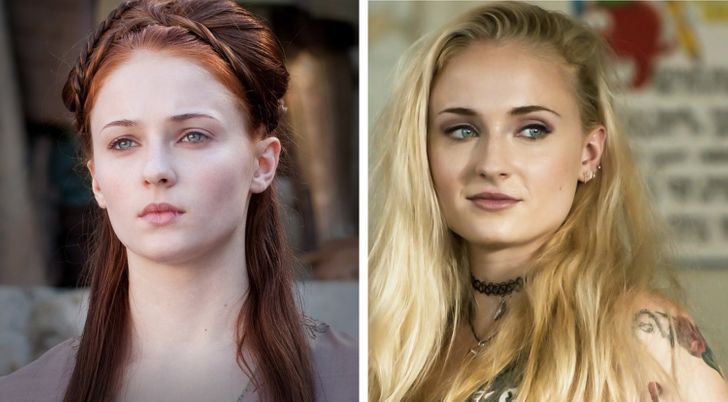 Visit us at The News Fetcher for more interesting celebrities' facts.