Acclaimed Inu-Oh Anime Film To Release In May 2022
The film Inu-Oh continues to tantalise and captivate cinephiles and anime lovers with its mix of psychedelic adventures and historical fiction. Masaki Yuasa definitely doesn't disappoint us with his creative and innovative twist on everything.
His new film is turning heads and here's why. To find out, keep reading it.
About Inu-Oh Film
Inu-Oh is born with unusual physical traits, and the terrified adults wrap every inch of his body with clothing, including a mask on his face. One day, he meets Tomona, a blind biwa player, and while listening to Tomona play a delicate song of twisted fate, Inu-Oh finds an astonishing talent to dance.
Read this: Blue Giant Anime Film To Release in 2022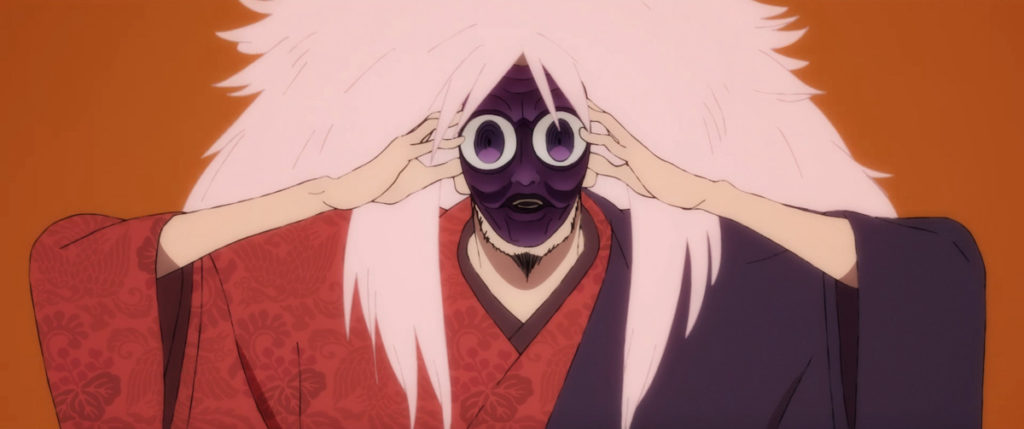 In order to live in a harsh environment, Inu-Oh and Tomona will form a friendship in the film. They will nurture each other and rise to the pinnacle of the age via their art.
David Ehrlich writes in Indiewire,
At heart, "Inu-Oh" is a film about storytelling's power to keep the past alive, and while Yuasa's carnivalesque extravaganza can be too slippery to hold onto at times, it always proves unforgettable in a way that serves that ultimate purpose. Even viewers who are overwhelmed by the novel's worth of opening text — an info-dense scrawl recounting the 12th century clash between the Genji and Heike clans — and puzzled by the political gamesmanship between rival imperial courts during Muromachi Era Japan will soon find themselves bopping along to the timeless beats of a tale about stolen myths, suppressed histories, and how the ghosts of the past make their voices heard.
Inu-Oh Film Release Date
The Inu-Oh anime film will release in Japan on May 28, 2022.
Read this: Why Black Clover Is A Great Anime, And Why You Should Watch It
The teaser depicts scenes in which Tomona plays a funky rhythm as Inu-Oh dances wildly. The duo's spectacular performances will affect the lives of those around them as the music plays with their souls.