The Best Fullmetal Alchemist Brotherhood Opening Songs Ranked!
Fullmetal Alchemist: Brotherhood is considered to be one of the most popular anime out there because of its incredible story, messages, and characters. Hence, here is a list of some of the most iconic Fullmetal Alchemist: Brotherhood opening songs featured in the anime series.
Again by YUI
YUI's track Again is arguably the best anime opening included in the series. Moreover, the visuals incredibly foreshadow the narrative of the entire anime. Hence, the track has more or less become synonymous with the series.
Read this: Add These 5 Anime Movies (2023) To Your Bucket List. Here's Why
Rain by SID
The sequence of SID's Rain is easily the most dramatic opening in the series. In addition, it reflects upon the apocalyptic universe during the Brotherhood's final arc.
Furthermore, it depicts Ed and Homunculi in red and fiery moments before it transforms into a rain-soaked battlefield showing supposedly everyone.
Golden Time Lover by Sukima Switch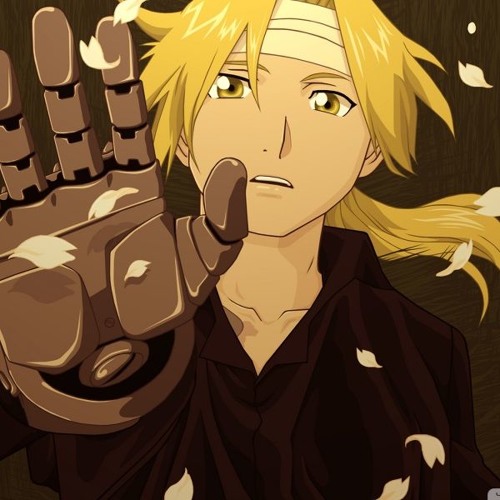 It is the third opening in the anime series and plays from episodes 27-38. Subsequently, this opening subtly introduces tons of new supporting characters.
However, the introduction of the Fort Briggs characters is considered to be the most memorable part of the sequence.
Hologram by Nico Touches the Walls
Hologram plays over episodes 15-26 in the anime series. Additionally, the sequence is bifurcated with the first half consisting of major characters such as the Elrics, Team Mustang, etc.
The second half on the other hand includes the visuals from multiple battles like Ed vs Envy and Gluttony along with Ling fighting King Bradley.
Period by Chemistry
Period is the fourth opening in Brotherhood and plays from episodes 39-50. Meanwhile, the animation begins with an exciting drumbeat and shows a young Ed and Al being split after performing a transmutation circle.
Read this: Add These Animes Releasing In 2023 To Your Bucket List!
About: Fullmetal Alchemist: Brotherhood
The series is an anime adaptation of the original Japanese manga series Fullmetal Alchemist. It is written by manga artist Hiromu Arakawa.