Police In A Pod Episode 2 Release Date and Other Details
Police In A Pod Episode 1 was released on January 5, 2022 amidst many fans getting excited. Though there have been some alarm bells ringing about how this anime represents the police, it seems like a good anime at least for now.
Here's everything you would want to know about Police In A Pod Episode 2.
About The  Anime
The story follows two policewomen as they face challenges in their personal life. In 2021, it received the 66th Shogakukan Manga Award in the general category.
Read this: Is Luffy The Joy Boy? Who is Joy Boy?
Police In A Pod Episode 1 Recap
Kawai, a new police officer, is assigned to Sergeant Fuji, a gorgeous woman. She was a criminal affairs ace, but she was arrested for harassing a junior cop and was transferred to the police station.
Kawai despises her job, but she stayed because she needed a steady income. The two set out to search the area for an older guy who is being bullied by two young lads. Sergeant Fuji rescues him, only to discover that he is the burglar who has infiltrated more than 80 homes. Her seasoned senior impresses Kawai.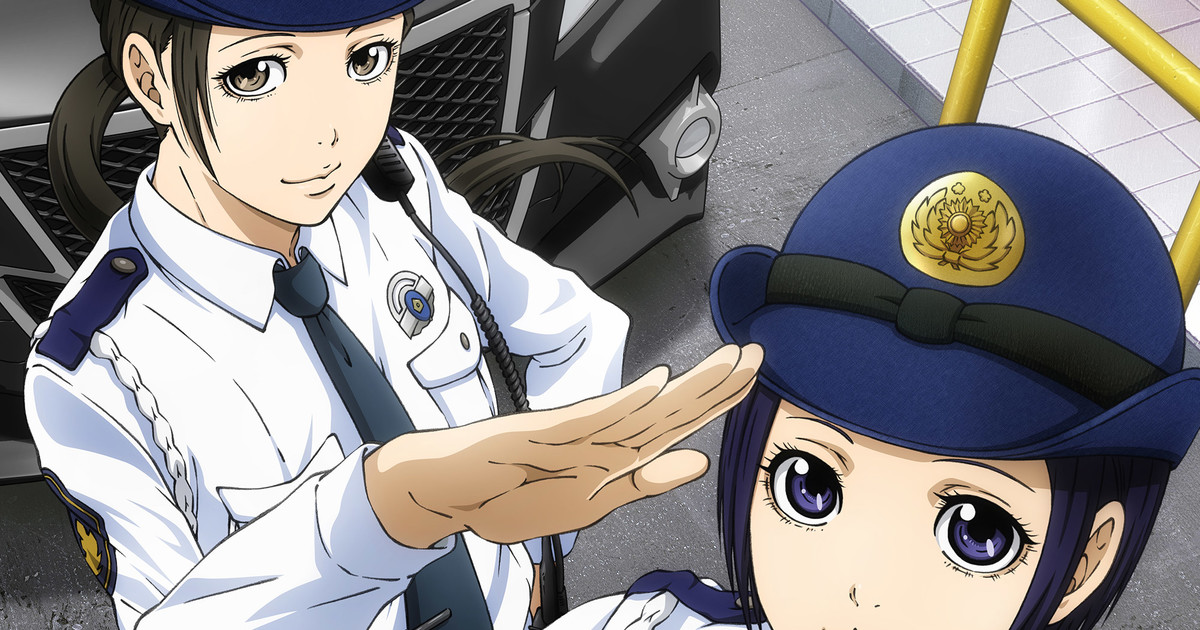 The two women are sent to a workshop on school safety standards. Kawai performs admirably, and when a child asks why they should follow the laws, Kawai quietly tells her, "so you don't get thrown in jail." People speeding on the road cuss them out in the end, and Kawai confesses more of her childhood tragedy.
Read this: My Hero Academia Chapter 340 (Plan B) Release Date and Speculations
Police In A Pod Episode 2 Preview
Unfortunately, they didn't release a preview for the upcoming episode.
Police In A Pod Episode 2 Release Date
Police In A Pod Episode 2 is scheduled for release on January 12, 2o22. The anime will follow a weekly release schedule.