Here Are Amazing Anime Like Fullmetal Alchemist Brotherhood (You'll Love Them!)
Fullmetal Alchemist: Brotherhood is considered to be one of the most popular anime out there because of its incredible story, messages, and characters. While the series is arguably one of a kind, there are a few anime like Fullmetal Alchemist: Brotherhood.
Read this: 5 Best Anime That Beginners Can Start With
5 Anime Like Fullmetal Alchemist Brotherhood
Baccano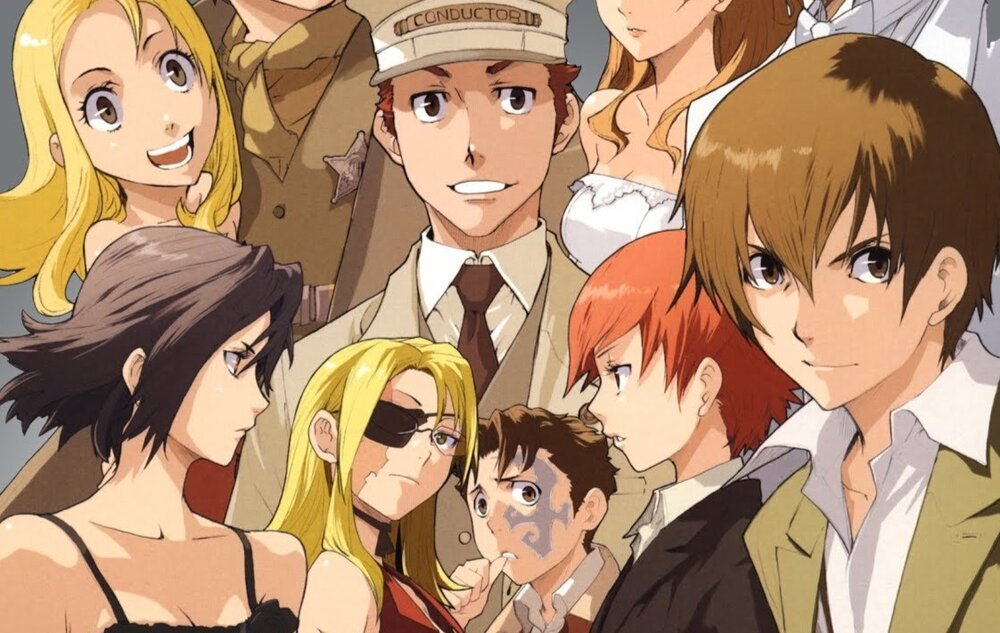 Baccano is undoubtedly one of the most intriguing anime series out there owing to its unique storyline.
Moreover, it is split into several stories and centers around multiple characters who are forced to solve mysteries relating to their lifestyle.
Soul Eater
Although this dark fantasy anime is not well known among modern audiences, Soul Eater is filled with great comedy and super fun characters.
Similar to Brotherhood, the series mainly focuses on mysterious plots with its protagonists often landing themselves in tense situations.
Attack On Titan
The storyline of this anime will instantly grip the audience with its intense and shocking developments. In addition, the series does not hold back to make the characters suffer in gruesome ways.
Furthermore, Attack On Titan is for fans who love to watch adventure anime series that are full of twists and turns.
Read this: Add These Animes Releasing In 2023 To Your Bucket List!
D.Gray-Man
D.Gray-Man is one of the best series that have gripping narratives like Brotherhood. Additionally, it is dark shonen anime and includes horrid environments and well-developed characters.
Besides that, it follows a boy named Allen Walker who was trained for three years by General Cross.
Demon Slayer
Demon Slayer is one of the popular modern-era anime. Subsequently, it perfectly echoes the adventures depicted in Brotherhood.
Meanwhile, it takes place in a feudal Japanese setting and contains swordsmen as well as powerful demons.
Read this: 4 Anime Inspired By The Star Wars Franchise!
About: Fullmetal Alchemist: Brotherhood
Fullmetal Alchemist Brotherhood is an anime adaptation of the original Japanese manga series Fullmetal Alchemist. It is written by manga artist Hiromu Arakawa.